Uhm Tae-woong as high-flying moony-eyed bodyguard in Sword and Flower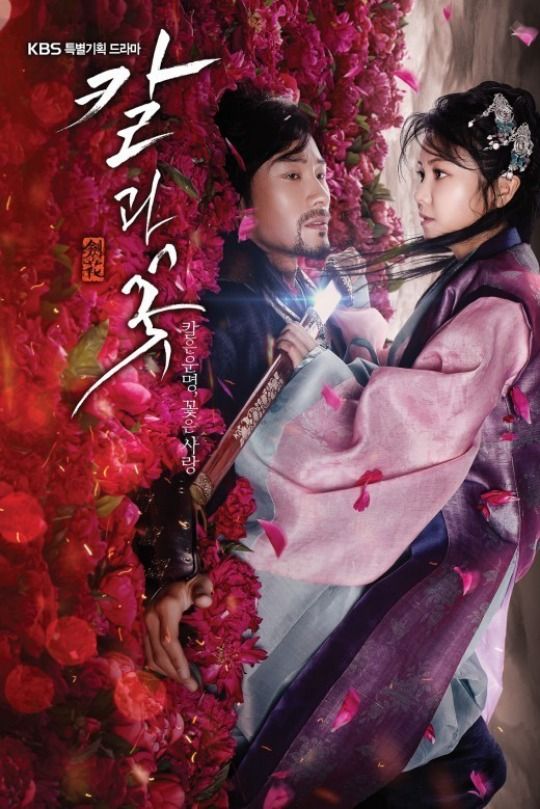 Aw, Uhmforce and puppy love? How can I walk away from that? Here's a batch of stills for yet another drama premiering this week: KBS's new Wednesday-Thursday Goguryeo-era sageuk Sword and Flower, starring Kim Ok-bin as a strong-willed princess and Uhm Tae-woong as the bodyguard who secretly loves her, who also happens to be the son of her father's mortal enemy. It's great — he's the tragically star-crossed Romeo AND the silent broody moony second lead, all rolled into one.
I love the stills of him pining secretly while standing behind her. It's very Lee Jung-jae in Sandglass, just… with more hair. And the bodyguard setup admittedly has me more interested than the straight-up son-of-my-father's-killer thing, which tends to get a lot of play in dramaland. Of course, with royalty and real history backing up this particular father's war, there's more to bolster the actual conflict than just as a means to tear the lovers apart.
And not that this drama was lacking for eye candy or anything, but the entire royal family's full of lookers. Lee Min-ho (the younger one from Rooftop Prince) plays Kim Ok-bin's little brother, and Ohn Joo-wan plays her cousin. One has a direct line to the throne and the other has the enemy backing him, but I'll tell you right now — I'm gonna have a hard time hating a prince that pretty, even if he is the backstabby kind.
Sword and Flower premieres July 3 on KBS.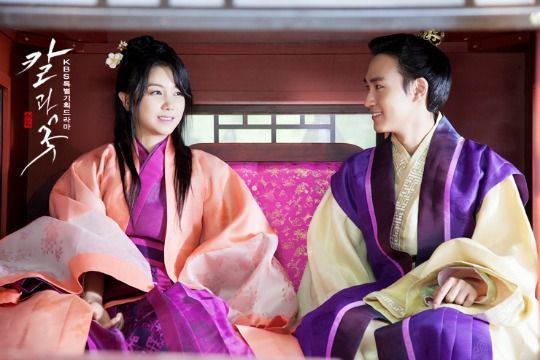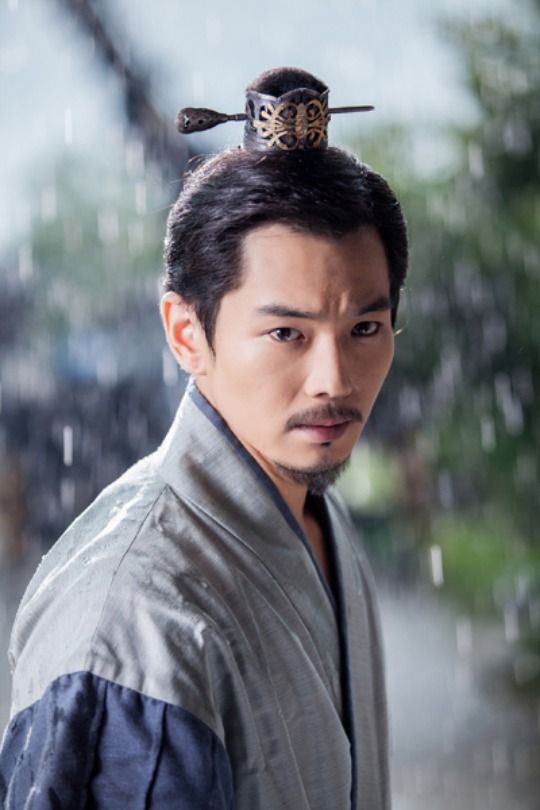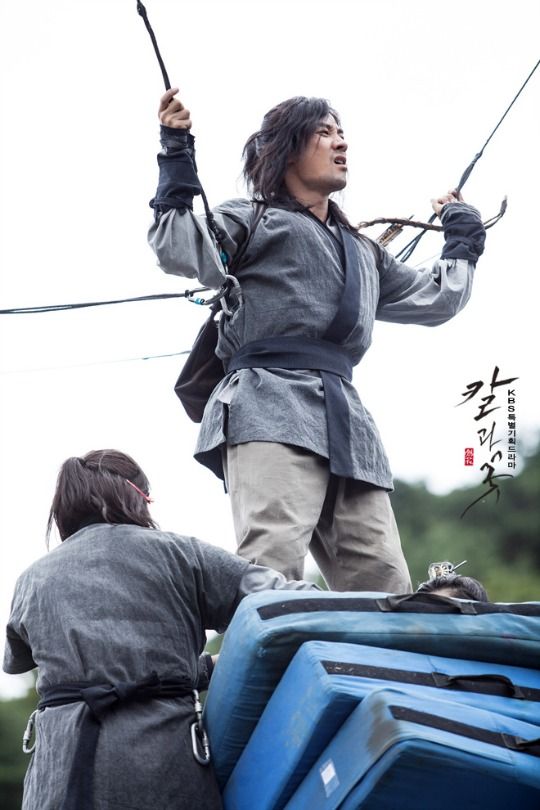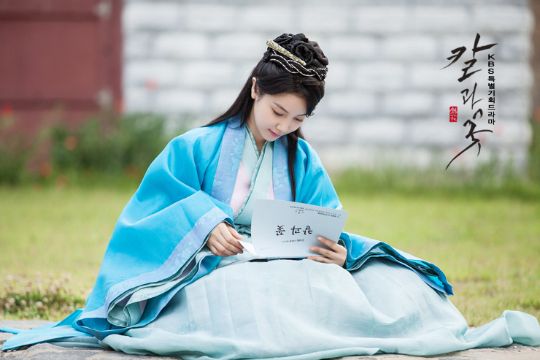 Via KBS
RELATED POSTS
Tags: Kim Ok-bin, Lee Tae-ri, Ohn Joo-wan, Sword and Flower, Uhm Tae-woong