Choi Ji-woo's new surrogate family in Suspicious Housekeeper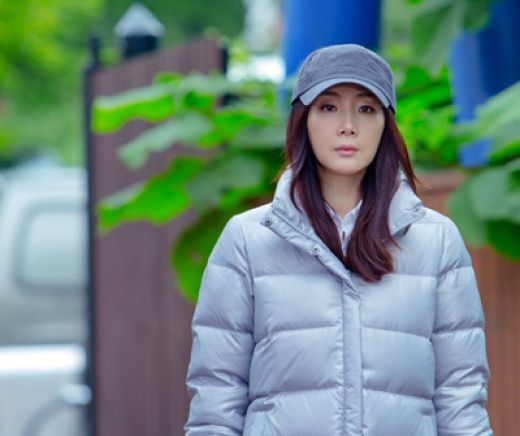 Production is underway on SBS's new Monday-Tuesday drama Suspicious Housekeeper, starring Choi Ji-woo (Can't Lose) as a strange stoic housekeeper who arrives to fix a broken family. The remake of the Japanese drama Kaseifu no Mita (I Am Mita, Your Housekeeper) has an interesting set of descriptors — it promises to be a "mystery healing human drama," about a character who's cold, but brings warmth into these characters' lives.
It sounds not unlike Go Hyun-jung's last drama Queen's Classroom, especially because of the emphasis on kids. Choi Ji-woo's character (named Park Bok-nyeo for "woman of misfortune") will come as a live-in housekeeper/nanny to a family with a father and four children, not long after the death of their mother. Hm, Sound of Music without the music? Lee Sung-jae (Gu Family Book) plays Dad, who suddenly finds himself having to raise four kids on his own, without the slightest clue how.
Kim So-hyun (I Hear Your Voice) leads the cast of youngsters as the eldest daughter. It'll just be nice to see her in a whole drama instead of popping in for a four-episode childhood saga and leaving just as we get attached. Chae Sang-woo (Jang Ok-jung, Live By Love) is the second child, Nam Da-reum (Watch Out For Fools) the third, and five-year old Kang Ji-woo (Your Woman) plays the maknae. They're actually named in succession: Han-kyul, Doo-kyul, Se-kyul, like naming your kids One Two Three. The maknae is named Hye-kyul — not a number, but a pun on "solution," because naturally, she's the key to the family's healing process.
Co-starring are dramaland favorites Park Geun-hyung (Grandpas Over Flowers), Kim Hae-sook (I Hear Your Voice) and Shim Yi-young (Goddess of Marriage). Wang Ji-hye (Be Strong, Mr. Kim) is also in the cast, but she joined on later, so she's not in any of the stills yet.
The drama comes from the PD of Ghost and Sign, and the writer of Strongest Chil-woo, so warm family drama seems like a bit of a departure for both of them. But there is an element of mystery that will perhaps keep it from being your average rehabilitated family story. Not that a single father learning how to be a father and four grumpy kids learning how to be lovable wouldn't be enough to warm my heart.
Suspicious Housekeeper follows Empire of Gold and premieres September 23 on SBS.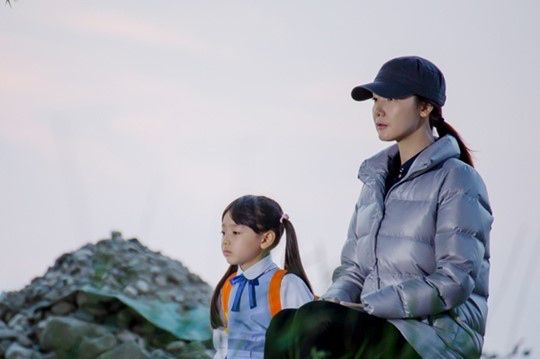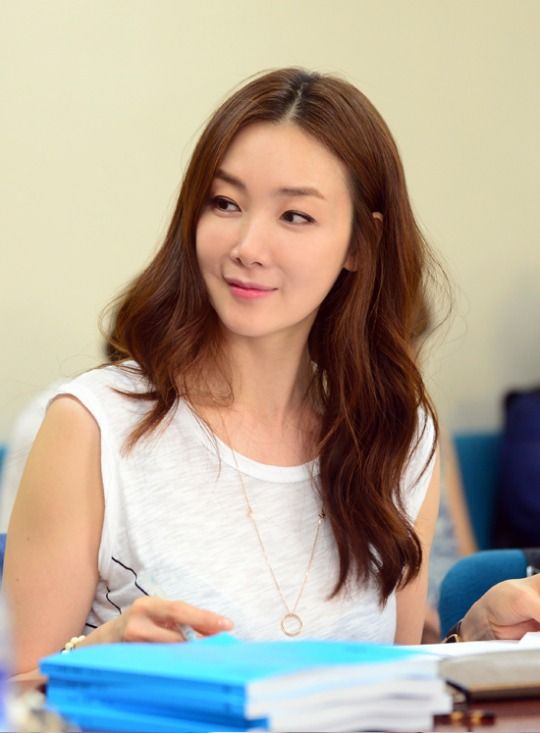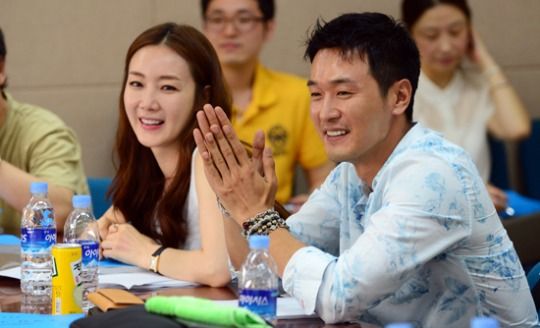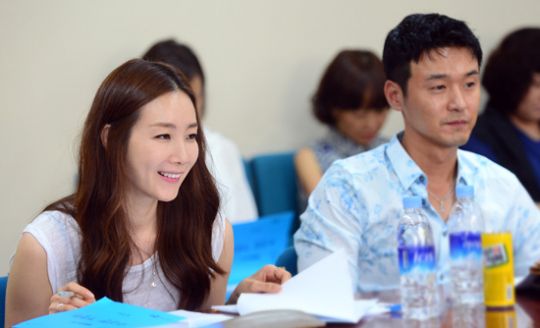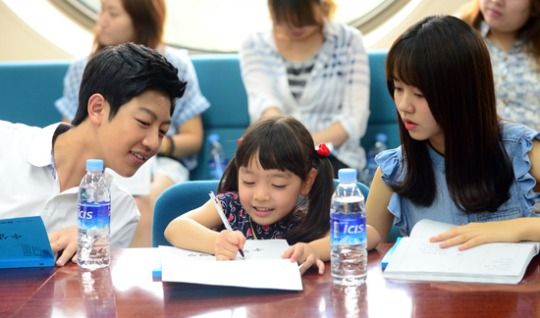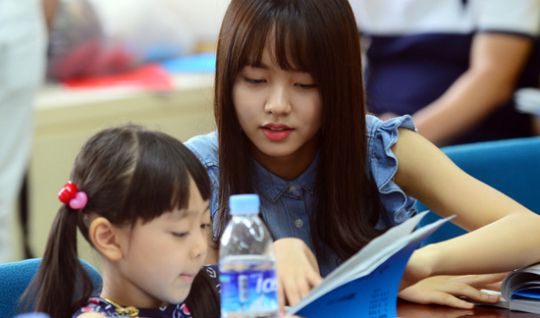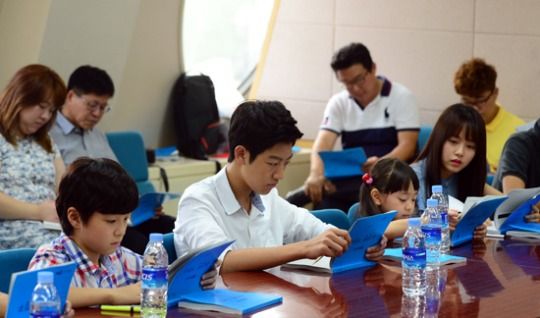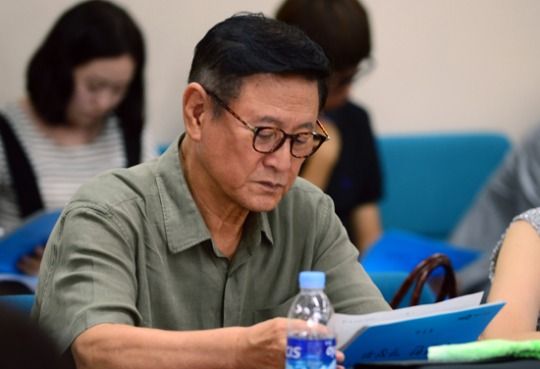 Via SBS
RELATED POSTS
Tags: Choi Ji-woo, Kim So-hyun, Lee Sung-jae, Suspicious Housekeeper