Daniel Choi and BoA's sweet romance in Anticipate Love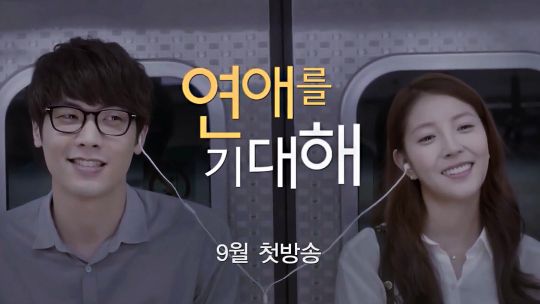 There's a new rom-com headed to KBS that's the best of both worlds: it's short and sweet. The two-episode "situational drama" Anticipate Love will be a drama special-esque miniseries that stars Daniel Choi (School 2013) and pop star BoA in what's described as a fresh take on contemporary dating issues. I still don't know what a situational drama is, but whatever it is, it looks cute.
The drama co-stars Im Shi-wan (Standby) and Kim Ji-won (To the Beautiful You) in a love square about four very different perspectives on how to go about this business of dating. BoA stars as a college student (named Yeon-ae for the "love/dating" in the title), with a frank and easygoing personality. She's really bad at romance, as evidenced by the eyeroll in the trailer at her boyfriend Im Shi-wan's suuuuuper earnest expressions of puppy love. He's a dating newbie, and pretty much doesn't know the meaning of overkill.
Daniel Choi is paired with Kim Ji-won at the start of the drama, and he's the playboy expert when it comes to romance — knowing when to play it cool and how to practically read women's minds. His character's name is Ki-dae (for the "anticipate" in the title, of course) and he's got a rational, realistic view of love, and always has the perfect advice when it comes to romance. His only problem is that he fails to take his own advice. You mean like all humans? He happens to give BoA's character dating advice on the internet, which is how they first connect.
The drama comes from the PD of Drama Specials Miracle Like a Miracle and Don't Worry, I'm a Ghost and the writer of Drama Special The Grim Reaper Comes Wearing Purple High Heels. KBS's fall Wednesday-Thursday drama Secret doesn't premiere until late September, so there's a bit of a gap that the network is filling with shorts like this one. The two episodes will air in the primetime drama slot when Sword and Flower ends.
Anticipate Love airs September 11 and 12 on KBS.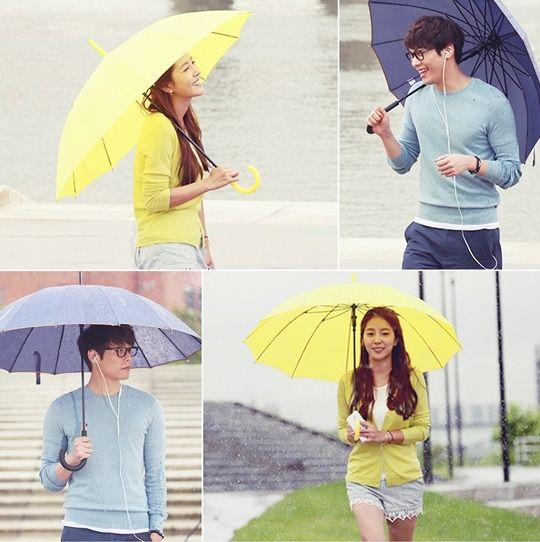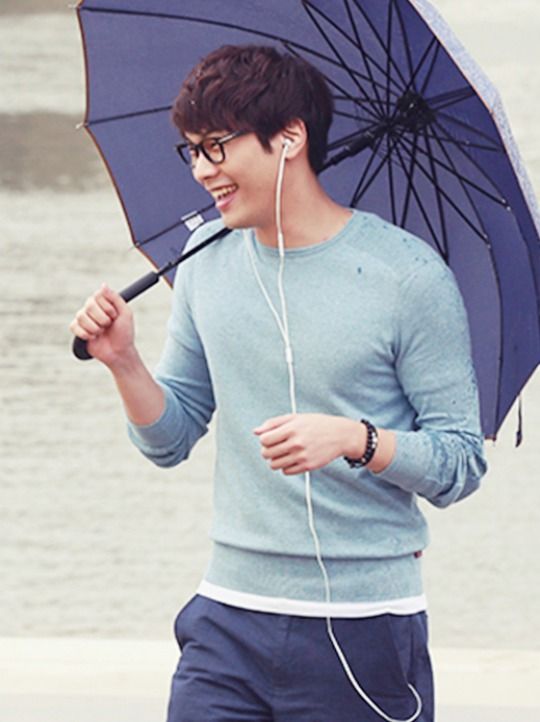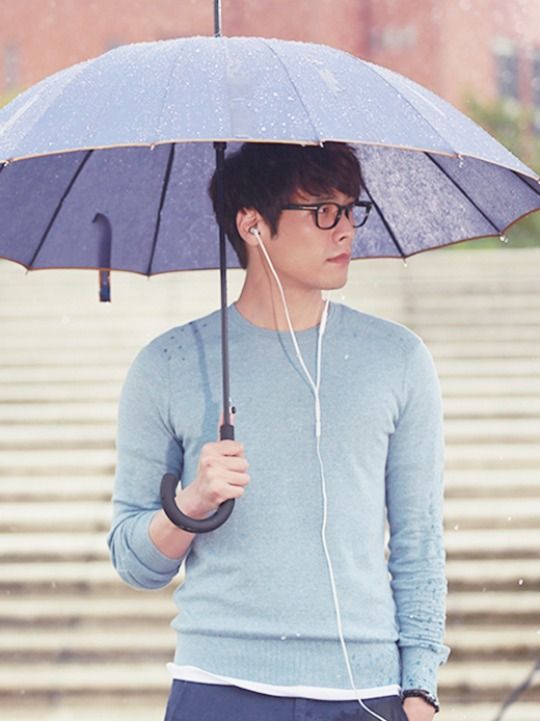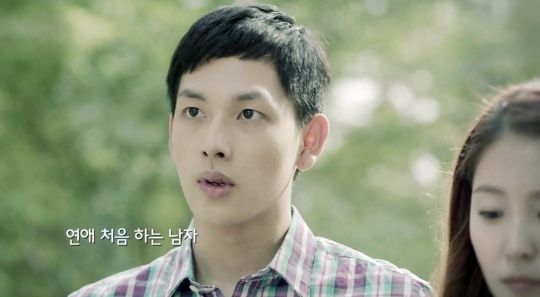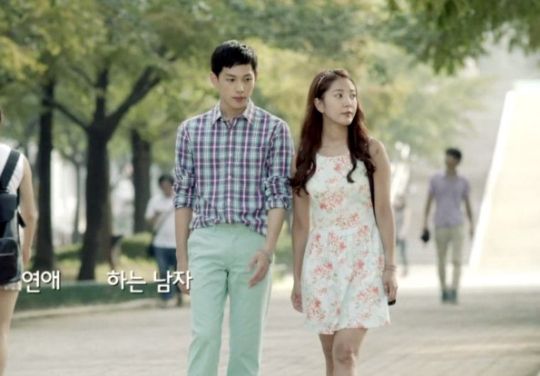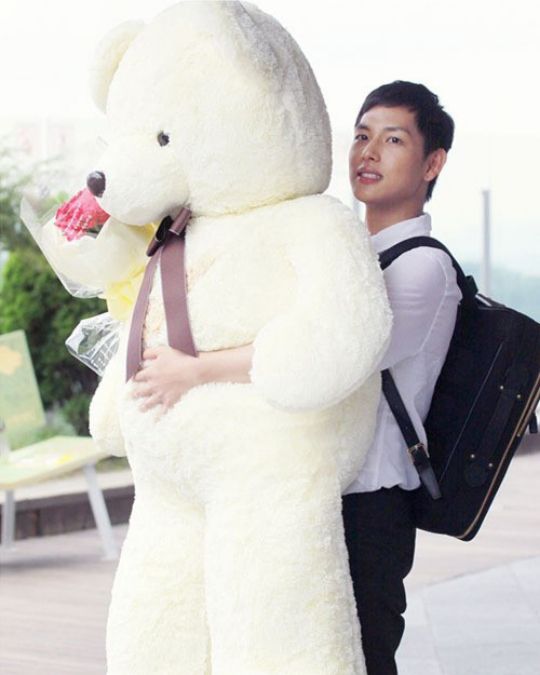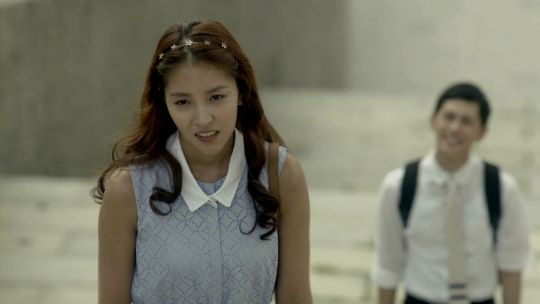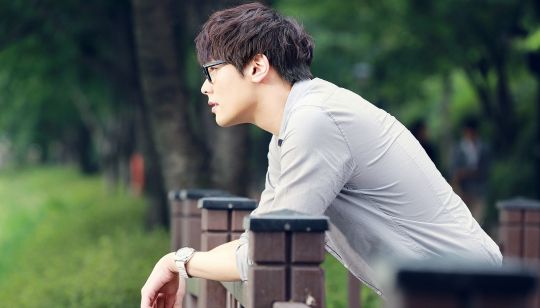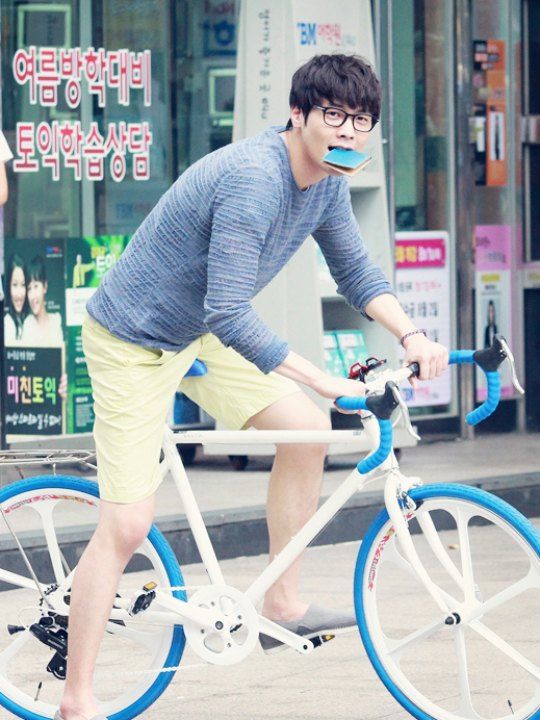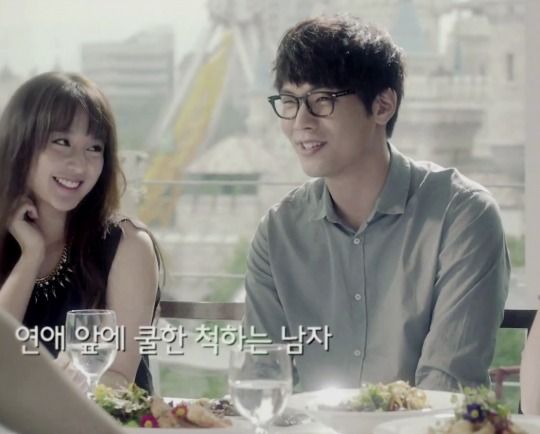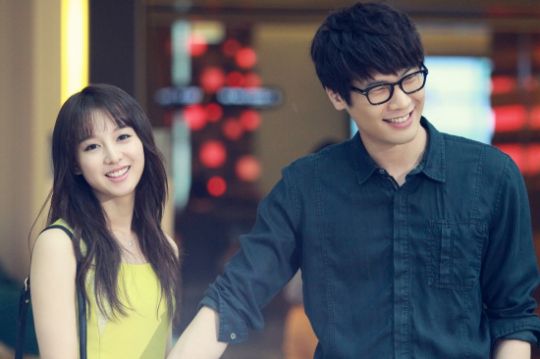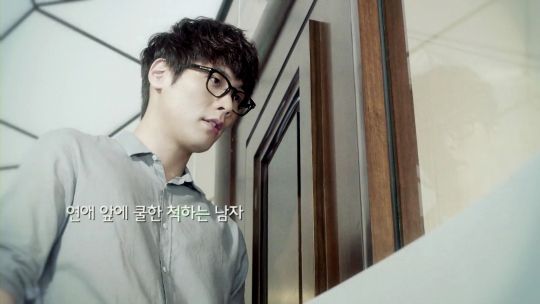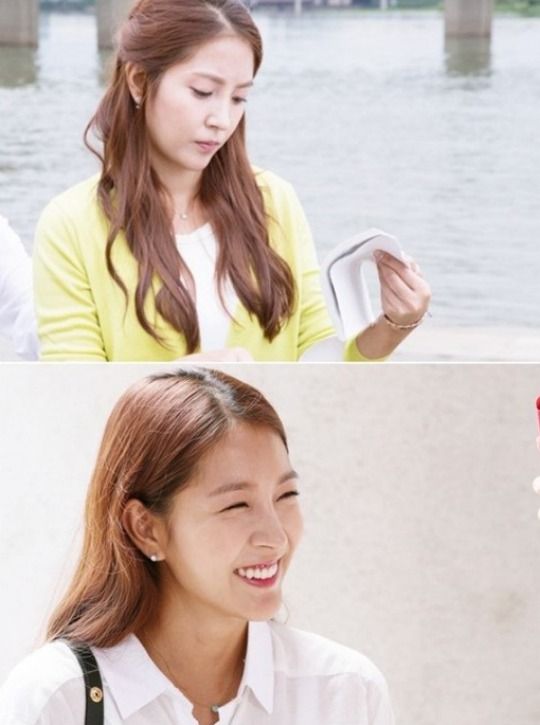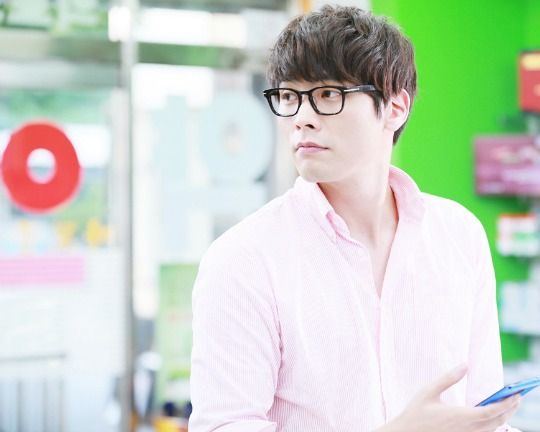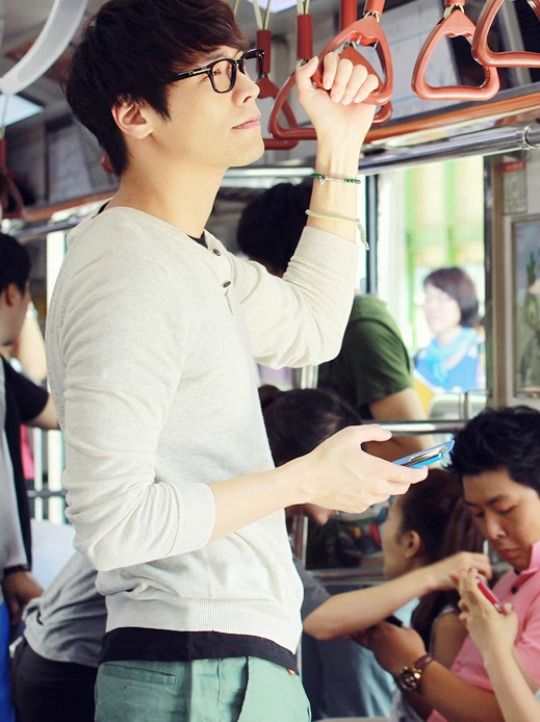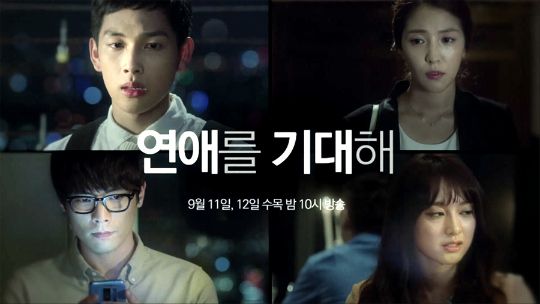 Via Osen
RELATED POSTS
Tags: BoA, Daniel Choi, Im Shi-wan, Kim Ji-won