Jang Hyuk publishes collection of personal essays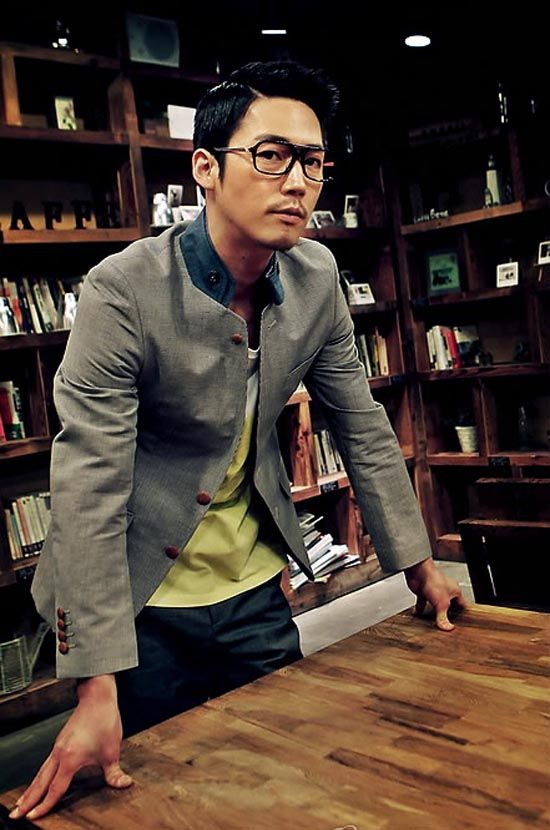 Bookish and writerly are hardly the first two words that pop to mind when thinking of Jang Hyuk (IRIS 2, Tree With Deep Roots, Chuno)—and maybe not even the last two words, really, in that they are words I would never think to pair with him at any point of any sort of adjective-naming game. But here we have the brawny quintessential beast-man becoming a soon-to-be-published author as he releases a new book of essays. Who woulda thunk?
Granted, it's not exactly a hardcore literary tome, and falls more in the realm of celeb pet projects (which is a nicer way to say vanity project, I guess). But the essay collection, titled Jang Hyuk, Hot-Blooded Man, is his frank and honest take on his life and experiences and ought to make fans happy to get a little bit closer. Through the book, we'll get a glimpse inside his life, told in his personal voice; Korean stars really do get the concept of fanservice in such a broad, complete sense. So while it's not like I expect his essays to be stunning artistic creations, I do anticipate that the simple, straightforward charm that makes him appealing as an actor will be present in his writings as well.
Jang Hyuk's essay book will release on August 6, and shortly afterward his new movie, disaster blockbuster The Flu co-starring Su Ae, will open on August 15. Jang Hyuk is also currently appearing in the popular MBC real-variety program Real Men, which has been adding a nice boost to his popularity. Which he already had, of course. But who'd ever argue against more popularity?
Via My Daily
RELATED POSTS