Jin Yi-han and Jung Woong-in join sageuk epic Hwatu
So many interesting actors, so little interest in this drama. Aie! I hate when this happens.
Jin Yi-han is the latest addition to MBC's upcoming 50-episode sageuk drama Hwatu, which will star Ha Ji-won as a Goryeo-born woman who becomes Empress Ki of the Yuan dynasty, and Joo Jin-mo as Goryeo's King Chunghye, who wants his nation to find its independence from Yuan interference.
Jin Yi-han's character is a serious intellectual, a scholar who from an early age respects and follows the uncle who was like a father to him. However, he falls for Empress Ki's tricks and betrays that uncle to then become prime minister. He plays a large role in the advancement of Yuan, apparently displaying a firmness of character and flashes of greatness along the way. (But… the betrayal… she said naively.)
I love Jin Yi-han, who has admittedly acted in a bunch of mediocre stuff but has, at least, done a great job in them. An abridged list: Dr. Jin, Hooray for Love, You're Here You're Here You're Really Here, A Good Day for the Wind to Blow, All My Love, Who Are You. Most recently he cameo'd in Episode 1 of Master's Sun. He was good in that. He should get more leading roles. In good dramas. Where he sings a lot. (He's a former musical actor with a nice set of pipes and also friends with another former musical actor, Kang Ji-hwan. They should do stuff together. Playing besties. You know, since I'm just listing stuff I want now.)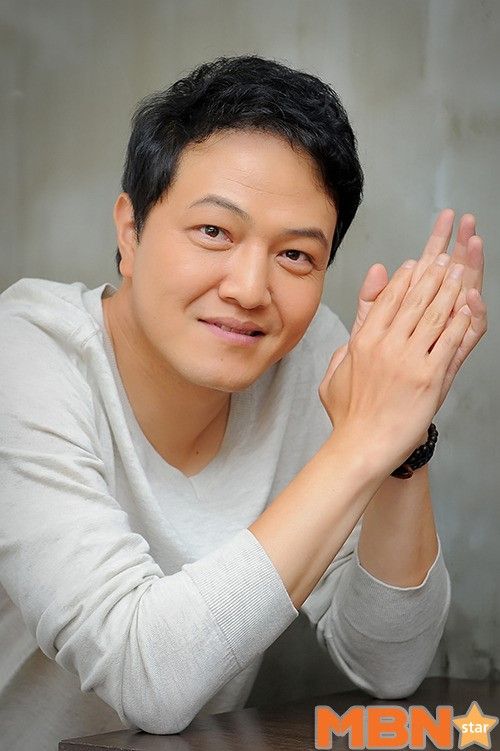 Jung Woong-in is another new addition to the cast, who is currently enjoying a wave of unexpected popularity after playing the creepy murderer on a revenge mission in I Hear Your Voice. It's certainly not the only hit drama he's been a part of, but it came at a great time and provided him with a nice boost, so much so that his oft-growled phrase "I'm gonna kill you!" became something of a catchphrase. I… don't know whether that's amusing or unnerving.
Perhaps thanks to Voice, Jung Woong-in will be playing another villain's role in Hwatu. His character is born a Goryeo man, but his ambition to advance his status compels him to work for the oppressors instead, carrying out evil deeds and defying both King Chunghye and Empress Ki. Go forth and hench, man.
(It's not a bad idea to strike while the iron's hot, although I have to admit it's a bit weird for me to see Jung Woong-in going all crazed and creepy after watching him play so many bumbling fools, with the occasional nice guy thrown in the mix. He's so good at being the dork!)
Hwatu will follow Goddess of Fire Jung-yi as a Monday-Tuesday drama and will premiere in October.
RELATED POSTS
Tags: Empress Ki, Ha Ji-won, Jin Yi-han, Joo Jin-mo, Jung Woong-in