Kim Jung-eun headlines new melodrama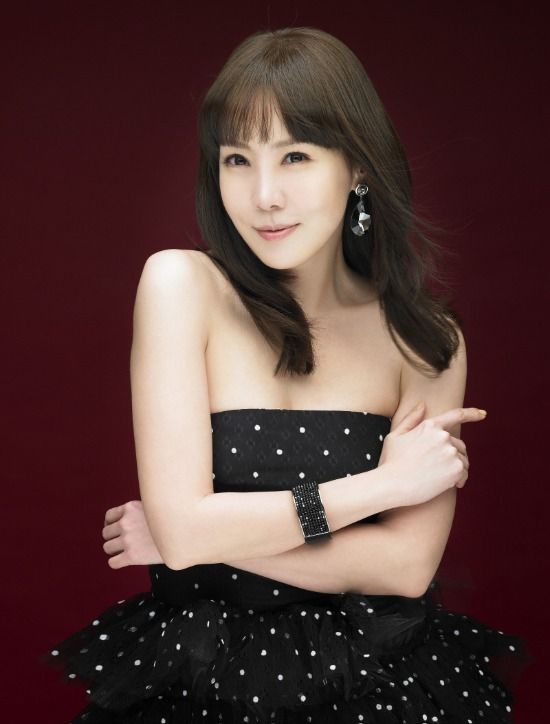 It's back to dramaland for Kim Jung-eun, a year after her body-swap rom-com Oohlala Spouses. The actress has been cast to headline a new series that's being helmed by PD Lee Hyung-min, known more commonly as the Misa PD (I'm Sorry, I Love You), despite also having directed more recent shows like Kim Nam-gil's revenge thriller Bad Guy and Kim Jung-eun's (failed) big-budget action thriller Hanbando.
The PD and actress will be reuniting for their second series together, a conventional melodrama called Conditions of Love… and that's all the information there is on it. The casting is of course the big draw, but it's as vague as new drama announcements go, because they say it's headed to broadcast this year, but with zero specifics about the story, the broadcaster, or the air date. They do know there isn't that much year left, right?
They're keeping mum about the plot entirely, so all we know is that it's a melo. The news announcements are filled with hilariously vague words like "shocking," "modern," "heartbreaking story," and "new genre," but with nothing to go on, all I can do is throw my hands in the air and say, I'll believe it when I see it. For now, we'll just have to rely on the Bad Guy/Snow Queen/I'm Sorry, I Love You resume to speak for itself. It's no shabby filmography, to be sure, especially in the conventional melodrama realm. And despite my instinctive recoil at all things Bad Guy, it was stylish and beautiful and addictive. Also crazy. Yunno, if we're splitting hairs.
So, if all things go according to plan, Conditions of Love will air sometime this year, somewhere on television. How's that for vague?
Via Sports Chosun
RELATED POSTS
Tags: Kim Jung-eun