Medical Top Team begins shoots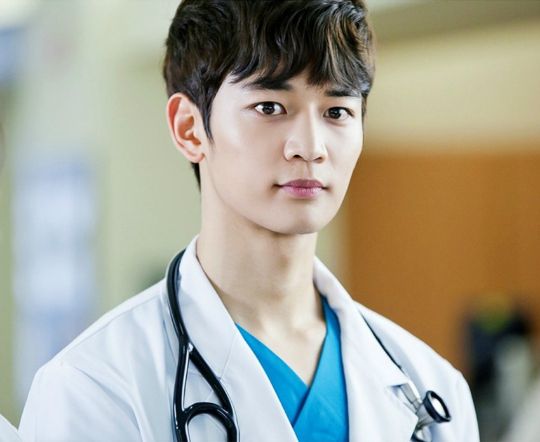 And the battle of the pretty boy doctors begins. I know, you have your hands full with the Good Doctor staff and have a hard enough time trying to choose between Joo-won and Joo Sang-wook on any given Monday. But what's life as a TV fan without an excess of hot doctors on your to-watch slate at all times? Here's our first look at the other medical drama, Medical Top Team, due out this fall on MBC.
The series stars Kwon Sang-woo (Yawang) as the leader of a special team of the best medical professionals in each specialization, forced to work together for maximum angst and drama. On Team Genius will be love interest Jung Ryeo-won (King of Dramas), and rival Joo Ji-hoon (Five Fingers), with Oh Yeon-seo (Oh Ja-ryung Is Coming) and Min-ho (To The Beautiful You) rounding out their young protege quota.
I find it funny that the show's first stills are mostly of Min-ho, but I guess that's the idol factor, always one step ahead of the promo machine. So far he looks like a kid playing doctor (albeit a very pretty one), so hopefully there will be some believability to the performance. Also featured is comical character actor Kim Ki-bang (Gu Family Book), who plays a scary disciplinarian in the hospital, famous for dragging interns down to the basement to mete out epic punishments.
At the helm is PD Kim Do-hoon of ratings hit The Moon That Embraces the Sun and writer Yoon Kyung-ah of Brain, so there's a very good chance this show will look beautiful and be an engaging watch. I just wish there was some other concept besides Genius Team of Genius. Where are the shows about the doctors who are scared to give shots and living off of instant ramyun because of their mountain of school debt? *dusts off old Scrubs DVDs for a marathon*
Medical Top Team follows Two Weeks and premieres in October on MBC.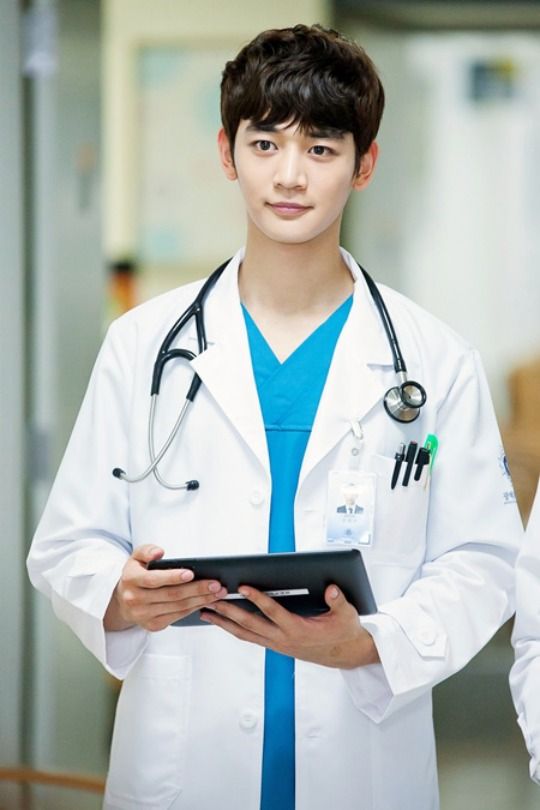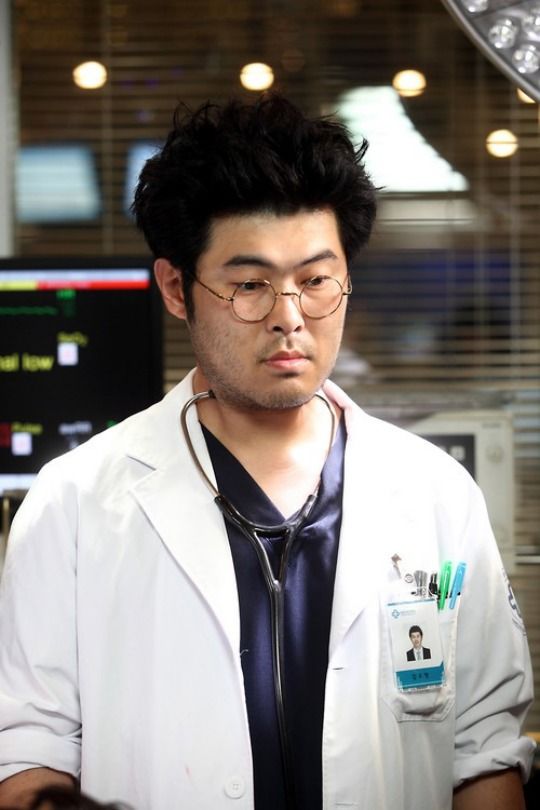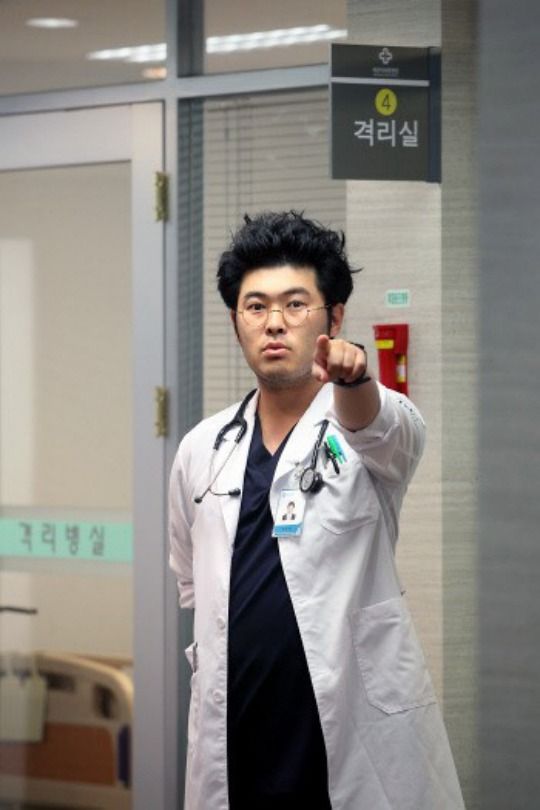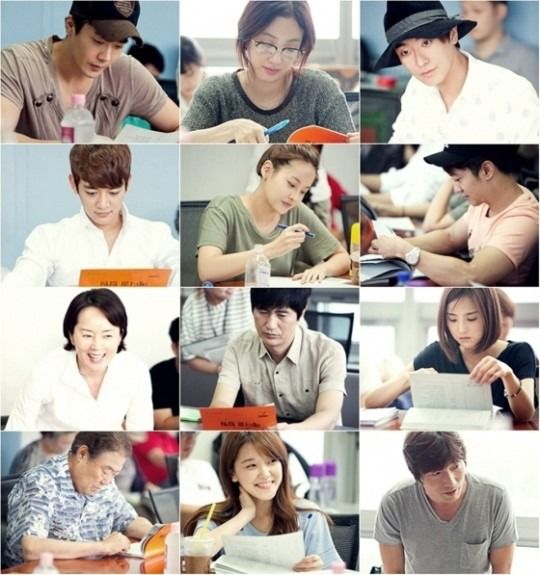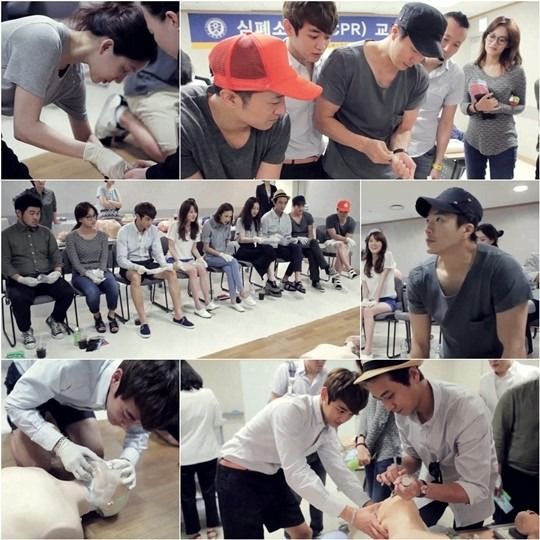 Via Joy News
RELATED POSTS
Tags: Kim Ki-bang, Kwon Sang-woo, Medical Top Team, Min-ho