Opposites attract in Medical Top Team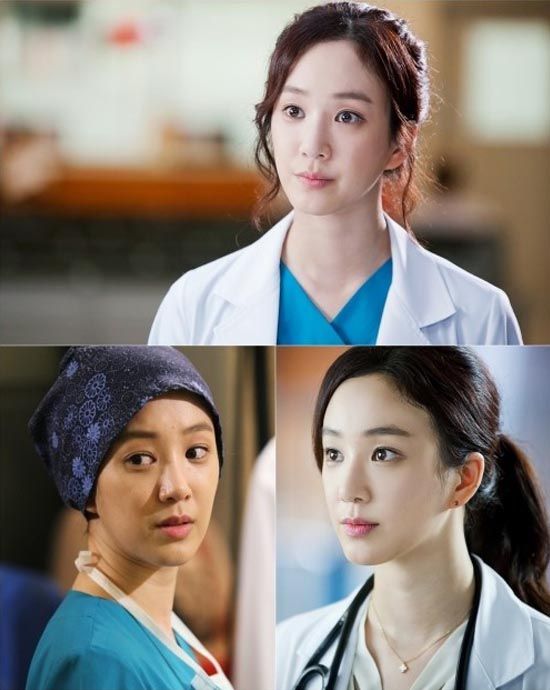 Doctors, doctors, and more doctors. Dramaland has always been populated by a bevy of medical professionals, but what with Good Doctor and now Medical Top Team, I feel like we're swimming in geniuses these days.
Previous stills of the show have featured some of the side characters, with idol boy Min-ho and perennial hapless sidekick Kim Ki-bang. This round gives us the leads, Jung Ryeo-won and Kwon Sang-woo, as well as one of the younger teammates played by Oh Yeon-seo. I'm still waiting to get a closer glimpse of fellow team member Joo Ji-hoon, who has yet to be featured in the promo photos (though you can baaaarely see a bit of him in some of the tiny collage shots).
Unlike, say, Good Doctor, the members of this team will come from an array of specialties, rather than being in the same field. Superdocs on a Superteam—is there no illness they can't cure? Will this be like House minus all the insults? Jung Ryeo-won, for instance, will play a cardiothoracic surgeon who can't abide the tiniest mistake. Which is probably a really good trait to have in your cardiothoracic surgeon. Kwon Sang-woo is also an elite doctor, but he'll be the easygoing counterpart to her strict disciplinarian. Because in dramaland, the more diametrically opposite the personalities, the more successful the romance? (I guess we should just be glad that we're not repeating the whole he feels no pain, she feels only pain relationship of their last project together, which was called, aptly, Pain. Pronounced Paiiiiiiiiinnnn.)
Medical Top Team will take over the midweek timeslot when Two Weeks wraps, premiering on October 2.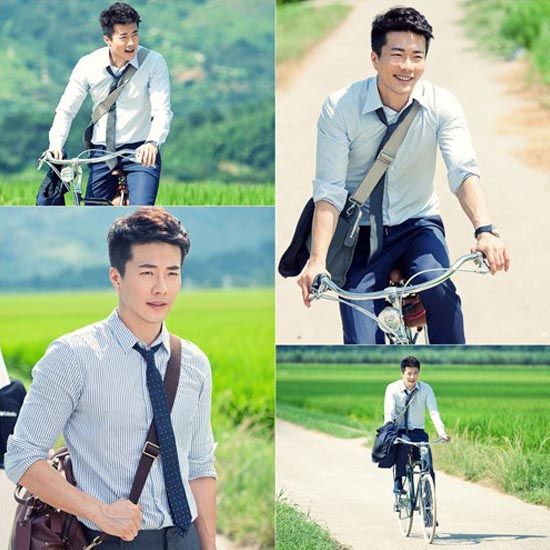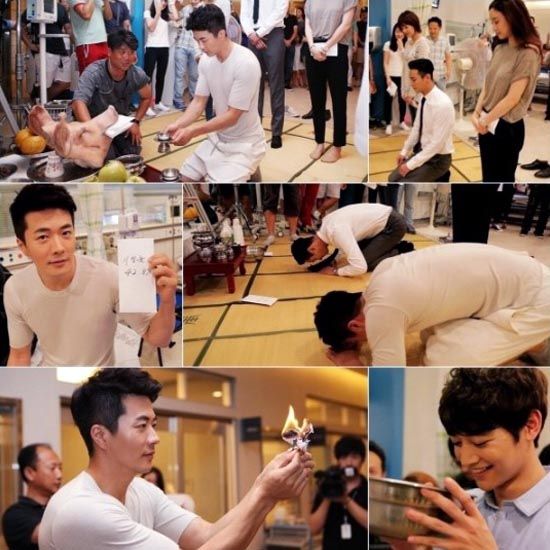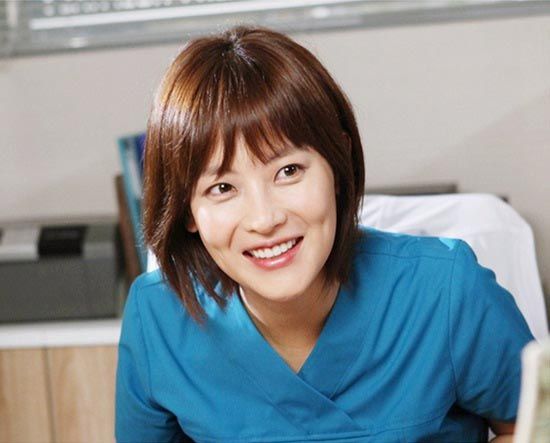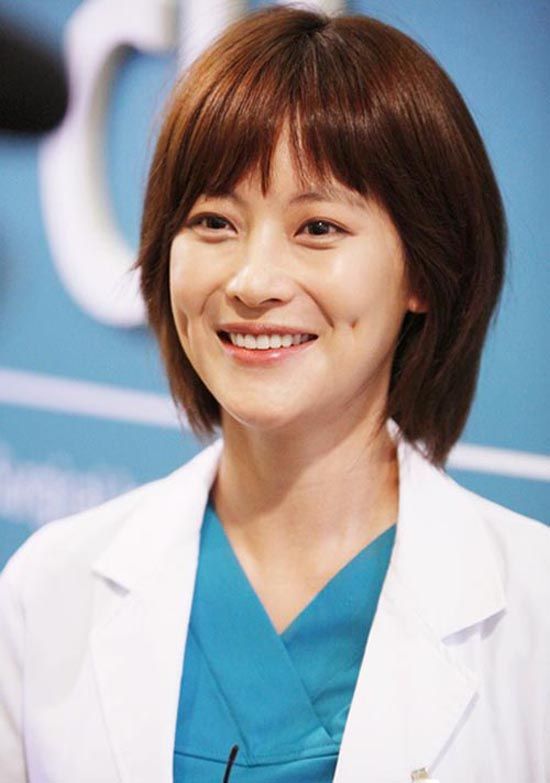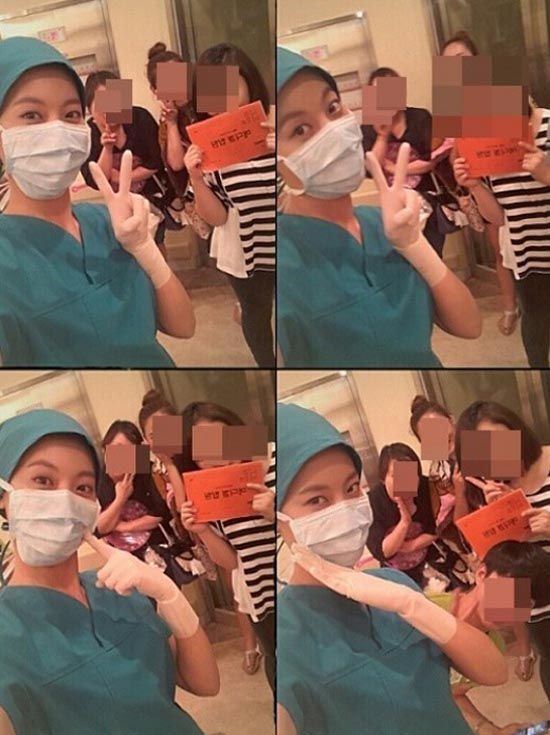 RELATED POSTS
Tags: Jung Ryeo-won, Kwon Sang-woo, Medical Top Team, Min-ho, Oh Yeon-seo