Yeo Jin-gu's big-screen debut in thriller Hwa-yi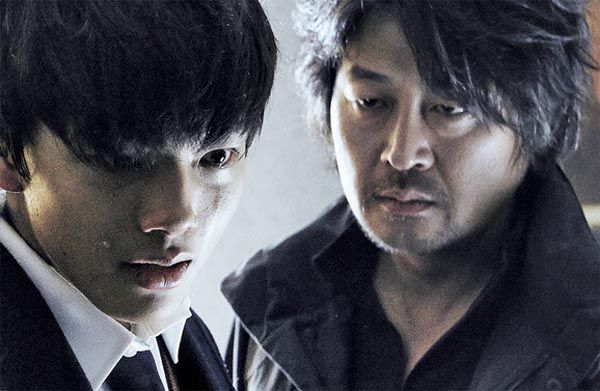 The trailer is out for Yeo Jin-gu's big-screen debut, and the movie looks like a dark, chilling ride with an impressive performance by Yeo. Not that we would've expected any less from the teen powerhouse.
The first time we heard about this movie, it was just called Hwa-yi and vaguely described as the story of a young man who embarks on revenge against the fathers who raised him. The title has now been expanded to Hwa-yi: The Boy Who Swallowed A Monster, where Yeo Jin-gu's character's name is Hwa-yi; he is, as one father-figure says in the preview, "a little different from us."
Hwa-yi is raised by five criminals, knowing nothing of his past but growing up relatively normally. But things start to take a turn after he is "confronted with himself" and starts undergoing "an unforeseeable transformation," hurtling the teenager on a path of conflict and vengeance.
The trailer begins with a terrified Hwa-yi pleading with the leader of his cadre of gangster fathers, Kim Yoon-seok, "I don't think I can do it, Father. I don't want to do it."
Kim Yoon-seok challenges, "You think you're so different from your fathers? You think you're clean?" The clip closes on Hwa-yi's question, "Why did you raise me?"
I have no idea what the big secret is, but the trailer's got my curiosity piqued. Are we dealing with something paranormal here, or is this more of a straightforward crime thriller? Despite having more questions than answers, I do love the poster below, which depicts the boy's lower half growing into tree roots—perhaps a metaphor for the secret of his origins, or perhaps a nod to something more literal.
Hwa-yi: The Boy Who Swallowed A Monster will release in October.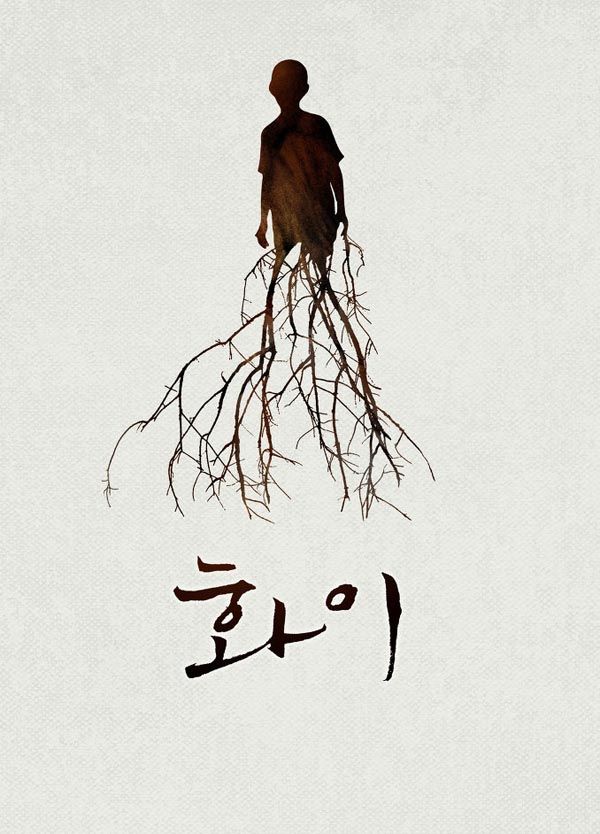 Via No Cut News
RELATED POSTS
Tags: Kim Yoon-seok, Yeo Jin-gu