Chun Jung-myung and Kim Min-jung's new rom-com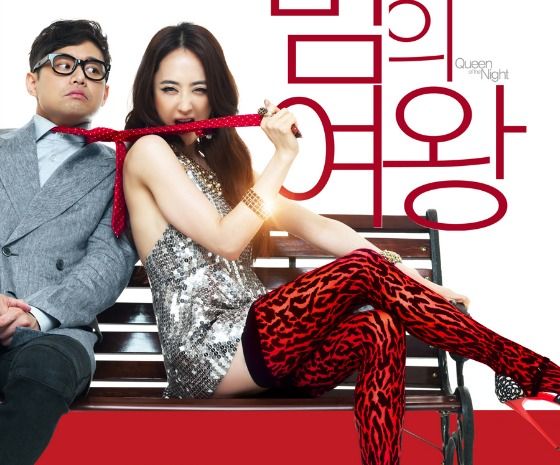 Boy am I happy this turned out to be a comedy. Based on the early descriptions of the new Chun Jung-myung (Man of Honor) and Kim Min-jung (Third Ward) movie Queen of the Night — a husband discovers that his perfect wife has a not-so-perfect past and becomes obsessed with finding out the truth — it really could've gone either way. But now that I know it's going for laughs, I'm in.
The pair of actors reunited for the project, after co-starring in the 2005 drama Fashion '70s. It's the directorial debut of the writer of Wonderful Radio, and stars Chun Jung-myung as a scaredy cat sad sack character, described as the most sensitive, anxious, neurotic man around. I love this. What a cute character for him.
His biggest success in life is when he meets Kim Min-jung's character and falls head over heels for her, and manages to win her heart and marry her. She's the textbook dream wife: sweet, good-natured, a gourmet cook, the kind of wife mothers-in-law would kill for. They live happily this way for some time in ignorant bliss, but one day hubby happens across a picture of a woman who looks a lot like his wife, doing some un-wife-like things, and it makes him suspicious of her past.
It starts to drive him crazy (which I imagine isn't very hard if he's so uptight and neurotic) and he begins this insane top secret undercover operation to dig into his wife's past, to find out just how tawdry her backstory really is. Based on the trailer it looks like she was just a party girl, though it's really the prim and proper husband that sells the panic and horror of his wife's wild child past. Is it wrong that I'm looking forward to watching him unravel?
Queen of the Night premieres October 17.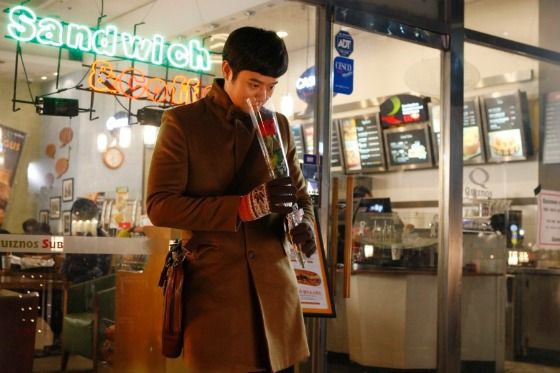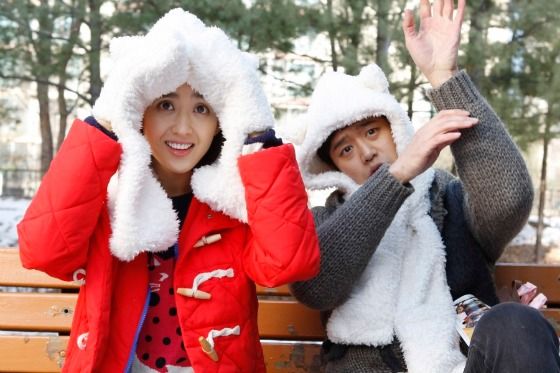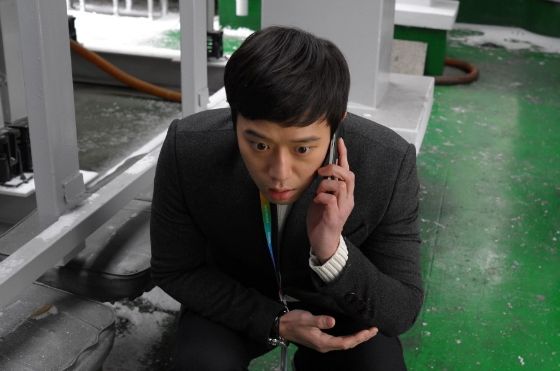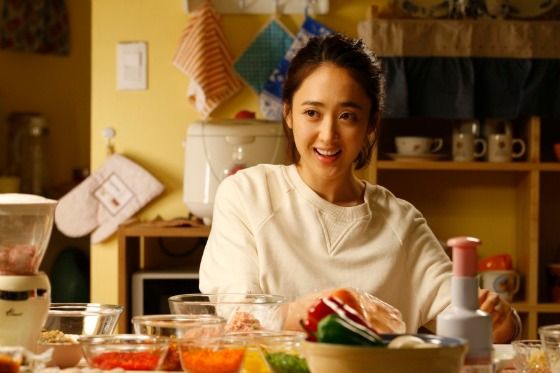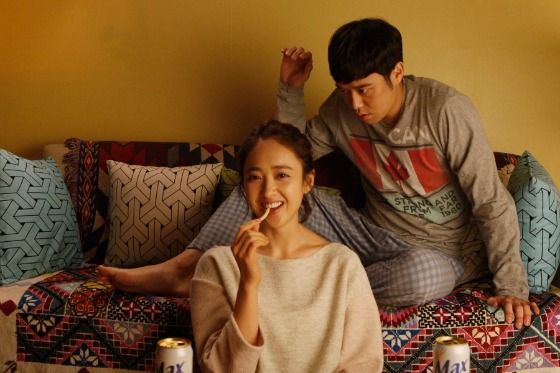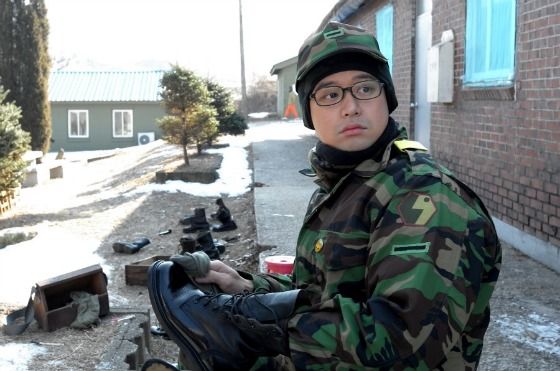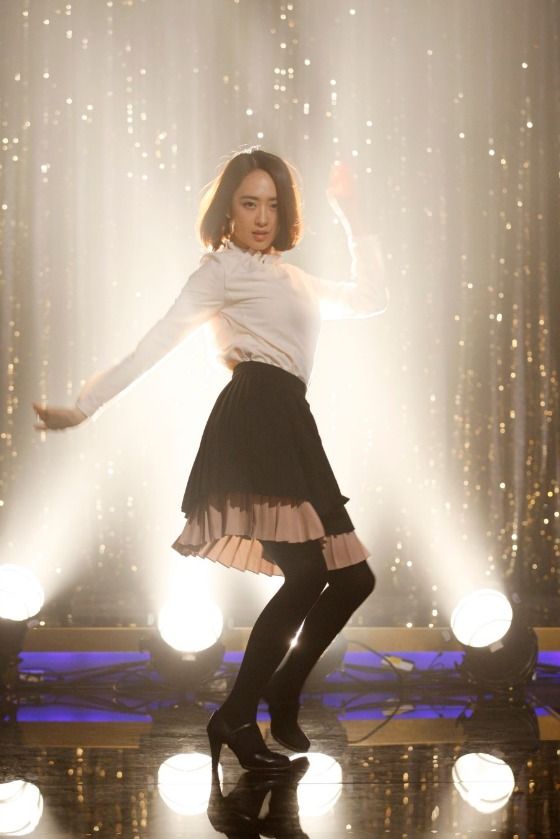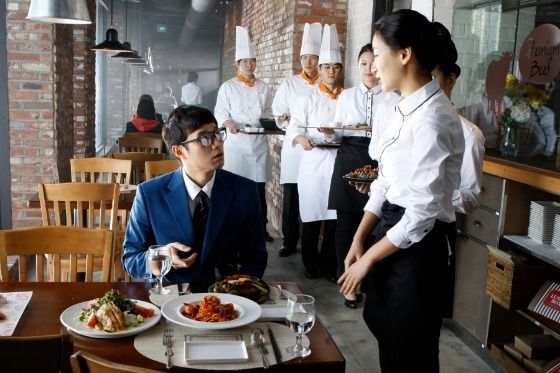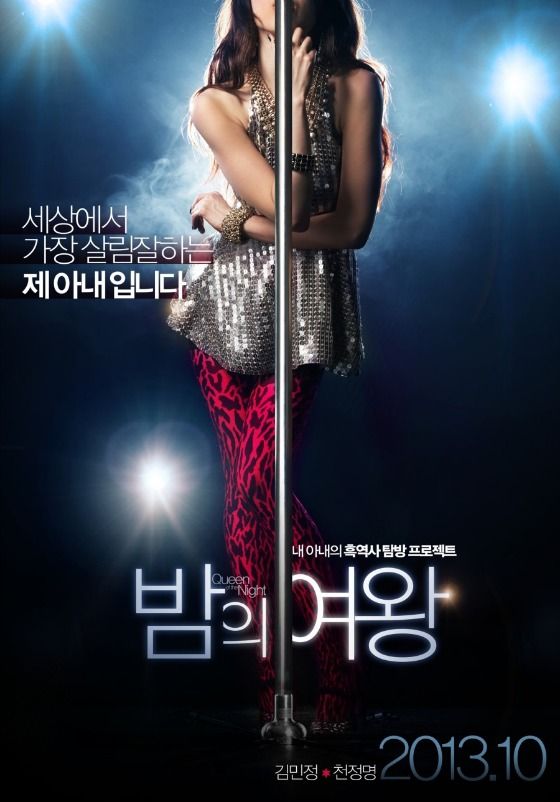 Via TV Report
RELATED POSTS
Tags: Chun Jung-myung, Kim Min-jung