Cuteness behind the scenes of Medical Top Team
If the cast looks this adorable behind the scenes, why does the poster have to look so serious? I guess we'll just have to live with the fact that this'll be one of those dramas where the happy happens offscreen. MBC's new Wednesday-Thursday drama Medical Top Team is gearing up for its broadcast next week with poster shoots and group bonding. The production has pushed its air date back a week to coincide with the premiere of Heirs, likely because launching against Master's Sun's finale week seems like getting off on the wrong foot, ratings-wise.
The new medical drama from the PD of The Moon That Embraces the Sun and the writer of Brain promises fast-paced, hard-hitting medical stories, because well what's the point of assembling the best of the best on one handy team of geniuses if you don't challenge their big brains? Of course they'll be given the toughest cases that no one else could solve (because those are so easy to find at the One Hospital in All of Seoul), and though there will be fireworks of the antagonistic kind between Kwon Sang-woo and Joo Ji-hoon, teamwork will be the name of the game.
Kwon Sang-woo and Joo Ji-hoon are pretty much playing Good Doc/Bad Doc, with Jung Ryeo-won in between them (please give her more to do than a love triangle, please, please), while Oh Yeon-seo and Min-ho round out the younguns on the team. I can't say I'm on pins and needles for this one, but I do expect it to be slick. Who knows, maybe it'll surprise me.
Medical Top Team premieres October 9 on MBC.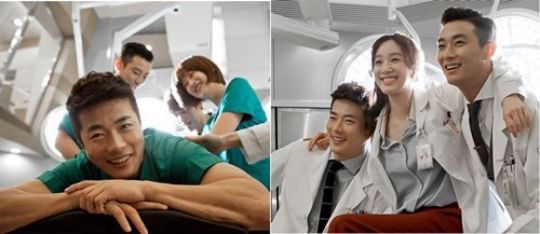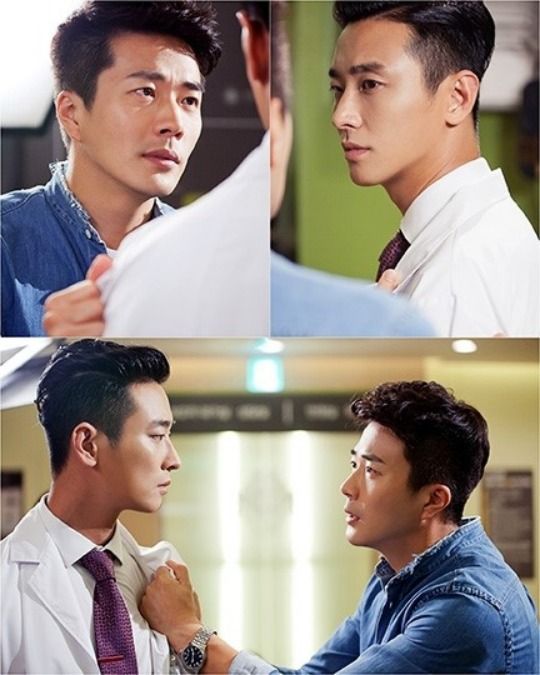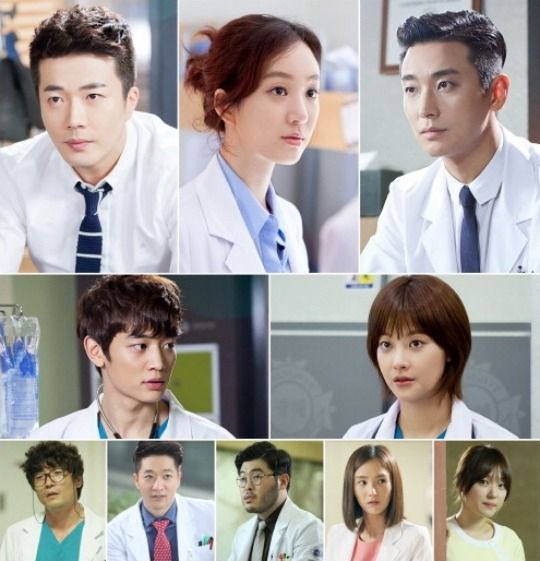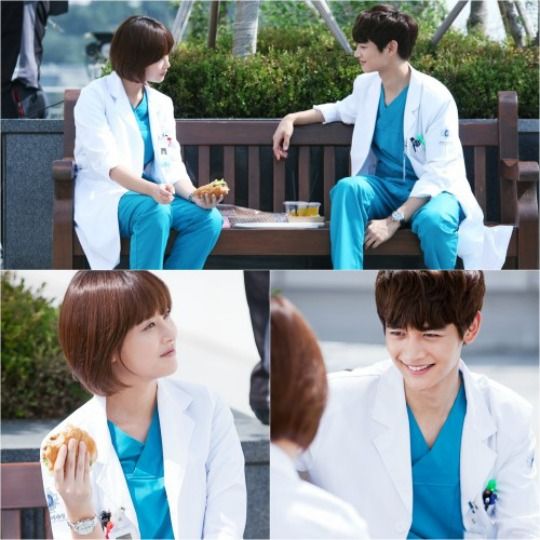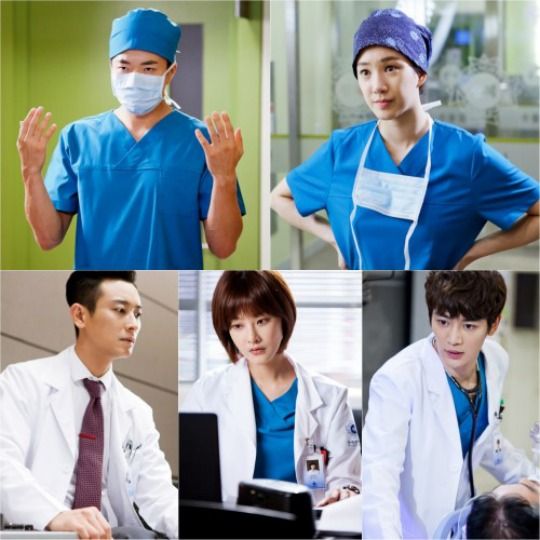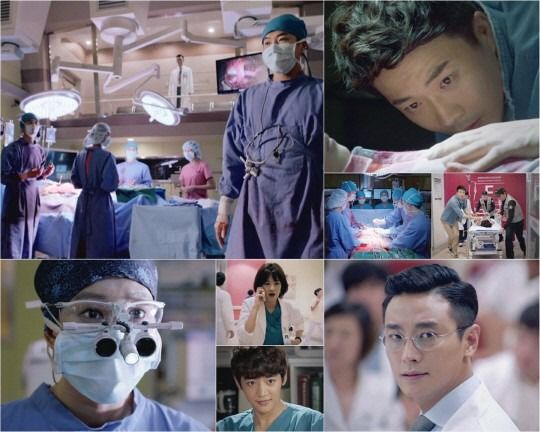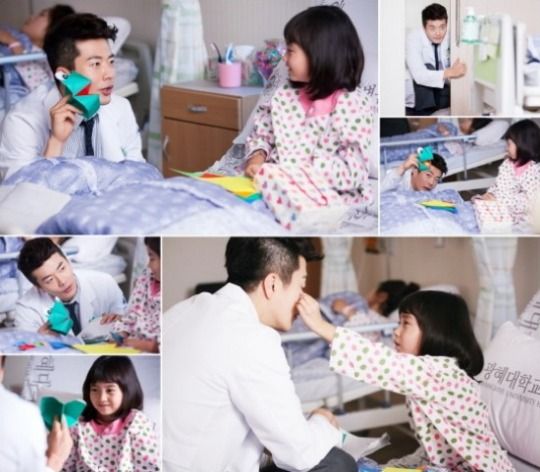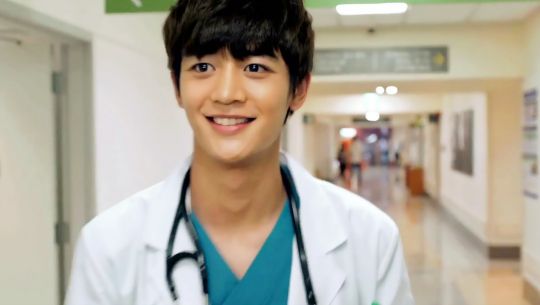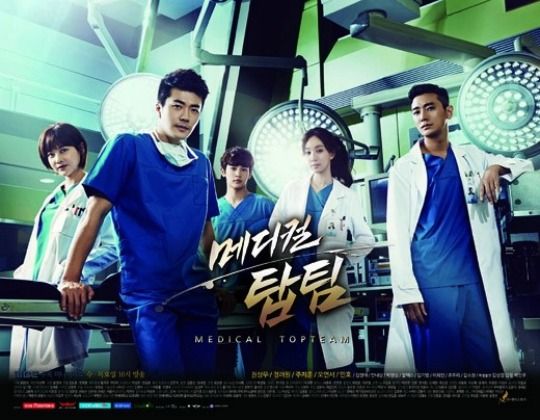 RELATED POSTS
Tags: Joo Ji-hoon, Jung Ryeo-won, Kwon Sang-woo, Medical Top Team, Min-ho, Oh Yeon-seo