Heirs releases another teaser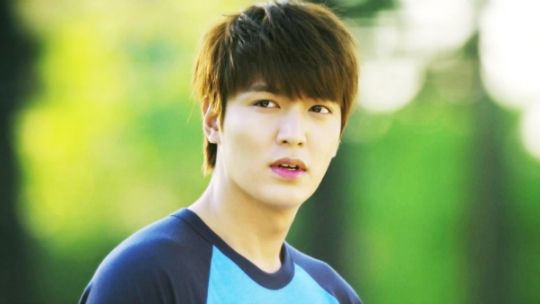 Okay, we finally get a trailer for Heirs that actually shows us what the show is like. The introduction to each character is quick, but already we know that Lee Min-ho and Park Shin-hye bond when they meet in LA, each getting a chance to witness the other's painful family secrets (she's here to see her sister who only wants money from her, and he gets the cold shoulder from his brother).
And is that Yoon Jin-seo I spy in the trailer playing Park Shin-hye's sister? She flies by so fast it's almost impossible to see her face, but I'd recognize that voice anywhere. They must've cast her in the role because she's in California for her movie, but it's pretty random to have a cameo be part of a forty-second trailer.
Krystal seems sweet on Kang Min-hyuk from the start, and Kim Woo-bin welcomes his stepsister Kim Ji-won home at the airport, which she doesn't look happy about. It might be the fact that he calls her "just my type," which is disturbing, and his welcome home sign highlights the step in stepsister. Cruel Intentions alert.
The final exchange ends with a "You're cute" / "As long as you know it" from the leads, which is cute. Listen, I'm just glad every sentence doesn't end with Baby.
Heirs airs October 9.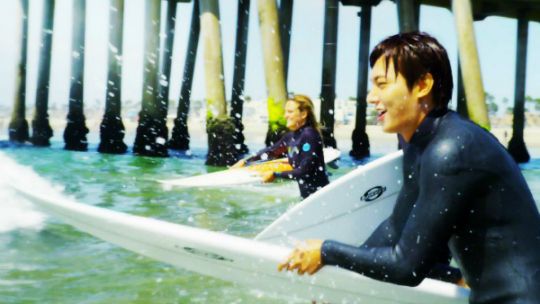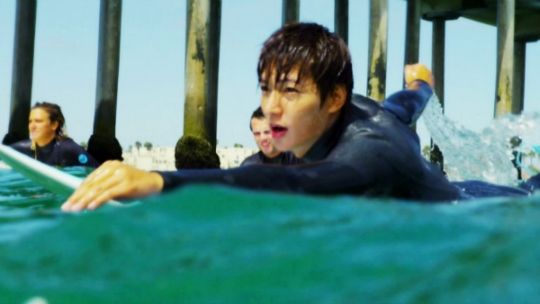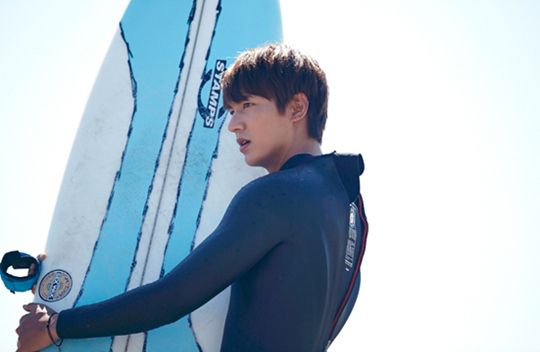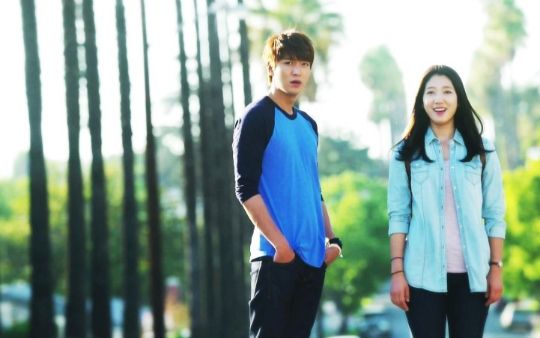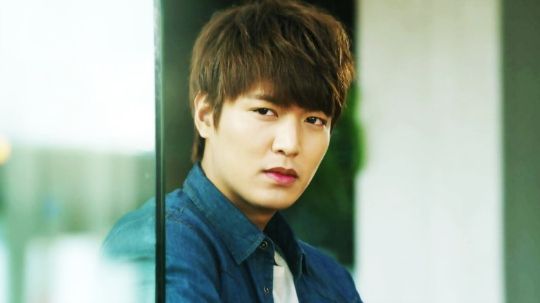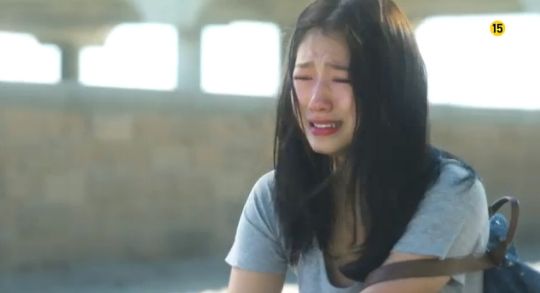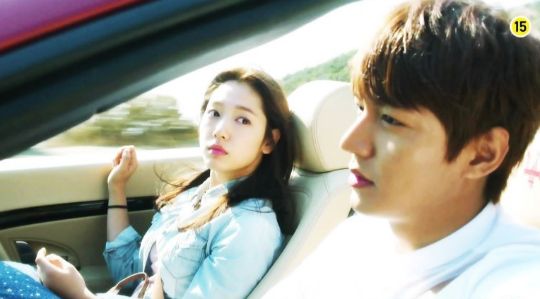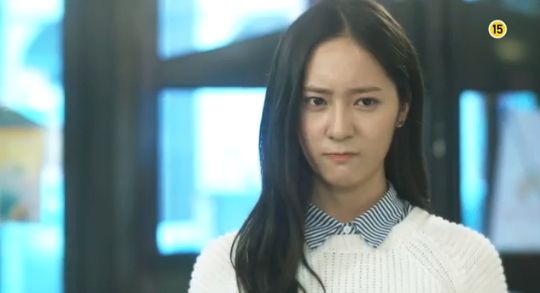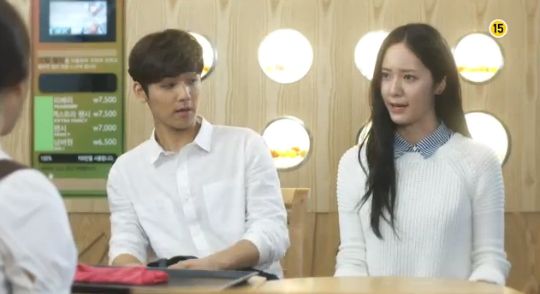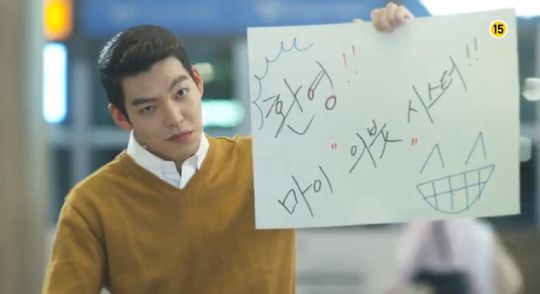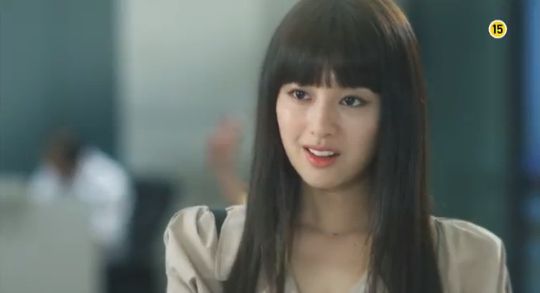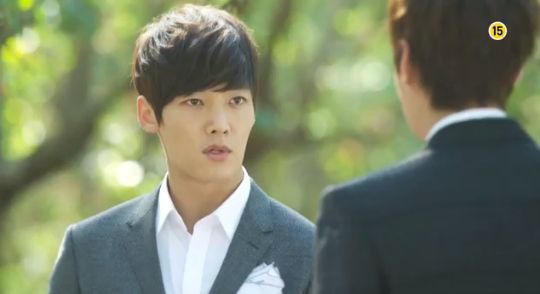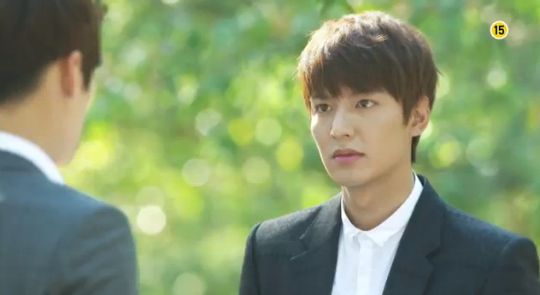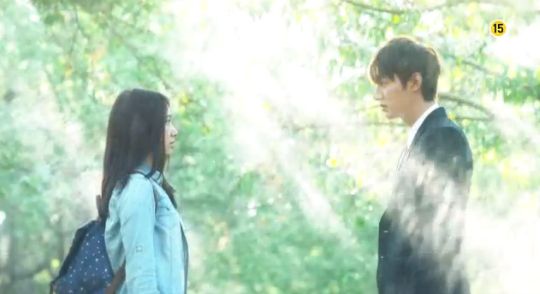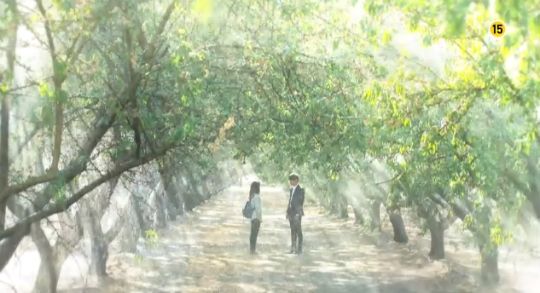 Via Osen
RELATED POSTS
Tags: Heirs, Lee Min-ho, Park Shin-hye