Jang Hyuk considers sweet romantic melo Strawberry Milk
It's just one project after the next for Jang Hyuk, who's coming off a recently released movie (The Flu) and currently in talks for his next. The movie is a melo-romance titled Strawberry Milk that comes from the director of 2004's popular youthful romance Temptation of Wolves, Kim Tae-kyun, with whom Jang Hyuk previously worked in 2001's Volcano High.
Strawberry Milk centers around a high school student who falls in love with a PE teacher, with Jang Hyuk up to play the teacher. Which, erm. I know the setup doesn't automatically mean it'll be skeevy, and there've been plenty of stories where I was rooting for the teacher-student relationship. But I feel like it works better when the older guy is a beta type (My Little Bride, Hello Teacher), to counter the power imbalance inherent in the setup. And Jang Hyuk gives off such forceful, almost aggressive vibes that I wonder if he can pull it off. I admit to being uneasy, but I'm also leaving open the possibility that he'll surprise us and go counter to his current action-and-abs beast-man image.
Of course, it's too early to decide anything with the high school student role still uncast; producers are reportedly searching for the right actress to their "next Kim Go-eun" (Kim Go-eun being the fresh face who cleaned up at all of last year's awards shows for her strong debut in Eungyo). Playing Jang Hyuk's co-worker and college friend is Lee Do-ah, the actress pictured below, who'll be a confidante and buddy to our hero.
Strawberry Milk will begin filming later this month.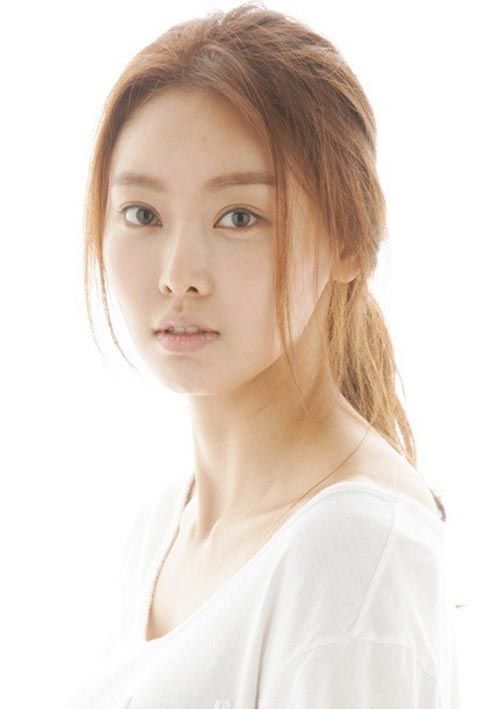 Via Sports Chosun, Star News
RELATED POSTS
Tags: Jang Hyuk