Lee Jong-seok and Park Shin-hye in fall fashion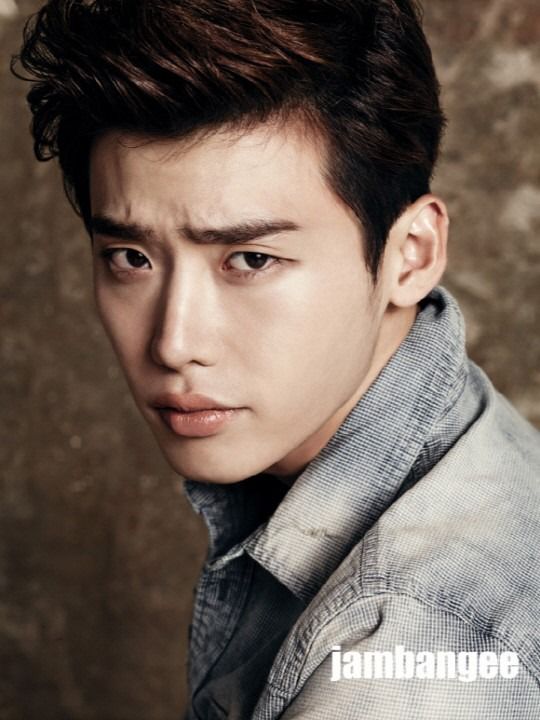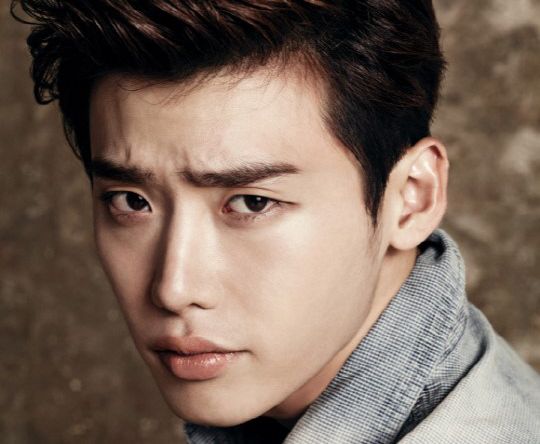 Go figure, pretty people take pretty pictures. Lee Jong-seok (I Hear Your Voice) and Park Shin-hye (Flower Boy Next Door) got together for a fall/winter campaign for clothing line Jambangee, which is nothing new since they're the brand's models, but I really love the series of close-ups of Lee Jong-seok. He's working the eyebrows, and looking cranky. And hot. That too.
Of course the snuggly shots of the two of them are really cute too. (There's video at the bottom, of behind-the-shoot stuff.) I mean, they're not this cute, but few things in this world are.
Park Shin-hye is busy shooting that little drama Heirs, due out in October. Lee Jong-seok has star-studded historical film The Face Reader due out September 11, and two other films on the way. One wonders when they find the time to sleep, but maybe that explains the crankypants smolder. Now that's making lemonade out of lemons.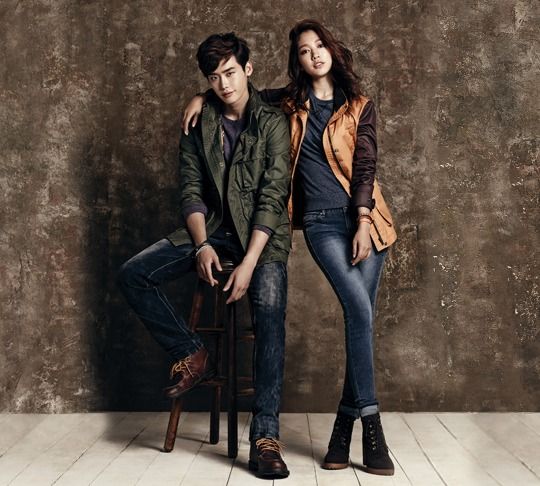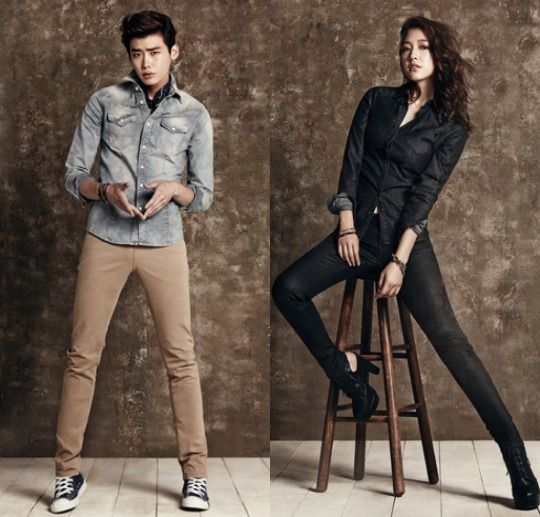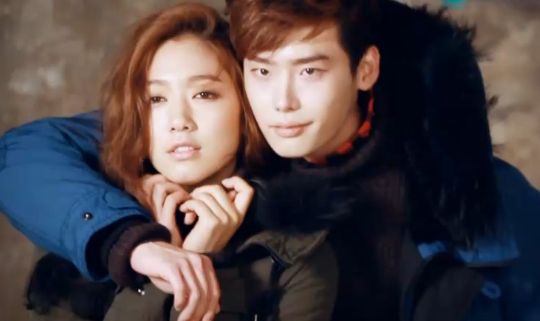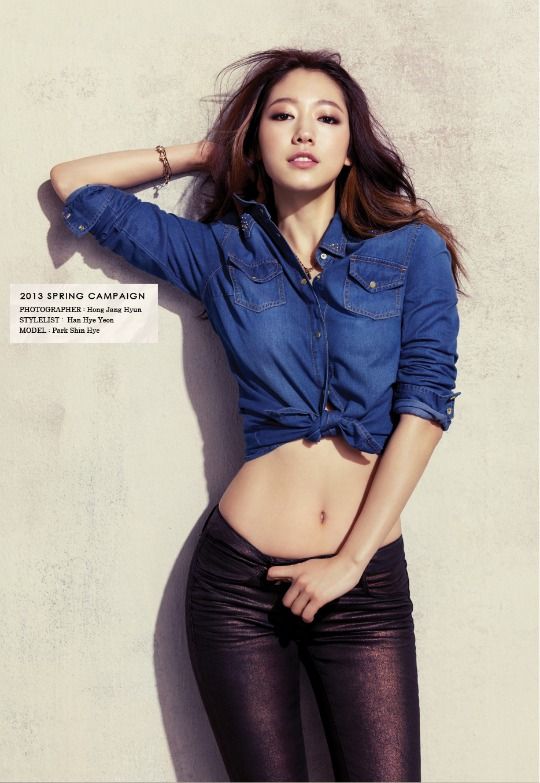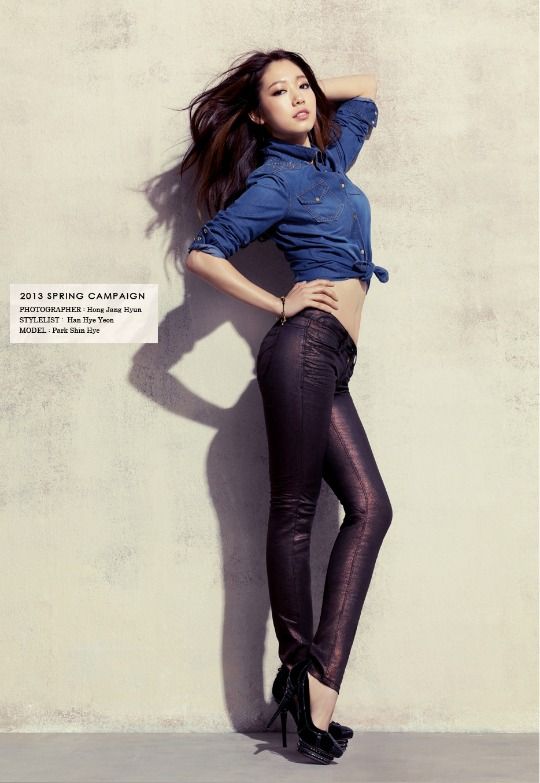 Via E Daily
RELATED POSTS
Tags: Lee Jong-seok, Park Shin-hye, photo shoots