Lee Min-ho and Park Shin-hye's first shoot for Heirs
Here we go. It seemed like the day would never come, but cameras are rolling. Here's a sneak peek at stills from the first shoots for SBS's fall Wednesday-Thursday show Heirs, the trendy drama about the lives of the uber-rich and underage from Secret Garden writer Kim Eun-sook. Lee Min-ho and Park Shin-hye lead the ginormous cast of young stars, who will comprise the 0.1% of the chaebol elite. Well, everyone except the heroine that is.
Because lo and behold, we've got our rich hero driving fast cars, and our poor, plucky, hardworking Candy heroine washing dishes to make ends meet. Of course she is. As if anyone expected this writer to deviate from the tried and true Cinderella tale. Guess we'll just be going from one chaebol/candy pair to the other.
On the upside, I'm really looking forward to the actors working together. If there's anything we learned from Master's Sun, it's that chemistry is really that it-factor in a rom-com that you can't predict. With a secondary cast a mile long (Kim Woo-bin, Choi Jin-hyuk, Krystal, Kang Min-hyuk, Im Joo-eun, just to name a few) I have no idea what kind of loveline geometry we're looking at here. Has there ever been a love-dodecahedron in dramaland? Well, whatever the shape, here's hoping for fireworks.
Heirs premieres October 9 on SBS.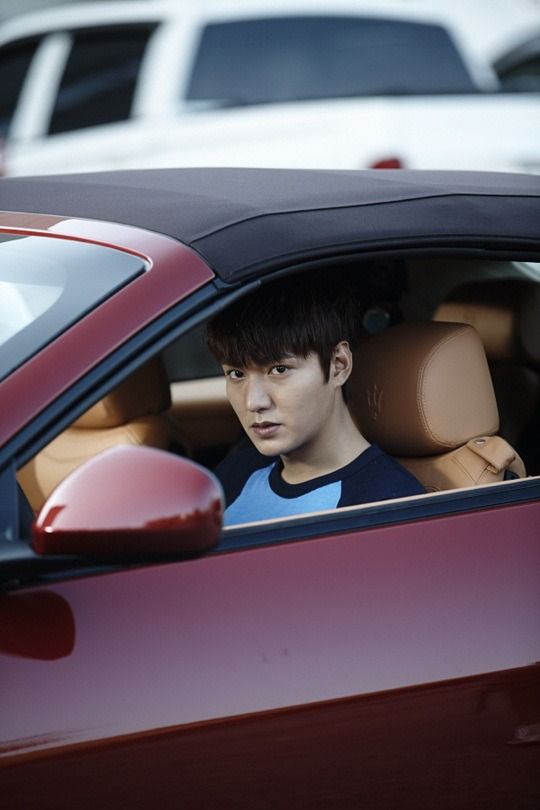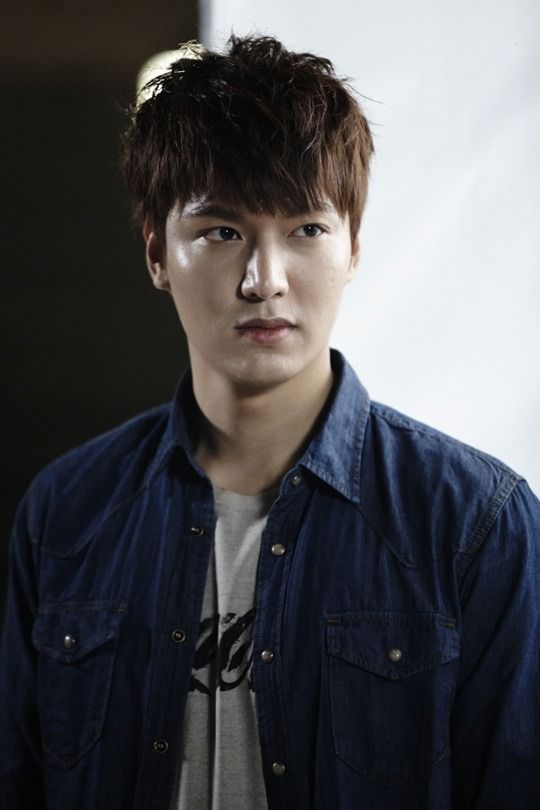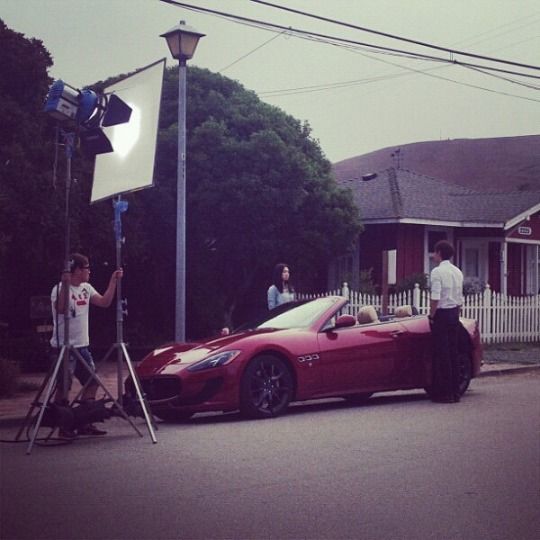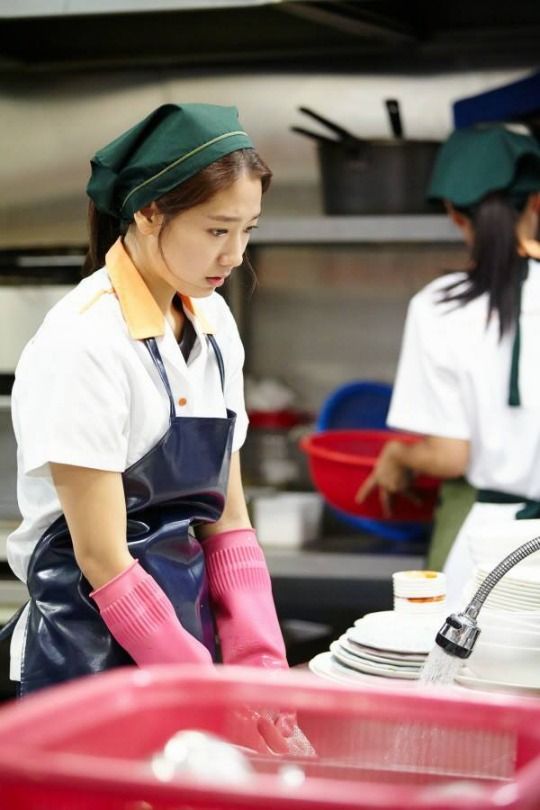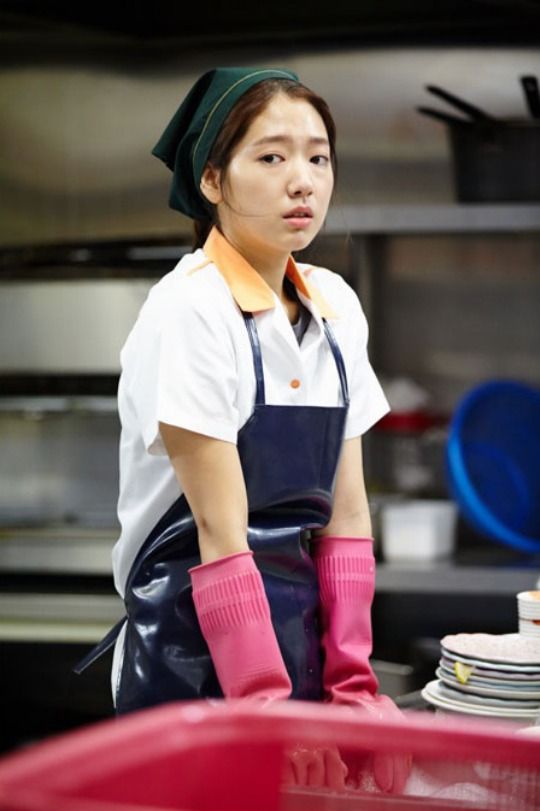 RELATED POSTS
Tags: Heirs, Lee Min-ho, Park Shin-hye