Pre-wedding hijinks for four couples… and Joo Ji-hoon
Here's a peek at the new omnibus film from Naked Kitchen's director Hong Ji-young called Night Before the Wedding, about four couples all headed down the aisle. They face a panoply of disaster leading up to D-Day, from past boyfriends, surprise babies, impotence issues, and a fateful weekend with Joo Ji-hoon (Five Fingers). If you saw Naked Kitchen, you're thinking the same thing I am: The bride-to-be who runs into Joo Ji-hoon is doooooomed. Woof.
The romantic comedy (also going by the alternate title Marriage Blue) will weave in and out of four couples' final week leading up to D-Day. The movie's tagline is: "Just because the invitation is printed doesn't mean you're married!" Kim Kang-woo (Psychometry) and Kim Hyo-jin (The End and the Beginning) play a couple who broke up once and got back together, and then a week before their wedding find out about past lovers. Kim Kang-woo turns into this petty neurotic groom, who grows increasingly obsessed with finding out his bride's dating past as the day draws near.
Taecyeon (Who Are You) and Lee Yeon-hee (Gu Family Book) are the marathon couple, having dated seven years before finally heading to the altar. But just before her wedding, the bride heads to Jeju Island for work, and meets Joo Ji-hoon the island travel guide. This can only end in tears. Well, hotness and then tears.
Go Jun-hee (Yawang) and Lee Hee-joon (Jeon Woo-chi) play the couple with family troubles. She's daddy's princess and he's a mama's boy, and then to top off the in-law fighting, she announces days before the wedding that she's pregnant. Ma Dong-seok (The Flu) and Guzal Tursunova (Rooftop Prince) play the unlikely couple — he's a sweet middle-aged bachelor florist and she's a beautiful foreigner from Uzbekistan. His problem? Things stop working down there as D-Day approaches. Buh. Place your bets now for which couples actually make it out of this as husband and wife.
Night Before the Wedding hits theaters in November.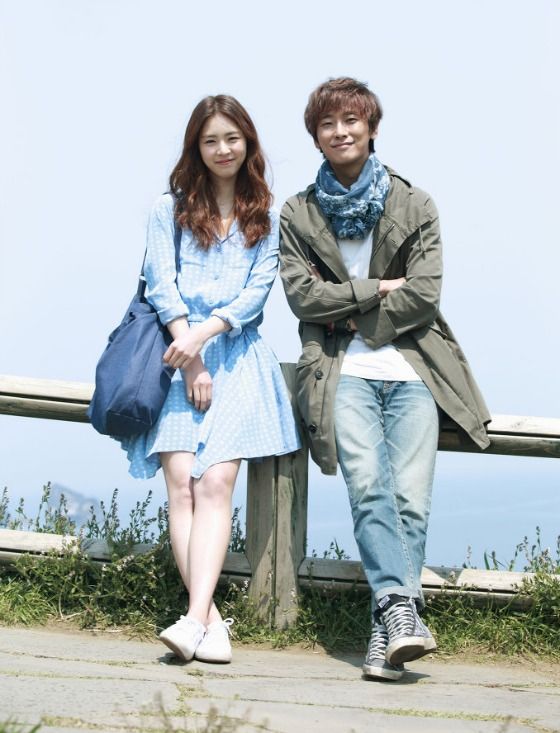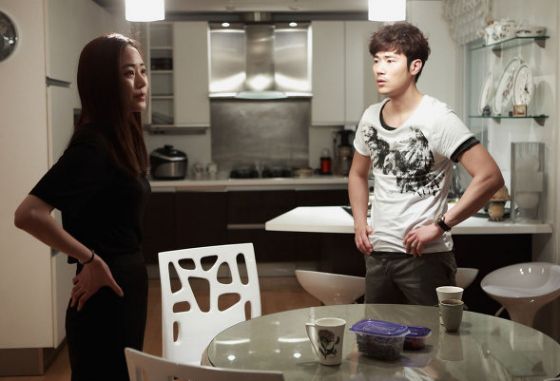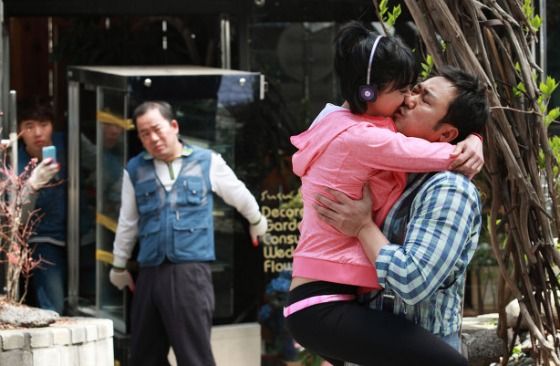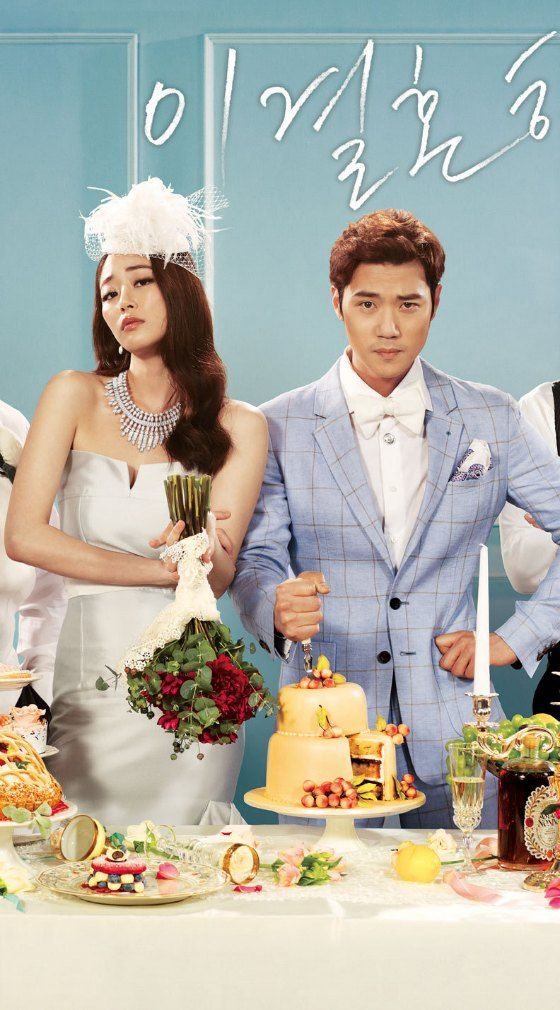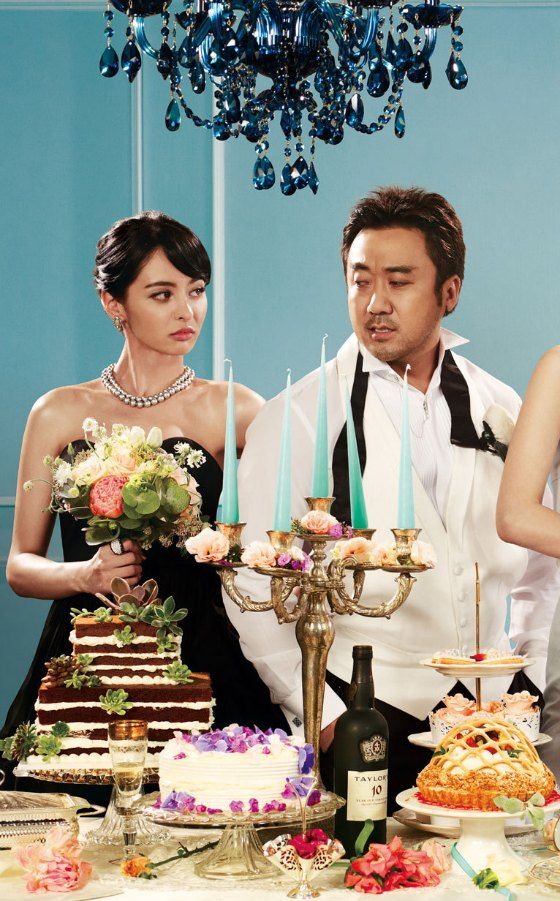 Via Osen
RELATED POSTS
Tags: Go Jun-hee, Joo Ji-hoon, Kim Hyo-jin, Kim Kang-woo, Lee Yeon-hee, Taecyeon