Teasers out for tvN's upcoming Basketball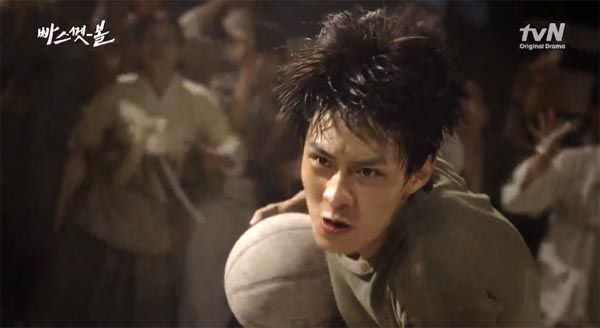 Woo, teasers are out for tvN's upcoming period-sports-action drama Basketball, which is set in the 1940s during the Japanese occupation years and includes Korea's liberation and then separation into North and South. I was looking forward to the show based on the premise alone—a poor young man finds his future and lifeline in basketball, which propels him to that historical 1948 Olympic team—but watching the previews offers the reminder to keep an eye out for the stylish action as well, which director Kwak Jung-hwan showed off in his prior dramas like Chuno and Conspiracy in the Court.
The drama's a few weeks from premiere, and here are two previews to introduce the world of the show, starting with the young hero (Do Ji-han) who gets discovered and is promised a bright future with his amazing talent. Jung Dong-hyun plays the hotshot player who's already a celebrity, a contrast to the rookie hero, in a classic rivals-and-opposites setup. I do expect their relationship to eventually find some common ground since they'll become teammates, but I'm betting there'll be plenty of conflict to keep them at odds along the way. I like the grit in Do Ji-han's character; from the previews, it appears there are people who want to use him and his skills for their own gain, but he is not about to let them walk all over him. Love it.
Granted, the setting probably conjures thoughts of last year's hit historical drama Gaksital, if only because it's the obvious comparision—there just aren't a lot of other dramas set during that time period. Even if the two shows end up being wildly different, there's also some deja vu factor in that I'm pretty sure they're reusing some of (all of?) Gaksital's sets (did they get a discount at the Gaksital clearance sale?). Such as the distinctive Angel Club facade, and the single city street that became the stand-in for all of Gaksital's town scenes. And there are familiar faces in the cast as well.
Still, the focus of Basketball ought to be pretty different, since, you know, there's the whole basketball angle. At 24 episodes, Basketball will be half-produced in advance, which should ensure that the production levels remain consistent. The drama premieres on October 21 as a Monday-Tuesday drama on tvN.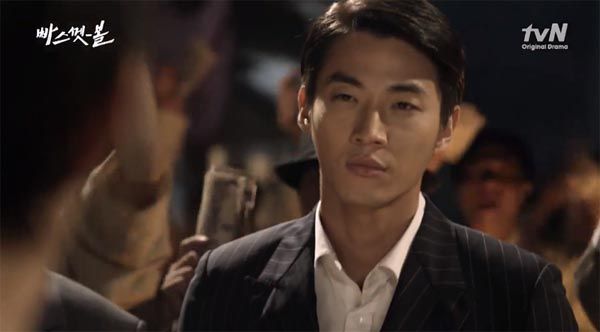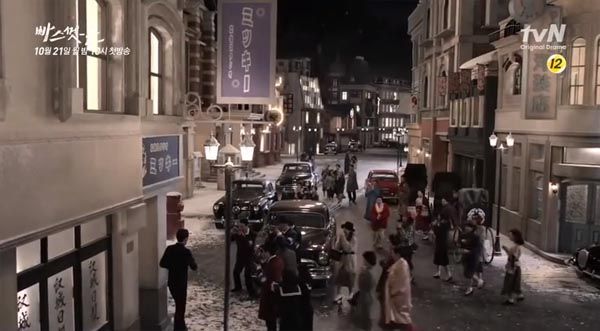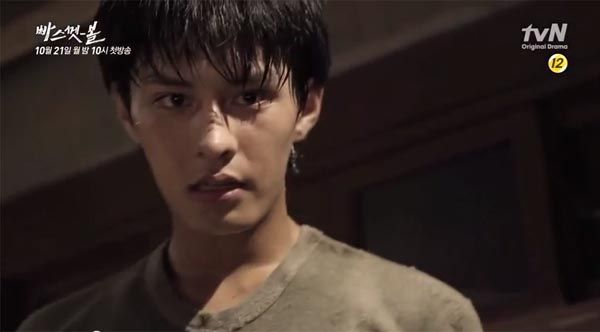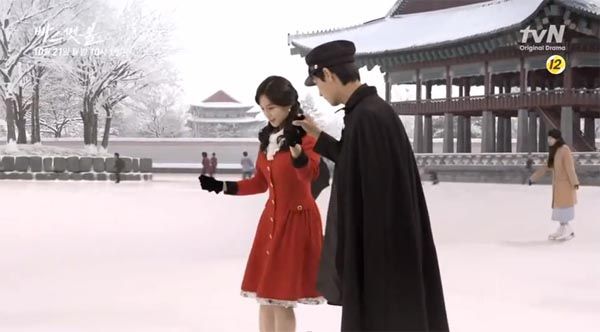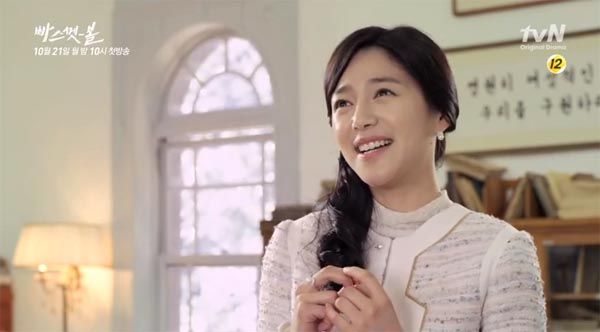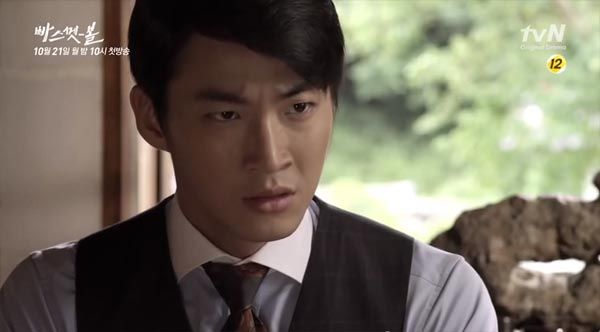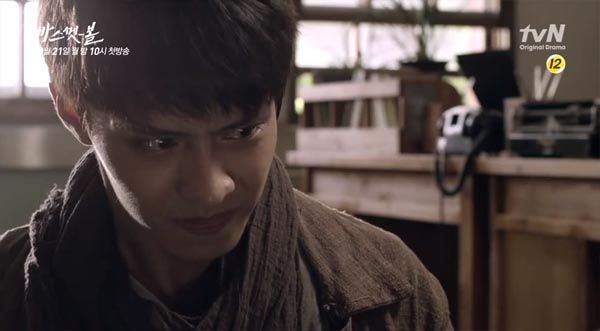 RELATED POSTS
Tags: Basketball, Do Ji-han, Jung Dong-hyun