Thrice Married Woman gains Lee Jia, loses PD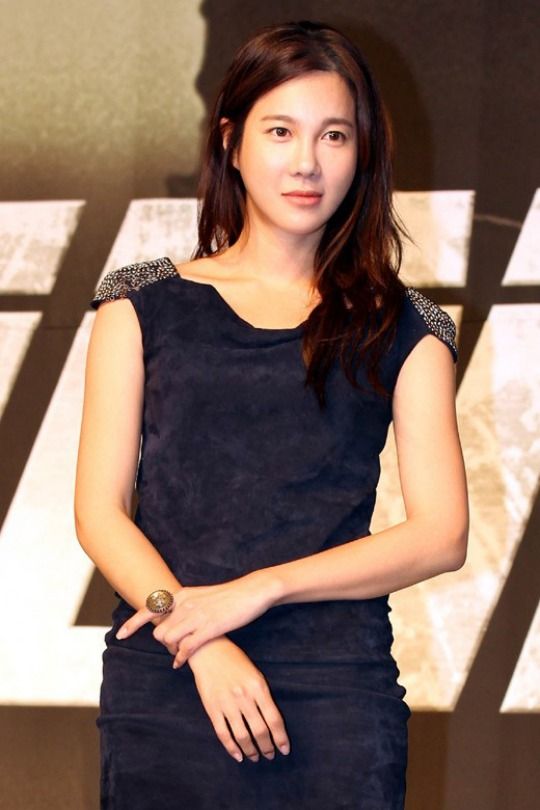 So… there's good news and there's bad news. The highly anticipated (and equally troubled) new weekender Thrice Married Woman from hit writer Kim Soo-hyun fiiiiiinally has a heroine and a leading cast. I think. Well let's just hope this one sticks. Lee Jia (Me Too, Flower) is officially signing on to star, after much back and forth with a whole gaggle of potential leading ladies. She was initially rumored to be among the candidates, but went through a round of denials only to circle back.
After going through a lengthy casting process with actresses dropping like flies, the men have been cast as initially announced: confirmations are in that Ha Suk-jin (Shark), Song Chang-eui (The Great Seer), and Jo Han-seon (Invincible) will be starring. And of course, Eom Ji-won (Childless Good Fortune) has been the only name attached to this project since Day One. I don't think I've ever been so unsure a drama would get a cast in time for broadcast. The family weekender is about a mom and her two daughters, and the many men in their lives.
But even before the cast was confirmed, it was announced that PD Jung Eul-young would be dropping the show. (At this point in the news cycle there wasn't even a cast. The headlines were all, PD Jung quits, not because of lack of cast, really!) It's reportedly for health reasons, but seriously, can this drama not hold onto anyone? PD Jung has been a long-time collaborator with writer Kim Soo-hyun, since 1995's Men of the Bathhouse, and more recent dramas Childless Good Fortune, Thousand Day Promise, and Life Is Beautiful. He left the drama two weeks out from its first shoot.
SBS's programming producer Sohn Jung-hyun (PD of Protect the Boss and All About My Romance) has announced that he'll be taking up the reins to direct the show himself. Well, I suppose at this point SBS has to throw its own people behind this thing if they ever want to see it on the air. Talk about your drama behind the drama.
Thrice Married Woman plans to follow Goddess of Marriage in November on SBS.
Via My Daily, Sports Hankook, Star News, Kyung Hyang
RELATED POSTS
Tags: Eom Ji-won, Ha Suk-jin, Jo Han-seon, Lee Jia, Song Chang-eui