TOP as undercover agent and oppa extraordinaire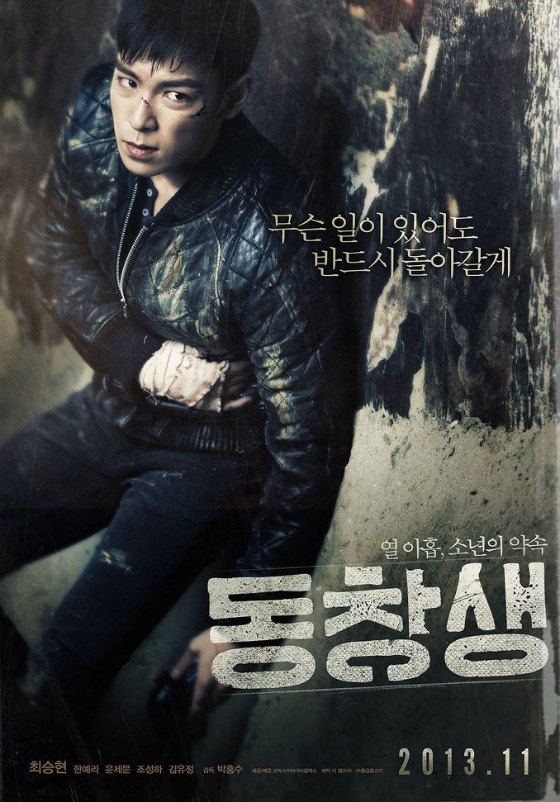 Here's a peek at the new undercover spy movie Alumni (also going by the international title Commitment), starring TOP as a North Korean spy who goes undercover as a high school student. Was I the only one hoping for the comedic flower boy version of this story? The trailer turns out to be quite the opposite, with a dark thriller feel. Kim Yoo-jung co-stars as TOP's little sister, his singular driving force throughout the film — she gets held hostage in order to get the hero to be a good little spy and do as ordered.
It seems like a pretty straightforward story: Little Sis is in trouble, and Oppa will stop at nothing to get her back. Cue tears and badassery. His mission involves going to South Korea and posing as a high school student while carrying out deadly assignments that grow increasingly dangerous over time, and all he can do is hang on to the promise he made that he'd return to rescue her. Or you could just save her first? Okay fine, then there'd be no movie.
The feeling that I can't shake from the trailer is that TOP hardly has any lines, which is giving me flashbacks to his IRIS days. This is going to be better than that, right? I think I'd have a little more faith if the movie's close-up poster of its hero were in focus, but apparently that's too much to ask. Hire your oppa-lovin' fans, poster people.
The movie is directed by Park Hong-soo, who was an assistant director on The Front Line, and co-stars go-to bad guy headliners Jo Sung-ha and Yoon Je-moon. Alumni hits theaters November 6.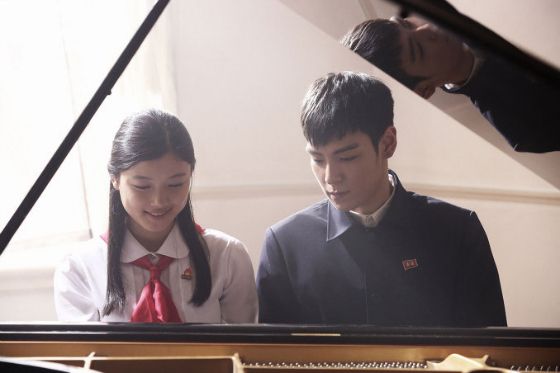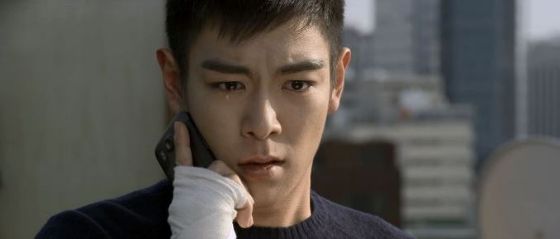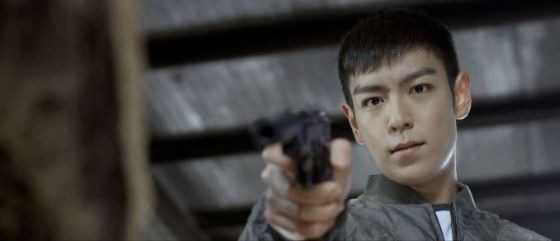 Via Hankooki
RELATED POSTS
Tags: Kim Yoo-jung, TOP