Unemployed Romance's adorable poster shoot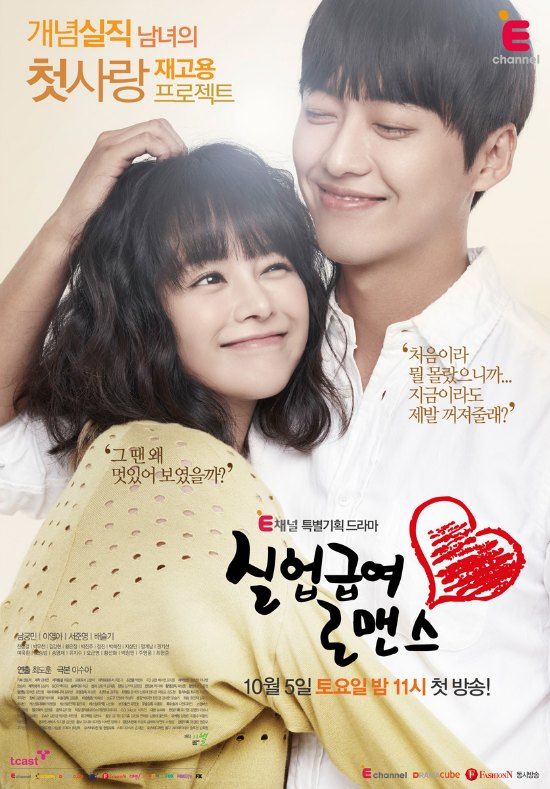 They make a cute couple. Here's a peek at Lee Young-ah (Vampire Prosecutor) and Namgoong Min (Gu Am Heo Jun) in their upcoming romantic comedy drama for cable network E Channel called Unemployed Romance. The poster was released along with a whole collection of B-side cutesy couple shots, which made me wonder why every drama doesn't do this. More cute — how is this a bad thing?
The rom-com is a short 10-episode series that'll air once a week on Saturday nights beginning in October. The show comes from a rookie PD-writer team, and is the bright upbeat story of an aspiring writer (Lee Young-ah) who lives off of unemployment checks while chasing her dream. It's her low point after graduating college and thinking she'd be the next hit drama writer, and there at the unemployment benefits office she meets Namgoong Min, who was her college sweetheart. Gack.
He's a civil servant working at the unemployment office, and is in no way happy to see her. He thinks she's the reason everything went wrong in his life while they were dating, and basically goes running in the other direction the second they're reunited. Fate has other plans of course, and the two will get sucked back into each other's complicated love lives.
Seo Joon-young (Sirius, To the Beautiful You) and Bae Seul-gi (Nigh Hospital) play the second leads, who are all connected in the love square. Seo Joon-young plays a successful lawyer and friend to Namgoong Min, who falls for Lee Young-ah instantly. Bae Seul-gi plays Namgoong Min's girlfriend and Lee Young-ah's friend… so basically everyone took turns dating everybody? People, is this maybe when you decide to branch out and make new friends?
In the two clips below, there's more adorableness in the script read, when Lee Young-ah surprises Namgoong Min with a real kiss during the rehearsal, making him all flustered. And in the second, Namgoong Min gets all swoony with his lines and Seo Joon-young gets jealous and pouty, until the two boys argue off-script: "She's mine!" "She's mine!" Lol. This should be fun.
Unemployed Romance premieres October 5 on E Channel.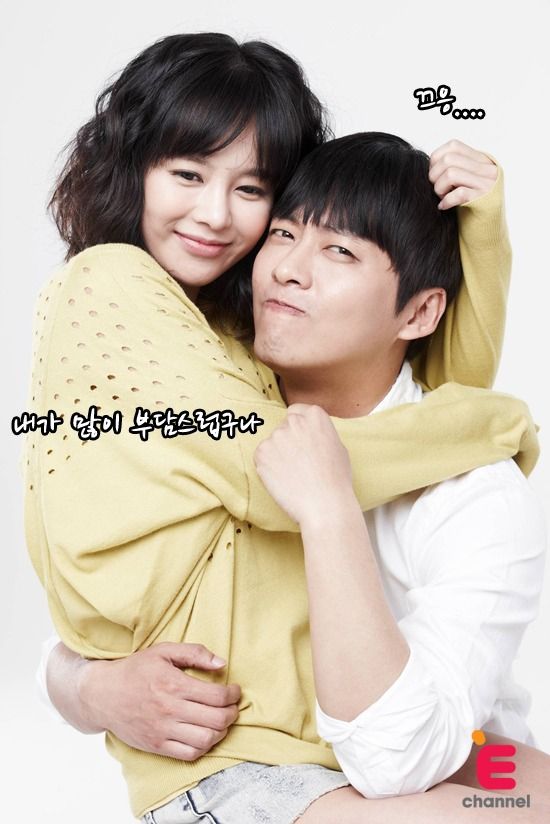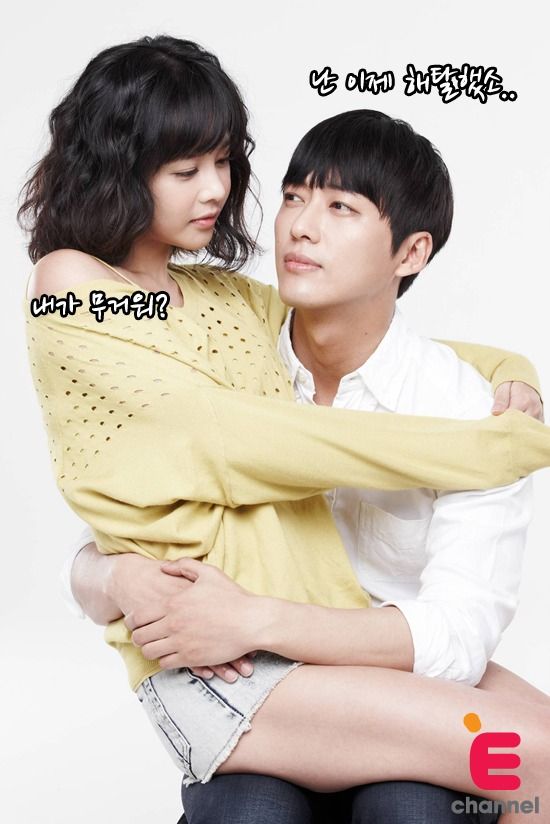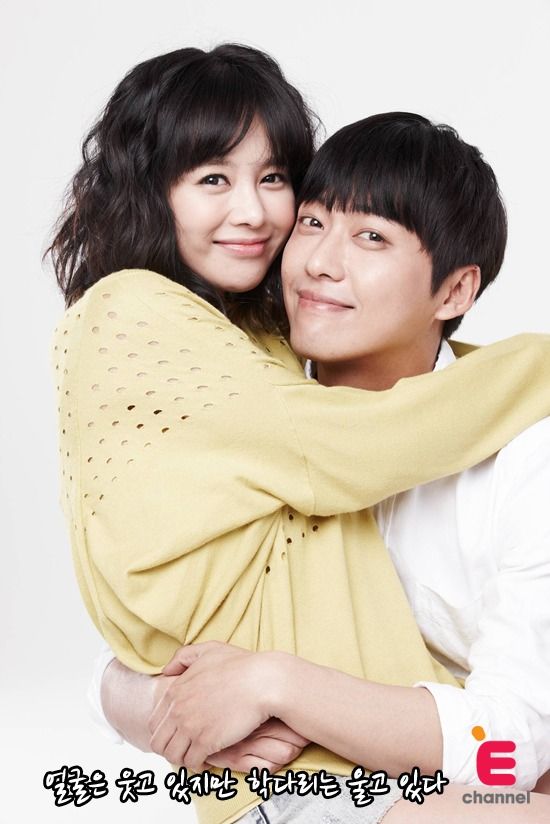 Via SBS E!
RELATED POSTS
Tags: Lee Young-ah, Namgoong Min, Seo Joon-young