Yoon Eun-hye and Jung Yong-hwa's first shoots for Mirae's Choice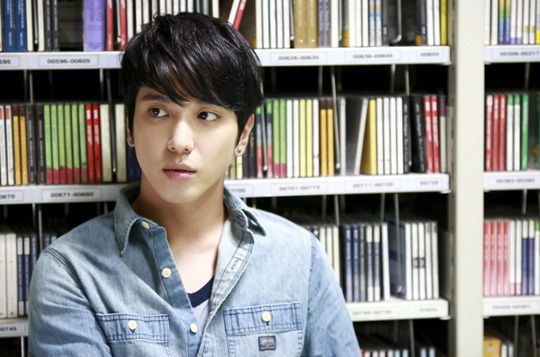 Cameras are rolling on the set of upcoming KBS drama Mi-rae's Choice, aka Future Choice, aka Wormholes Are For Personal Do-Overs So Screw the Butterfly Effect Imma Get My Happy Ending Dammit. Yoon Eun-hye (I Miss You) stars as scrappy upbeat heroine Mi-rae, who one day gets a visit from her time-traveling future self (played by Choi Myung-gil), with advice on how to make her dreams come true. Why is it always the case that when something sounds too good to be true, it usually is? Just be sure to read the fine print for the brain fetus clause, is all I'm sayin'!
None of this explains Yoon Eun-hye's ajumma perm, which is apparently a setup for her transformation after meeting her future self. Listen, abuses of time travel privileges aside, that's the first thing I'd fix too. Once her future self gets her ass in gear, she'll be leaving her dead-end job at a corporate call center and chasing her dream as a writer in broadcast news. There she'll meet star anchor Lee Dong-gun… Problem is, part of Future Mi-rae's agenda is to keep her from being with the hero, for reasons unknown. Or reasons irrational, if you ask me.
Perhaps that means second lead Jung Yong-hwa has a chance at getting the girl after all? To everyone at the office he'll just be the rookie VJ, but he's actually the grandson of the network's CEO, playing undercover boss. Han Chae-ah plays a reporter on the team, who will challenge the heroine for both guys.
Mirae's Choice comes from one half of the writing duo behind The King 2 Hearts and the PD of Crime Squad. It's set to follow Good Doctor on Mondays/Tuesdays and premieres October 14.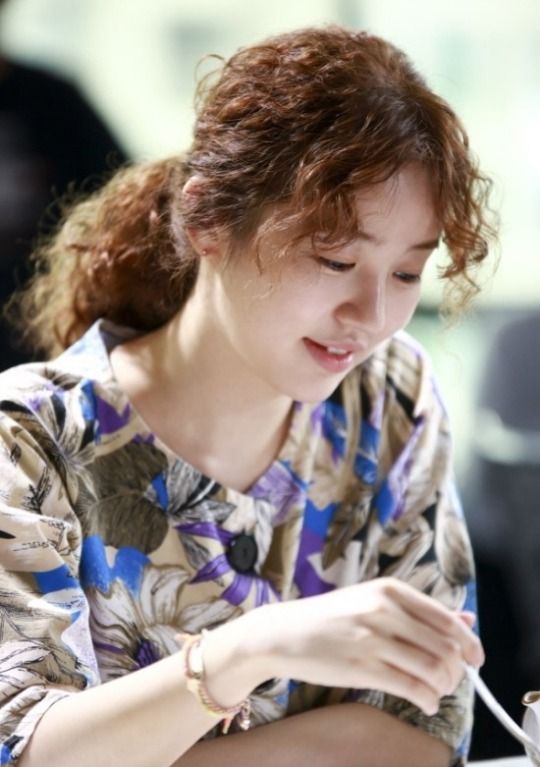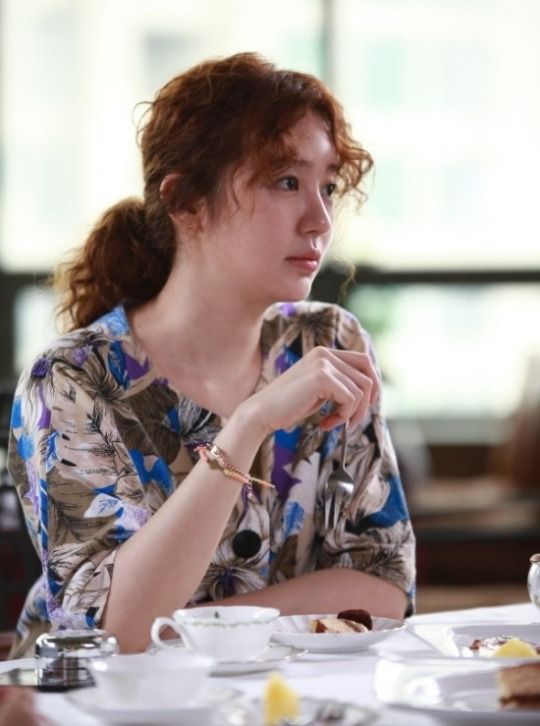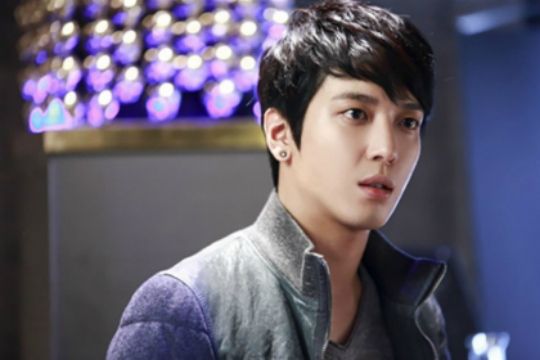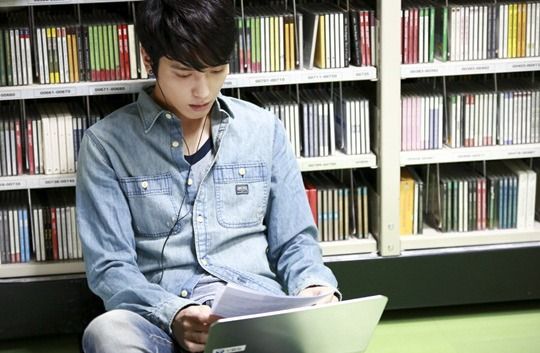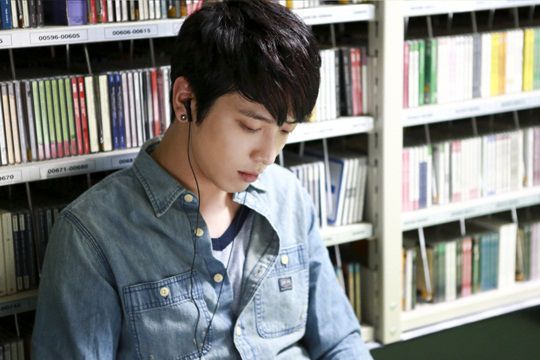 RELATED POSTS
Tags: Jung Yong-hwa, Mi-rae's Choice, Yoon Eun-hye