Anti-wedding hijinks for Mirae's Choice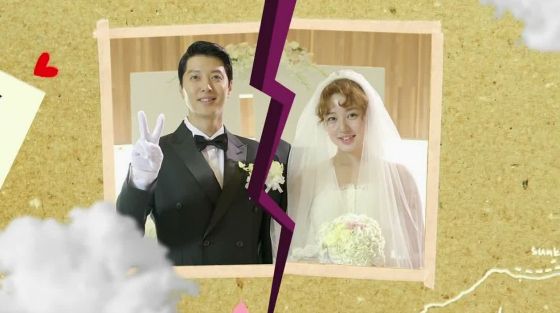 If there's anything Mirae's Choice (Future Choice) wins, it's the This Premise Is New (And Maybe Crazy) Award. We've got a heroine (Yoon Eun-hye) battling her future time-traveling ajumma self (Choi Myung-gil), who wants to stop her at all costs from marrying the man she loves. What I want to know is, what the heck is wrong with future hubby Lee Dong-gun that requires such drastic measures? And are divorces not possible in 2043?
A second teaser reveals a little more about the characters and continues to be light rom-com fun. Mirae is an aspiring TV variety writer, but is used to rejection. One day her thirty-years-later future self shows up as a chic and bossy ajumma who declares that she'll introduce her to a great man — not-her-husband Jung Yong-hwa, a secret chaebol masquerading as a VJ at the station he'll own someday. (Below he's pictured with Go Doo-shim, who plays his network CEO grandmother.)
Lee Dong-gun on the other hand, is a rather puffed-up news anchor whose name means "god." No wonder he thinks he's god's gift to man. (Though that still doesn't explain the Star Wars get-up in the stills, which hilariously came with no explanation. Closet fanboy?) I love that he's introduced in the teaser as Mirae's Husband (= Future Husband). We're gonna get a LOT of mileage out of this one pun, aren't we?
Yoon Eun-hye will naturally fall for him because duh, she married him the first time, only Future Mirae (lol) will stop at nothing to put the brakes on that budding romance because she knows that Jung Yong-hwa is the better choice. And they do seem to fit the Darcy vs. Daddy Long Legs hero types to a tee. As advertised, I think it will be a happy dilemma indeed. Yay for a new rom-com on the horizon.
Mirae's Choice premieres October 14, following Good Doctor.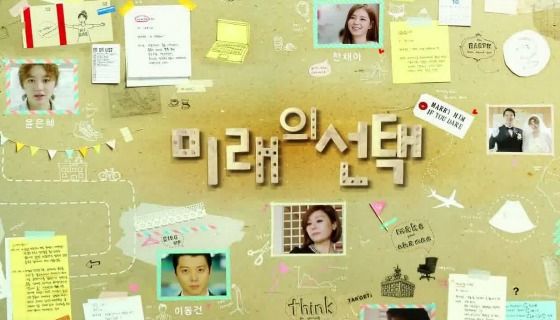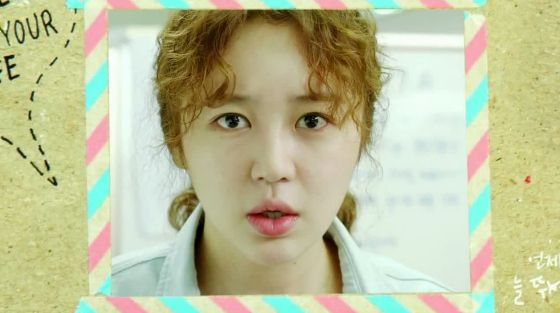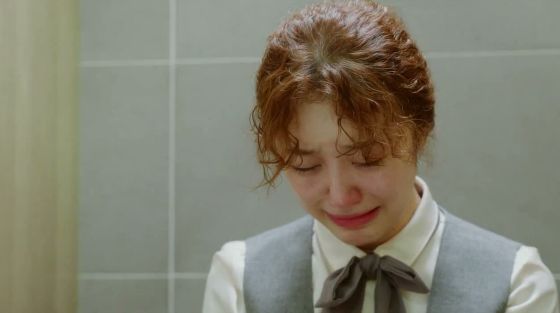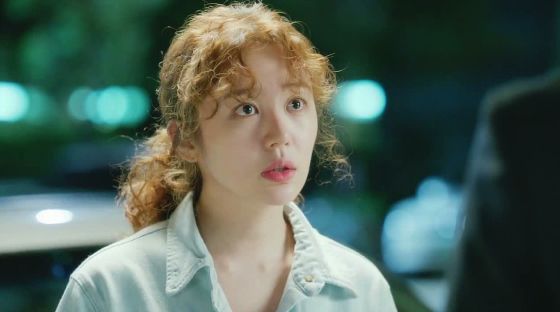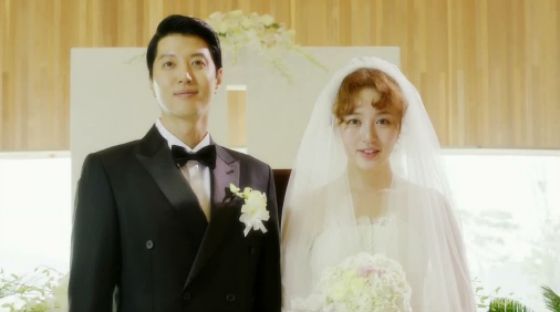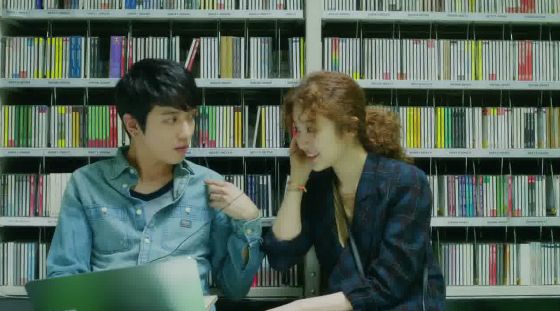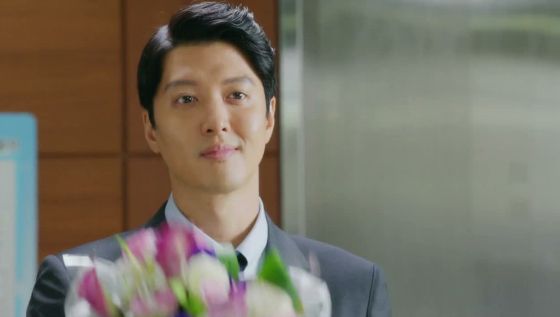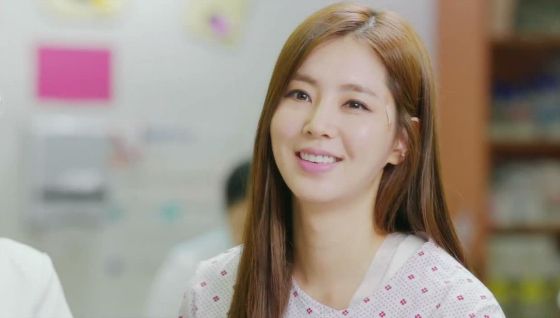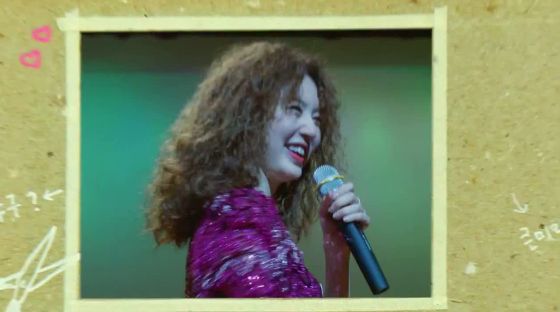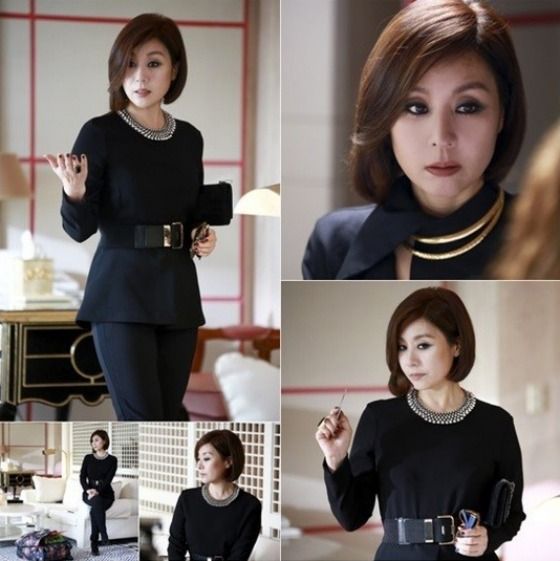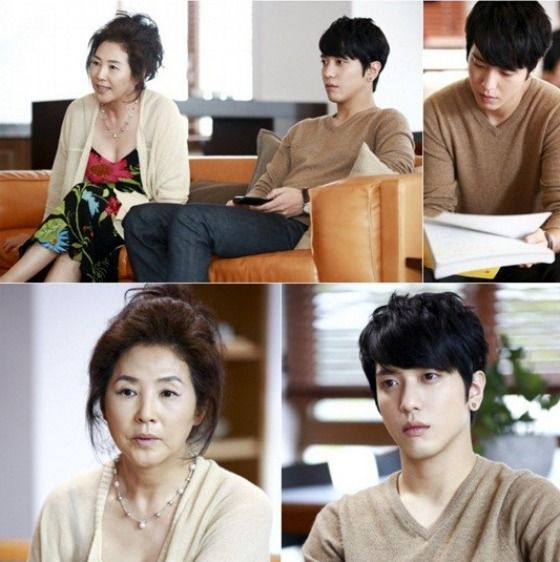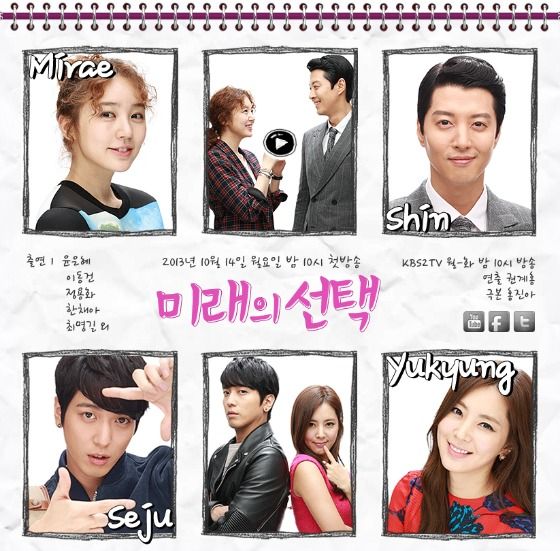 RELATED POSTS
Tags: Han Chae-ah, Jung Yong-hwa, Lee Dong-gun, Mi-rae's Choice, Yoon Eun-hye