Cameos and character posters for tvN's Basketball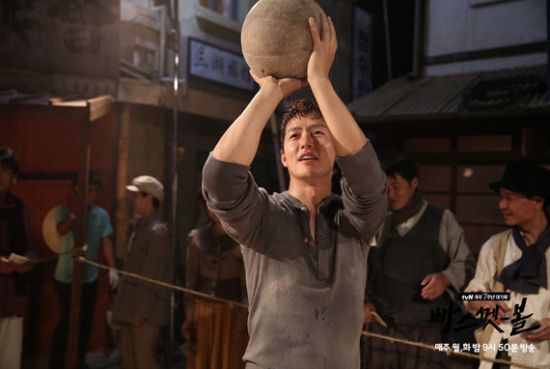 The premiere for tvN's period drama Basketball is just a day away (Seriously, October, are you trying to kill us? 'Cause it's kinda working.) and it looks to be a star-studded opener, with cameos from Lee Jung-jin (Hundred Year Inheritance) and Oh Ji-ho (God of the Workplace) setting the stage right away in the first episode. The pair of actors are stopping by as a favor to Chuno and Runaway Plan B director Kwak Jung-hwan, and will play the best of the back alley gambling basketball players, whose game is as violent as it is lucrative.
The period drama begins in the Occupation era, and will tell the story of the national basketball team that eventually goes to the 1948 London Olympics. It was the first and only unified Korean basketball team to compete in the Olympic games before the war divided the peninsula into North and South. It stars Do Ji-han as the poor athlete who's rough around the edges and as hotheaded as he is naturally gifted. Never met a sports movie/drama hero who wasn't.
He'll overcome his background and his own demons to make it to the national team, where he'll meet rival Jung Dong-hyun, the team's star player. He's privileged and already famous, and the two will have a classic teammate rivalry (one hopes with much bromance ahead). Complicating matters is the fact that they're in love with the same girl (of course they are): Lee Elriya as the wealthy Japanese-educated reporter.
The 24-episode series will air on Mondays and Tuesdays, and is already halfway through its shoots. Despite the world looking exactly like Gakistal in stills, the subject matter should make it feel entirely different. I have to say, I'm looking forward to a drama that offers something new, so I hope it doesn't disappoint.
Basketball premieres Monday on tvN.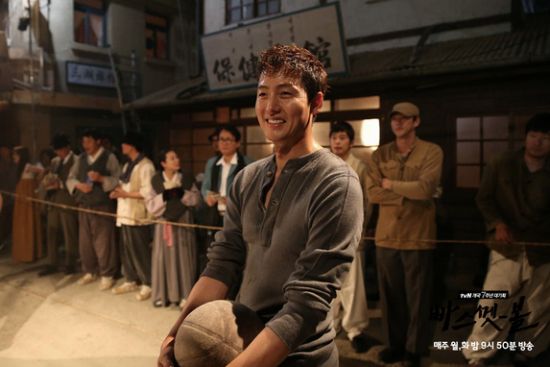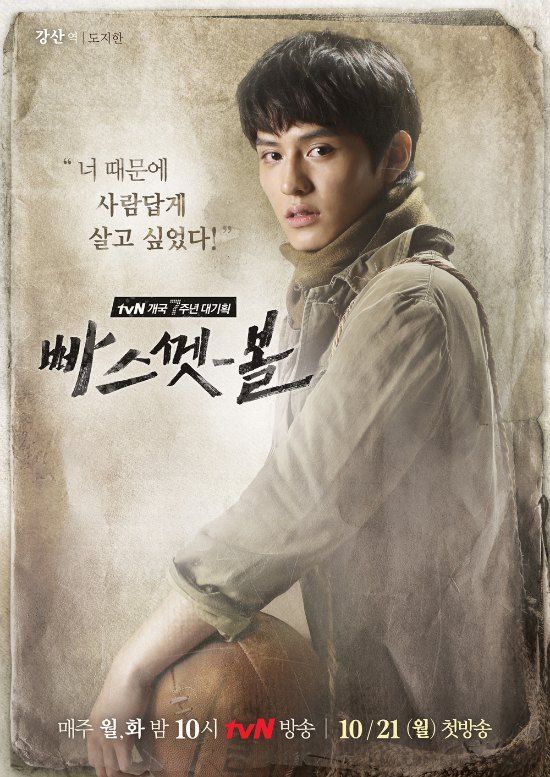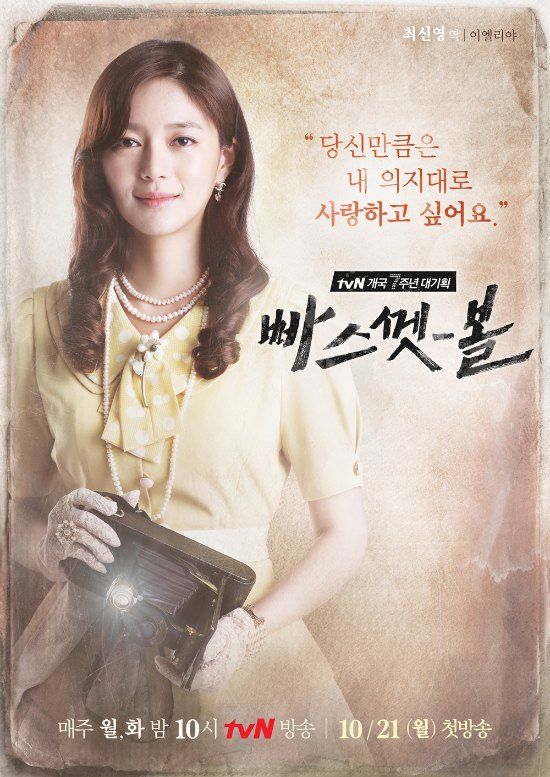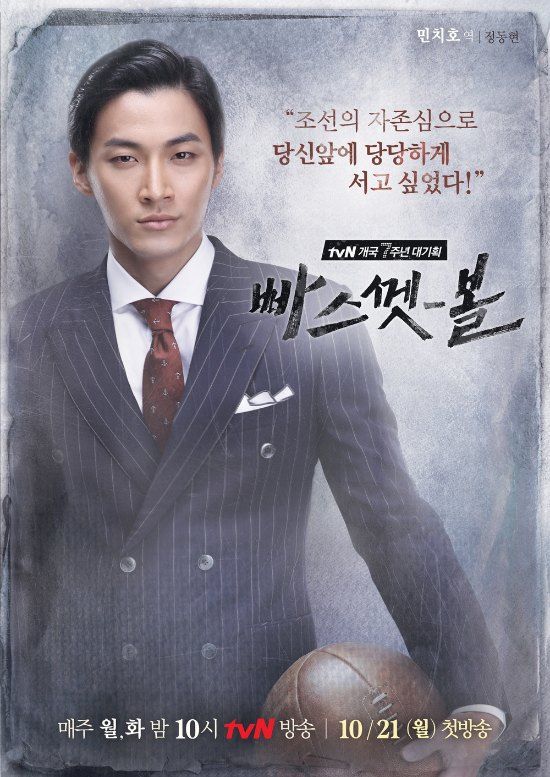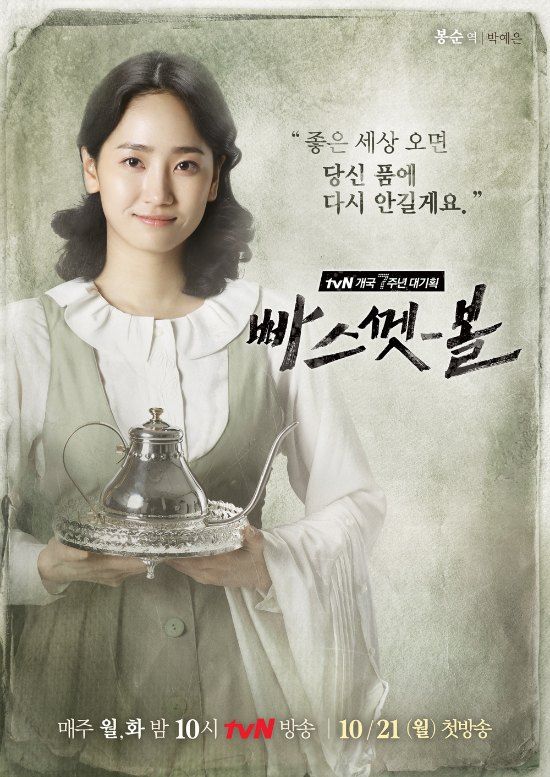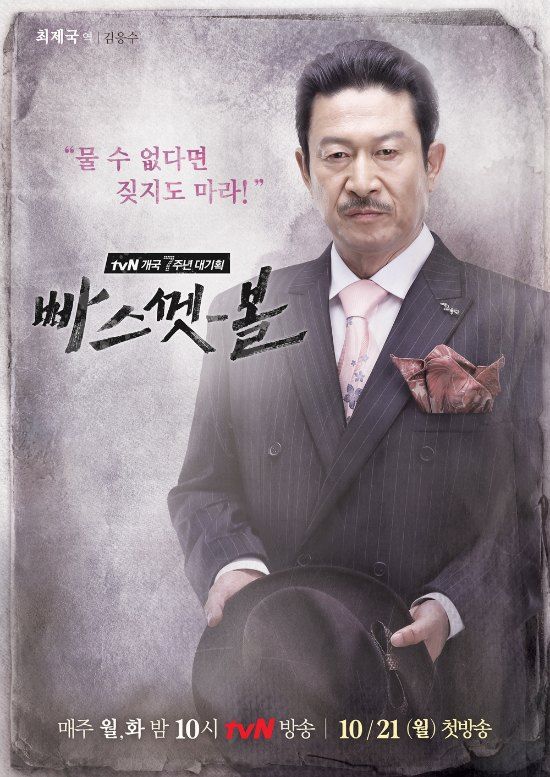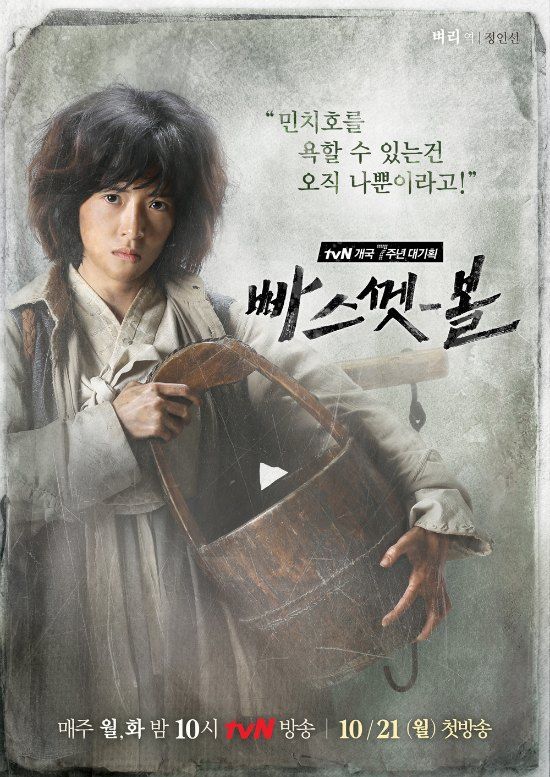 Via Xports News
RELATED POSTS
Tags: Basketball, Do Ji-han, Lee Jung-jin, Oh Ji-ho