Empress Ki's new posters and preview
At one week out for the premiere of Empress Ki, we're in the final promo push before the Goryeo-set sageuk about a woman caught between two men and two kingdoms hits the air, and here are its new posters and another teaser.
Based on what we've seen so far, the series is aiming for epic action and romance, with lots of battle scenes and the highest of stakes. It also features some crossdressing by Ha Ji-won, who dresses as a man to conceal her identity. It gives the future Yuan empress an opportunity to become as skilled in warfare as she apparently is, though I can't be the only person who sees a sageuk heroine taking up the male disguise and sighs, "This again."
The drama has been met with a certain amount of criticism throughout its preproduction for its rather liberal interpretation of history, or maybe it's more like disregard of history. For instance, the king played by Joo Jin-mo, Chunghye, isn't remembered quite so favorably and is known for his debauched lifestyle. (Wikipedia's wording, hilariously, paints his actions as something of a raping habit.) Here, he gets a hero edit as warrior and patriot.
Then there's the Yuan emperor played by Ji Chang-wook, whom Ha Ji-won meets when she is sent to Yuan as a tribute woman, whose styling thumbs its nose at accuracy. (The point of his contention: His mane o' glory, though pretty by sageuk standards, is wrong for the person and the times.) I probably fall in the middle of the divide on the historical accuracy question, because aren't all sageuks just fiction nowadays? On the other hand, it's actually comforting to know there are people who still care about portrayals of history.
The cast also includes Baek Jin-hee, Jung Woong-in, Kim Seo-hyung, Jin Yi-han, and Kwon Oh-joong. Empress Ki premieres on October 28, in the Monday-Tuesday slot that Goddess of Fire Jung-yi will be vacating this week.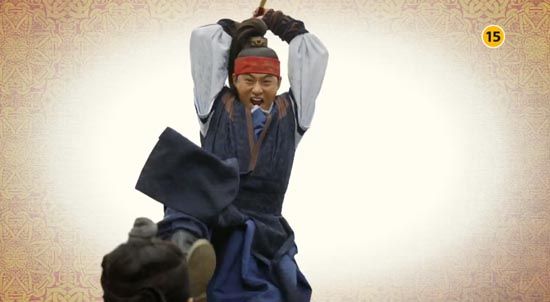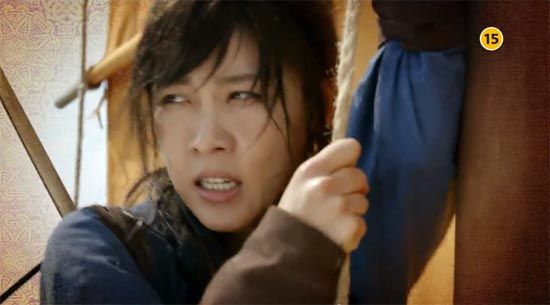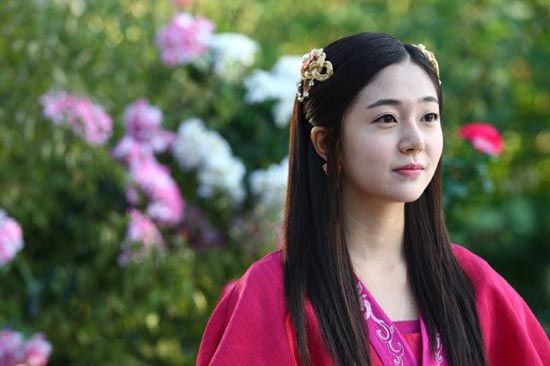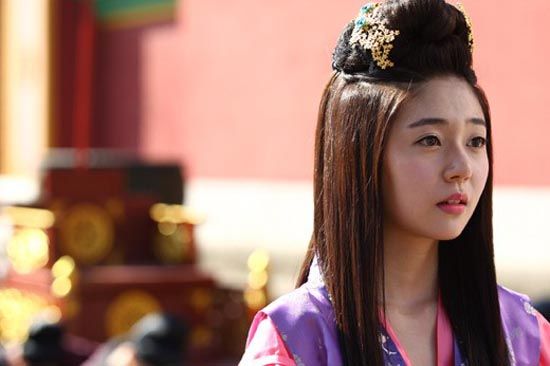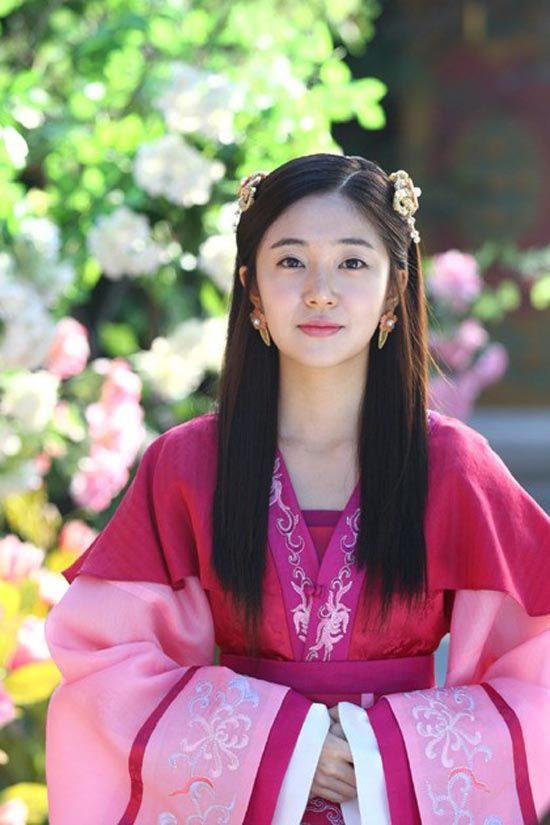 Via Osen
RELATED POSTS
Tags: Empress Ki, Ha Ji-won