Friend 2 sets premiere date, releases new trailer and poster
So, the multiple-generations Part 2 isn't exactly a new idea in the gangster franchise world (Godfather II, anyone?) but if anything can make me invested in a sequel, it's the tragic besties-turned-bitter-gang-rivals of Friend. Yoo Oh-sung (Faith) reprises his role seventeen years later in the story world of Friend 2, where he unwittingly takes his ex-bestie Jang Dong-gun's son Kim Woo-bin (Heirs) under his wing to reclaim the Busan mob.
Yoo Oh-sung serves his sentence for ordering Jang Dong-gun's death, and comes out of prison to find the mob family his father worked so hard to build scattered and in the hands of others. He decides to track down his men one by one, and enlists the help of a young delinquent he met while in prison. Kim Woo-bin has never known his father's face while growing up a troubled kid on the streets of Busan, and takes to Yoo Oh-sung like a father and follows him eagerly, happy to be taken under someone's wing.
And then they'll discover the horrible truth, that the hyungnim and surrogate father he's been following is the man who ordered the hit on his father. Eep. What remains to be seen is who knows what about whom and when. Is it a double cross, a double-double cross (quadruple cross?), or just plain tragedy? Coming from director Kwak Kyung-taek, probably all of the above.
Alongside the present-day storyline will be Joo Jin-mo's rise to the top of the 1960s mob world. He plays Yoo Oh-sung's father, and will be building the gang that his son will struggle to reclaim in the present. I'm not sold yet on Kim Woo-bin's acting chops in the trailer, but given that it's just a tiny glimpse, I'm hoping he'll hold his own. I'm rooting for him, but this ain't no kiddie pool.
Friend 2 hits theaters November 14.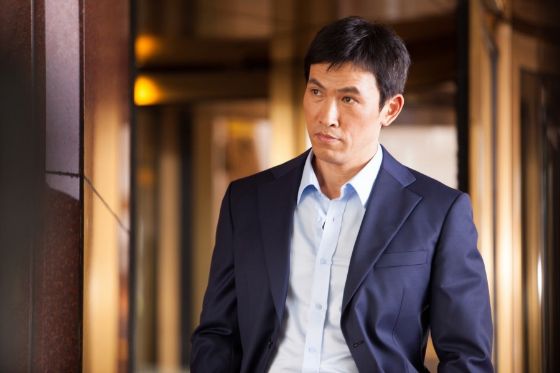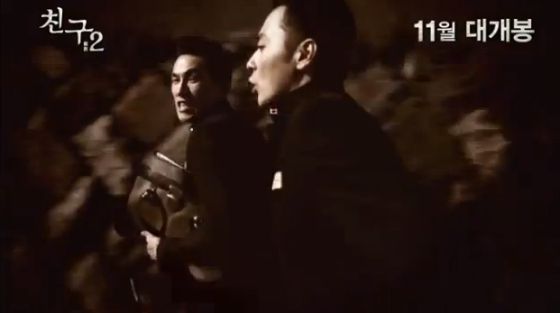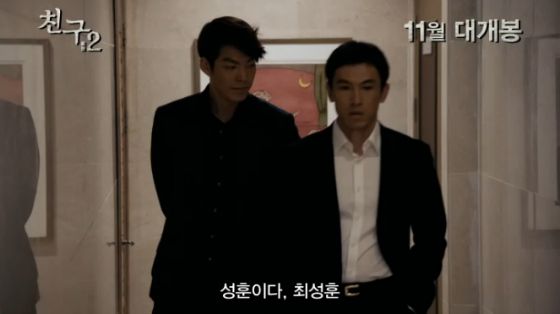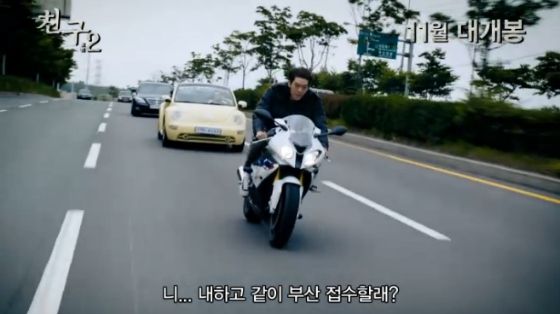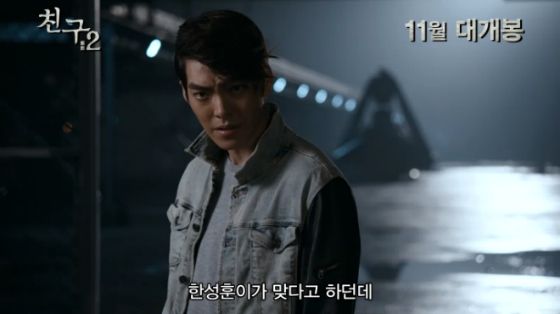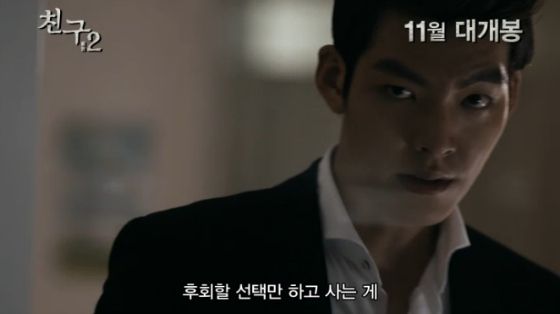 Via Segye
RELATED POSTS
Tags: Joo Jin-mo, Kim Woo-bin, Yoo Oh-sung