Ji Chang-wook for Empress Ki, plus a teaser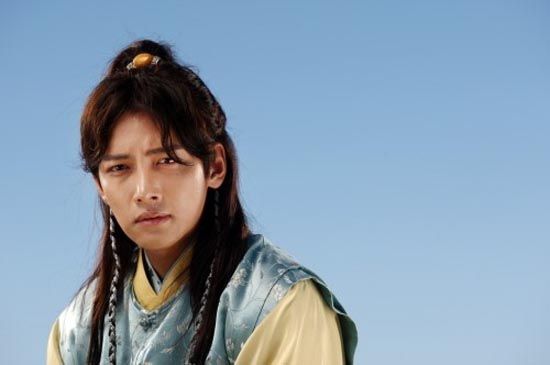 Ha, and like clockwork, now we get the stills for Ji Chang-wook in MBC's upcoming sageuk drama Empress Ki, playing the young Yuan emperor who falls in love with a Goryeo woman. Alas I can't claim credit for guessing that'd we'd get the stills today, what with its predictable promo schedule and all.
We've covered this show three days in a row on this site (here's Ha Ji-won and Joo Jin-mo) so… I think I'd rather not bore us all and repeat myself. On to the preview!
The teaser lays out the main conflict in pretty stark terms: One voice orders, "Kill the crown prince." On the other hand, the Goryeo king (Joo Jin-mo) orders, "We cannot let the crown prince die in Goryeo." Okay, conflict established. The unseen voice adds that if the prince dies, Goryeo will have to take responsibility for it — war with Yuan, perhaps. Well, with all the fighting and warfare going on in the preview, at least our characters are equipped for battle.
Empress Ki premieres on October 28.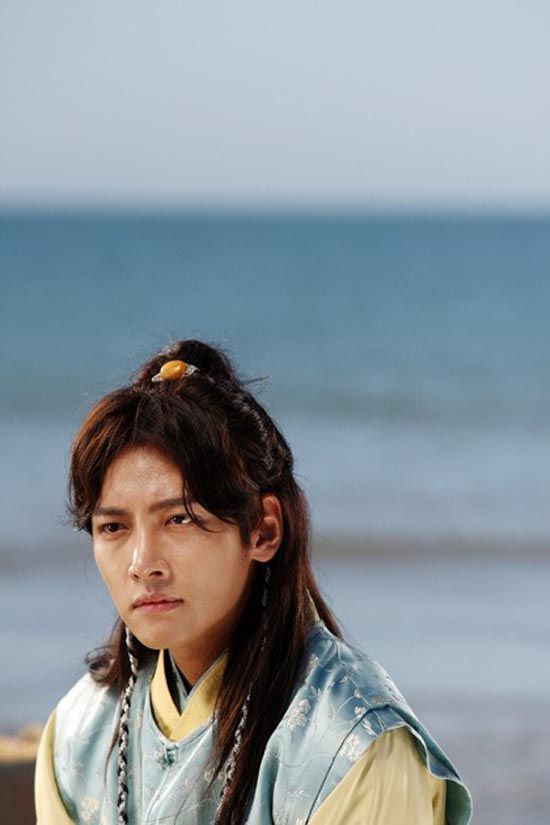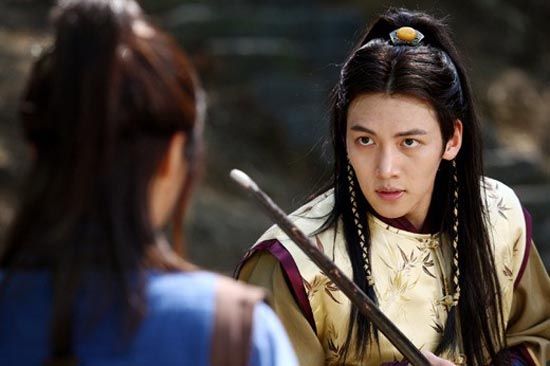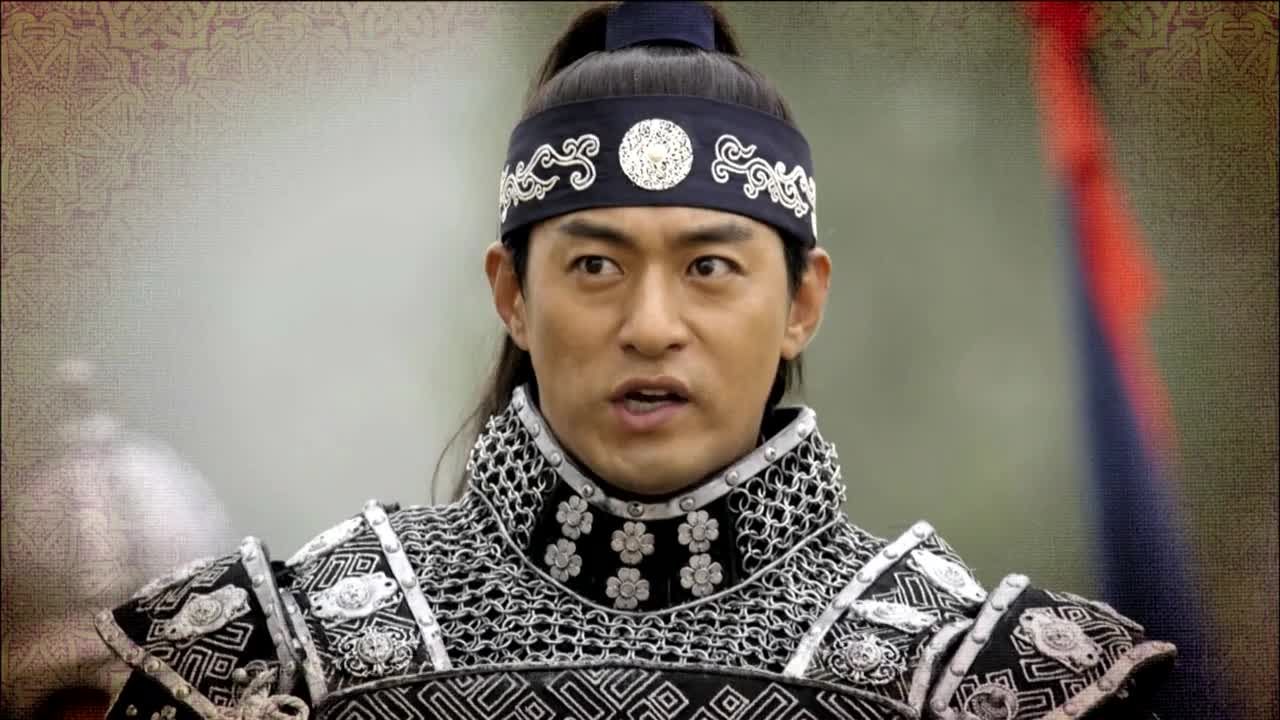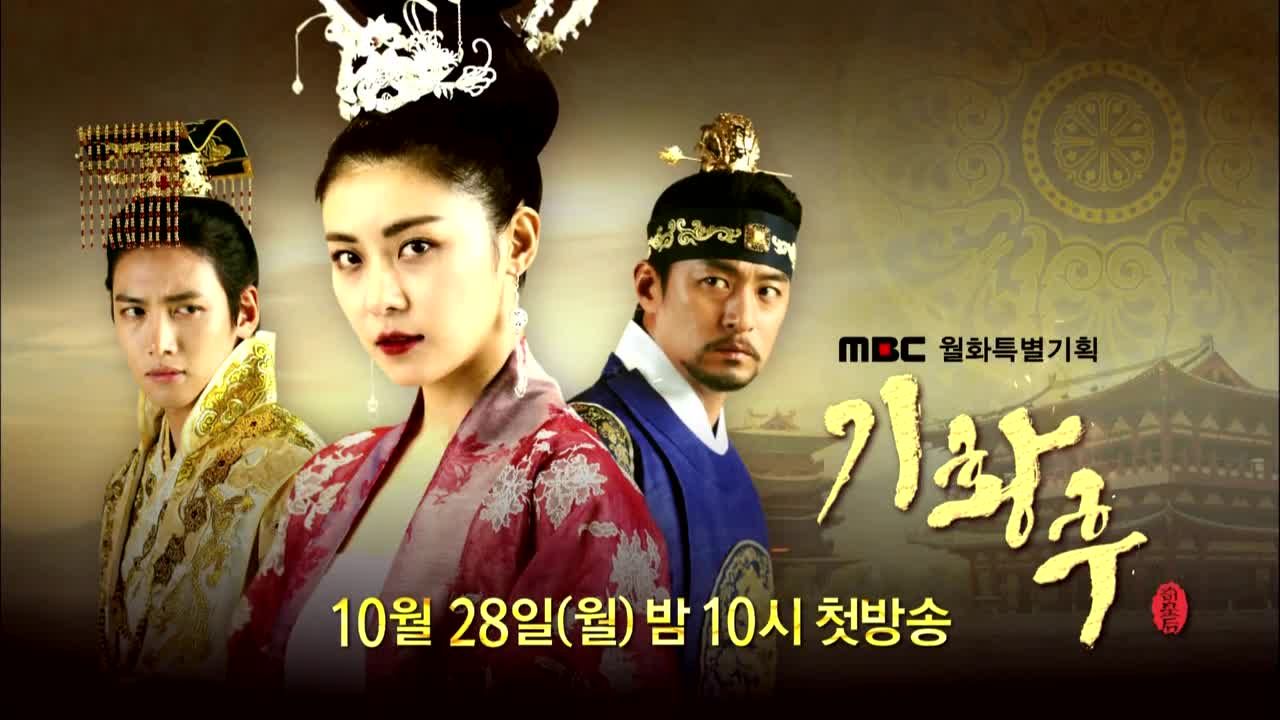 Via TV Report
RELATED POSTS
Tags: Empress Ki, Ha Ji-won, Ji Chang-wook