Lee Seon-kyun to romance Miss Korea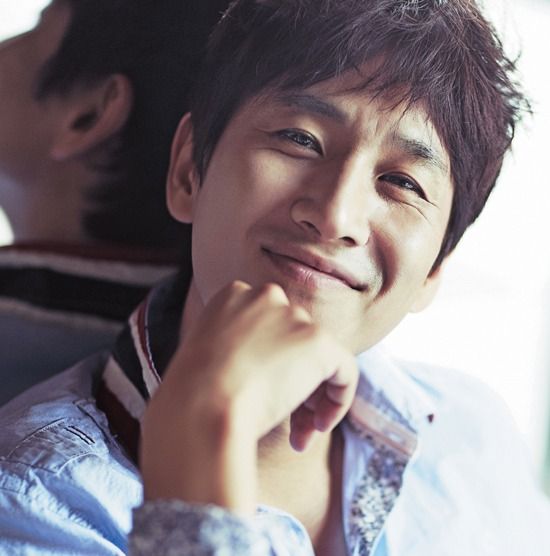 Ha, well this PD-writer team is nothing if not consistent. The writer of Pasta and the director of Golden Time and Pasta are coming back with the new rom-com Miss Korea for MBC this winter, and they've called their favorite leading man Lee Seon-kyun up for a reunion tour. He'll be joining Miss-Korea-to-be Lee Yeon-hee (Gu Family Book) and his Pasta/Golden Time cohort Lee Sung-min in the drama about turning a small town girl into a beauty queen.
The new Wednesday-Thursday drama is about a group of neighborhood ajusshis who band together for the bizarre mission to turn a young lady from their hometown into the next Miss Korea. Besides the fact that Lee Seon-kyun is just this producing team's go-to lead anyway (and for good reason, obviously), he also straddles the oppa/ajusshi divide rather perfectly, if they need him to be one of the pageant-prepping ajusshis while still being appealing as a romantic lead. Grumpy he is. Frumpy he is not.
Well at least I know exactly what this drama is going to be now. Once you cast The Voice, it's pretty much Yes, Ajusshi! = Yes, Chef! and beauty pageant waves as linguine and clams, yeah? Granted, there's no explanation of why these ajusshis are all militant about turning their young neighbor girl into Miss Korea, but sense wasn't really Pasta's strong suit either. Just sayin'. The chemistry is what carried that show, so we'll have to wait and see if the future Miss Korea and her shouty fairy godmother have any sparks to speak of.
Miss Korea follows Medical Top Team and premieres in December.
Via Star News
RELATED POSTS
Tags: Lee Seon-kyun, Lee Yeon-hee, Miss Korea