Lee Yeon-hee courted to become Miss Korea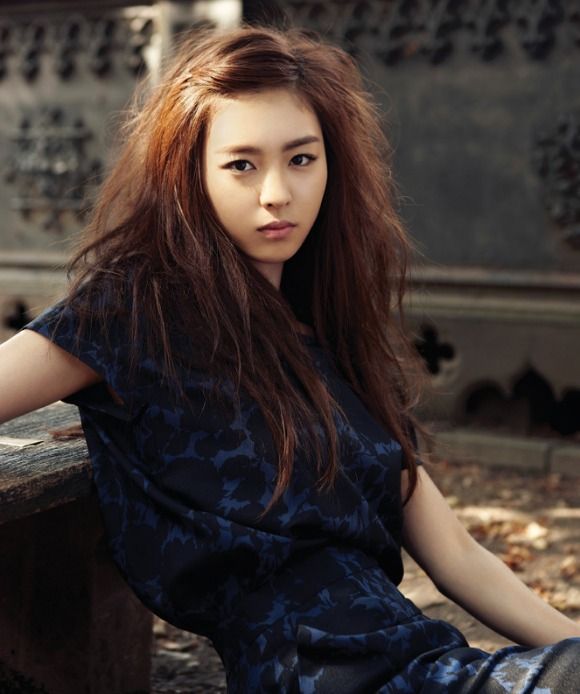 Well I guess I can't say I'm surprised at the casting, though it certainly isn't an interesting choice. Upcoming it-takes-a-village-to-make-a-beauty-queen romantic comedy Miss Korea is reportedly courting Lee Yeon-hee (Gu Family Book) to headline as the small town girl who gets groomed to be the next Miss Korea. Right, because she's so homely? I mean, I guess it makes sense, since SM is producing the drama. It's just… where's the twist if you cast someone who looks like a beauty queen as a beauty queen? It'll be a sham of a makeover montage, people!
The new MBC Wednesday-Thursday drama comes from the writer-director team behind Pasta, and is about a group of neighborhood ajusshis who fight tooth and nail to turn a young lady from their town into the next Miss Korea. Why? I don't know. But the idea of a bunch of gruff middle-aged ajusshis grooming a girl for a beauty contest does sound delightfully ridiculous. So far Lee Sung-min, who worked with the director on Golden Time, My Princess, and Pasta, is the only name officially attached.
Lee Yeon-hee just isn't my first choice for a leading lady in any genre, though I do expect that she'll be more likable in a rom-com than as the sad wilty flower type that she so often plays. Or is that just the image I have stuck in my head? On the upside, she did improve in her extended guest role in Gu Family Book, so there's that. See, I'm trying. The script is still being written, so casting will take a while to be finalized. Lee Yeon-hee is "considering favorably" for now.
Miss Korea follows Medical Top Team and premieres in December on MBC.
Via TV Report
RELATED POSTS
Tags: Lee Yeon-hee