More posters and main teaser for No Breathing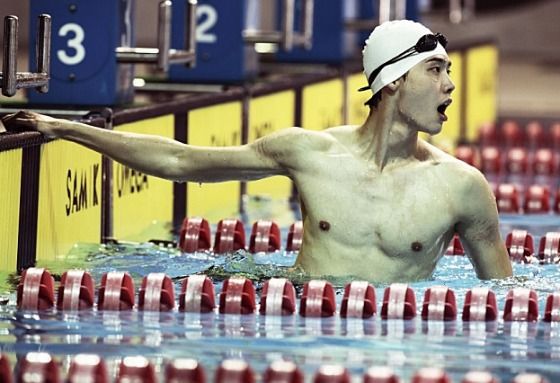 Wheee, who's excited for some Seo In-gook/Lee Jong-seok who's-hotter-half-nekkid rivalry? What do you mean that's not the point of the movie? *re-watches trailer* Nope, that's definitely the point of the movie. That'd be No Breathing, of course, their new swimming movie about national athletes, reluctant bromance, and young love. Oh and swimming. That too.
The movie comes from a new director and the writer of the Ha Ji-won/Bae Doo-na ping-pong movie Korea (also called As One). I don't know about you guys, but that movie made me cry like a little baby. I love sports movies anyway, but if you're ever wondering where all the great female friendships are, they're in movies like this. I know No Breathing's bromance won't have the same North/South epic real-life force behind it, but I do trust this writer to give us an uplifting sports movie with a great friendship as the backbone.
Lee Jong-seok plays the golden boy national swimmer who's facing his first slump, complete with a violent scandal that hits the headlines. He has to go back to school and re-train with the rookies, which is basically hitting rock-bottom for him, and he makes his displeasure known. As the coach puts together the team of new recruits, he decides to add loose cannon Seo In-gook, the kid with a natural gift but no training and no discipline. He'll find Lee Jong-seok cold and uninviting, but they'll eventually become rivals and spur each other on. I know sports movies are as formulaic as anything, but damn if I don't fall for the reluctant underdog friendships and fist-pumping victories every single time.
No Breathing hits theaters October 30.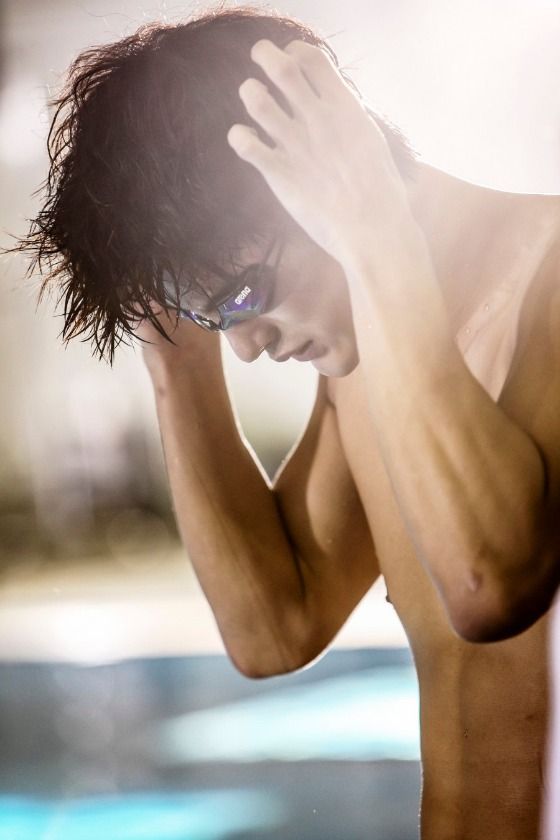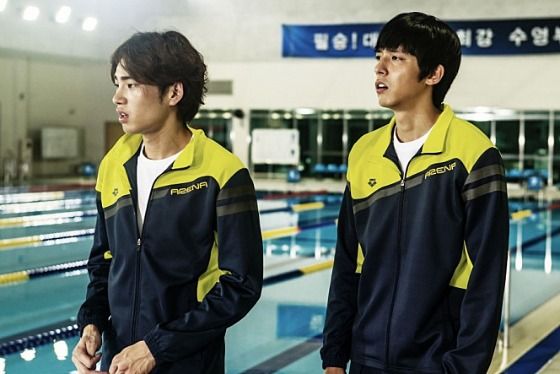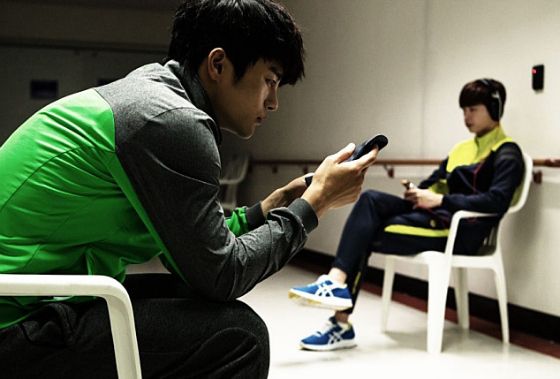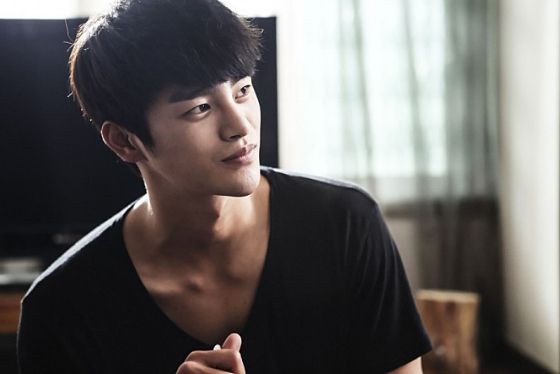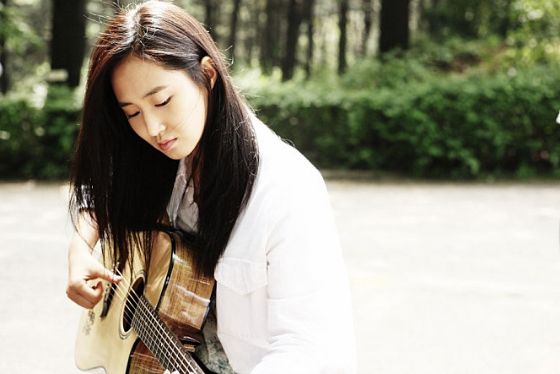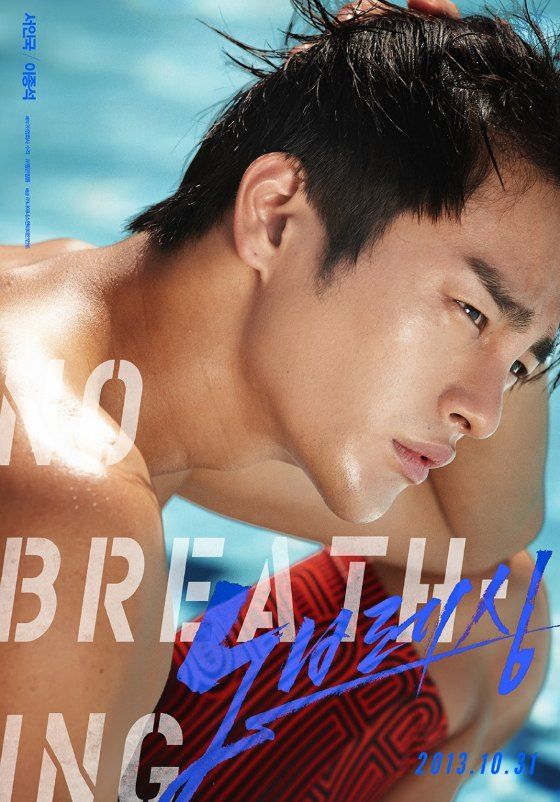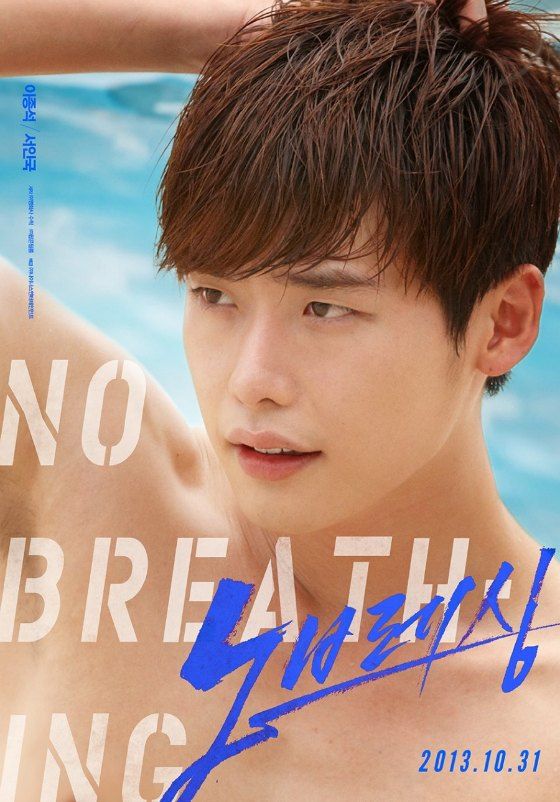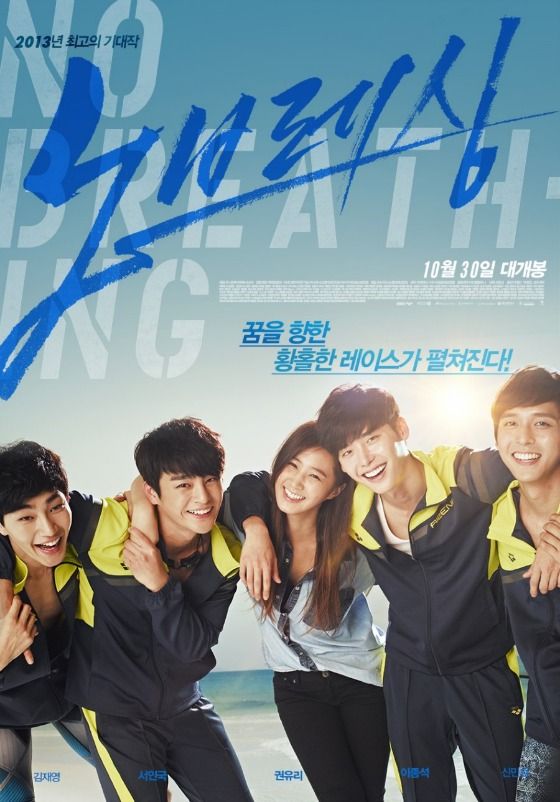 Via Newspim
RELATED POSTS
Tags: Lee Jong-seok, Seo In-gook