Nam Sang-mi joins Cha Tae-hyun in Slow Video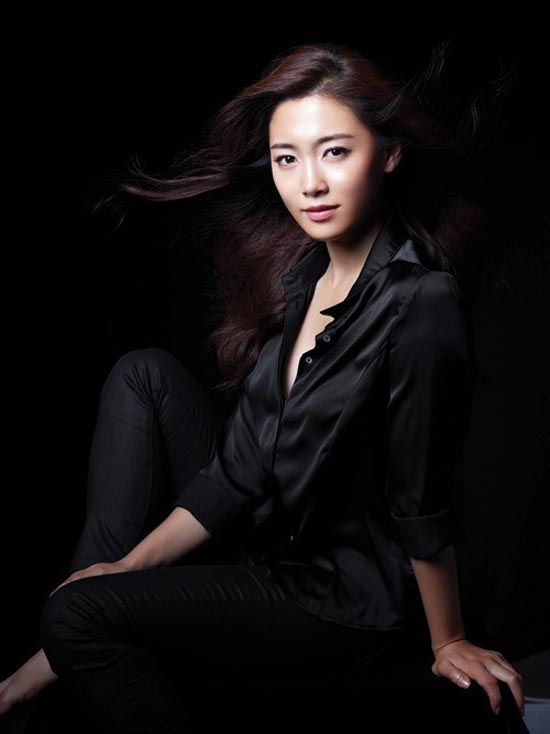 Nam Sang-mi has officially signed on to play Cha Tae-hyun's co-star in the human comedy movie Slow Video, which is great news because I love both actors and think they'd do well together — they've both got a warm, relatable charm and a great vibe for feel-good stories. (This casting news was previously teased back when Cha signed on, but was only just recently confirmed.)
Slow Video is the new project by Hello Ghost director Kim Young-tak; that 2010 movie starred Cha Tae-hyun as a suicidal man who's haunted by a cadre of quirky ghosts. It was a hit at the box office, so there's certainly interest to see whether the director-actor reteaming can replicate that film's success.
What's particularly annoying about this promo, however, is that they refuse to give us ANY idea of the story involved. Not one hint, not one character description. All they've offered up is the genre (human comedy, which is to say heartwarming dramedy), preferring instead to harp on the fact that this is the second project backed by a subsidiary of 20th Century Fox, Fox International Productions; Shin Ha-kyun's thriller Running Man was the first. I'm sure that's a big deal to some people, but as a person who likes movies for the stories and not the name of the studio putting them out, it means piffle. Give me something to get excited about, people.
Slow Video has already begun filming, but Nam Sang-mi has been at work wrapping up her weekend drama Goddess of Marriage, and will join the film production immediately after she's done with drama duties. No rest for the weary.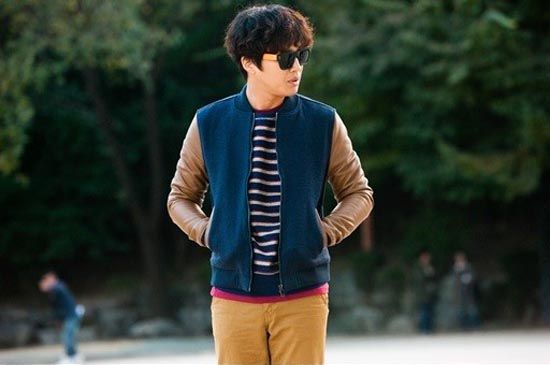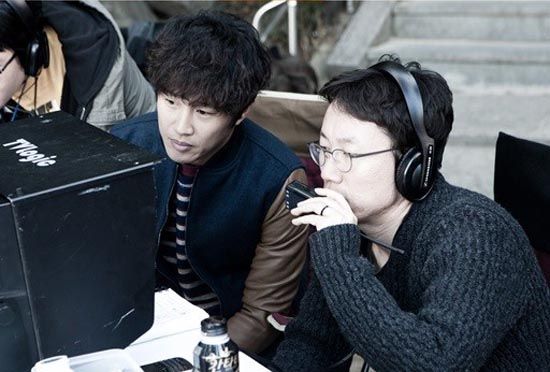 Via E Daily
RELATED POSTS
Tags: Cha Tae-hyun, Nam Sang-mi