Park Ki-woong back on television as nobleman-turned-slave
Park Ki-woong is back in a drama! Even if it's only an episode, it's better than no episodes, so you can look forward to the Drama Festival installment he'll be headlining titled Escaping Slavery. (MBC recently launched the Drama Festival anthology drama series, which is similar to the Drama Special and Drama City series that put out short, often single-episode dramas and gave young PDs and writers a platform to gain experience.)
Park Ki-woong is something of a get for the series, which given its low-key production is more likely to attract smaller-name stars. PD Oh Hyun-jong admitted to being surprised that Park accepted the offer, having extended it only half-hoping he might be interested.
Escaping Slavery is a Joseon-era story where Park Ki-woong plays the aristocratic son to the prime minister; he has has a bright mind but no fear of the world outside his privilege, and lives as he pleases. One day he finds himself the victim of a conspiracy plot and is thrown into slavery, and from there he embarks on a mission to prove his real identity and free himself. The sageuk story also purports to use its Joseon-era setting as a mirror for modern-day issues in human relations. Sounds meaty—but bite-sized, at one hour long. We've all got an hour for Park Ki-woong, right?
Also starring is Seo Dong-won (King of Dramas), pictured below in slave's clothing; Lee El (Level 7 Civil Servant), playing a top gisaeng in love with Park Ki-woong; and new(ish) actress Yeo-ji as the magistrate's warm-hearted daughter.
I do have some bad news for you. PD Oh previously worked on A Thousand Kisses (meh), Dr. Jin (eek), and Level 7 Civil Servant (OYYY). The silver lining, possibly: He's also at work on the currently airing Medical Top Team, which doesn't seem hugely deficient in the directing department. Y…ay?
Escaping Slavery will air on Thursday, October 31, at 11 pm on MBC.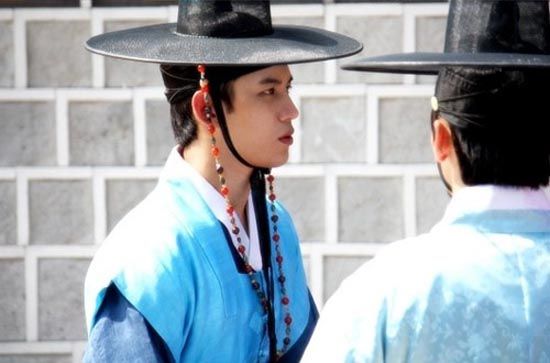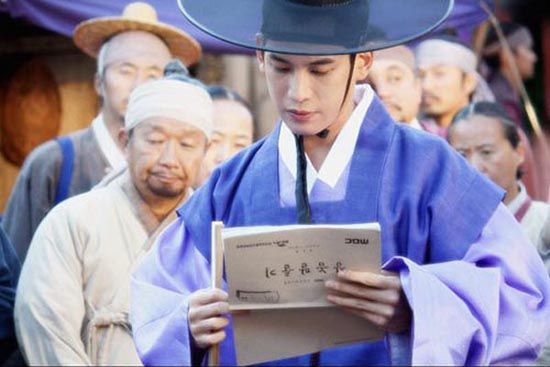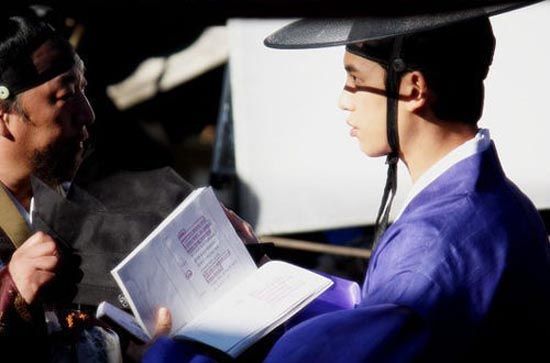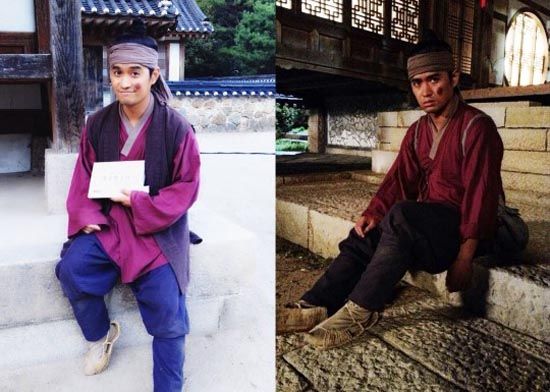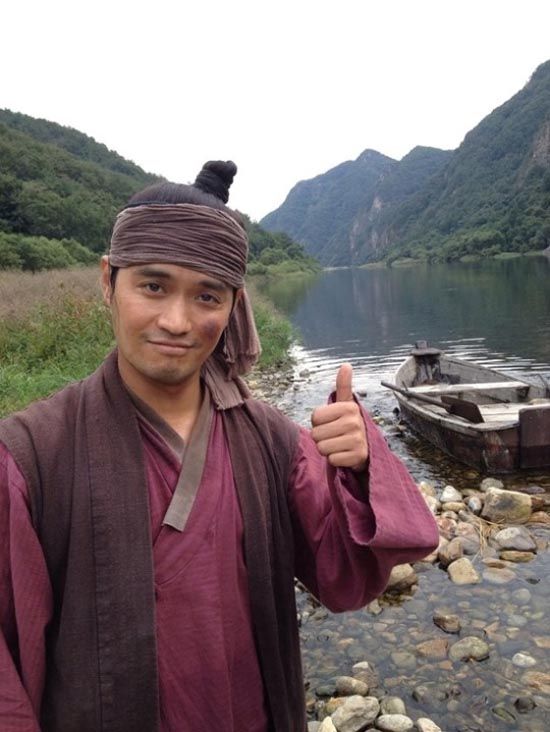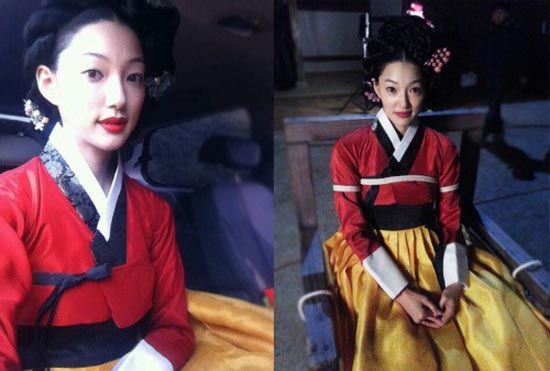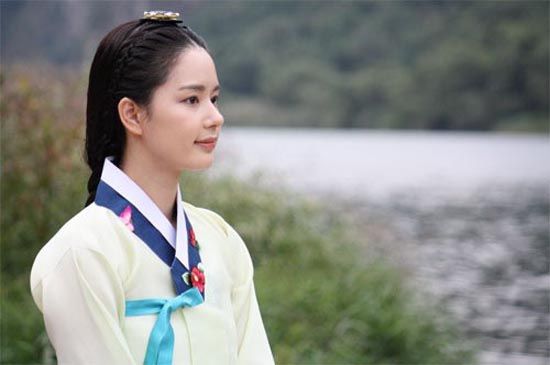 RELATED POSTS
Tags: Park Ki-woong