Shin Mina and Jo Jung-seok cast as newlyweds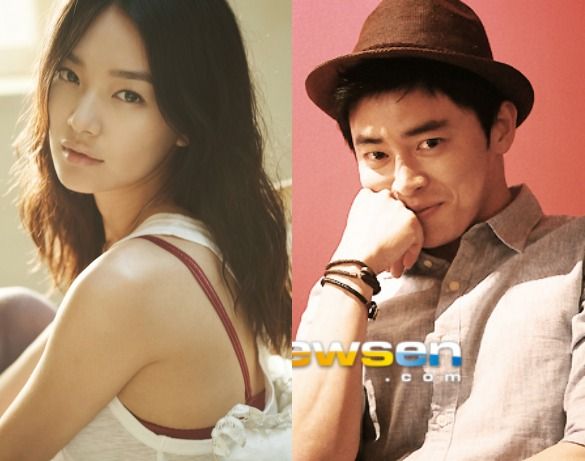 Wouldn't they make an adorable couple? It's still unconfirmed, but Shin Mina (Arang and the Magistrate) and Jo Jung-seok (You're the Best, Lee Soon-shin) might be headed down the aisle… for a movie, that is. They're being courted to headline a remake of the 1990 film My Love, My Bride, the modern trendy rom-com that starred Choi Jin-shil and Park Joong-hoon as a pair of bickering newlyweds.
The remake will be directed by The President's Barber's Im Chan-sang, and will be rewritten to a present-day setting to keep it in line with the very of-the-times feel of the original. I wouldn't mind a throwback version as a straight remake either, but I suppose this fits the bill better. The story follows the romance of college sweethearts who fall in love, get hitched, and then learn that there's a lot more to this happily ever after business than advertised.
It's about all the petty jealousies, fights, regrets at past loves gone unfulfilled, and struggles with chasing or losing your dream, all in the name of love. It's described as a story about two people who constantly say the words "I love you," but find out they're far from knowing what their daily declaration to one another really means. I can see these two being endearing no matter how much they fight, so it should be a great match-up.
The casting stories give varying accounts of how done or not done the deal is, but with Shin Mina just wrapping her movie with Park Hae-il and Jo Jung-seok in shoots now for his movie with Hyun Bin, I don't think they'd be crazy for taking a break. Or five.
My Love, My Bride hopes to finalize casting and start shooting by the end of the year.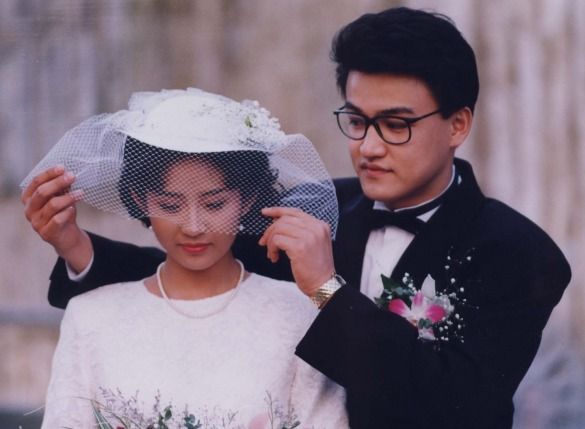 Via Star News
RELATED POSTS
Tags: Jo Jung-seok, Shin Mina