Answer Me 1994's cast featured in Vogue shoot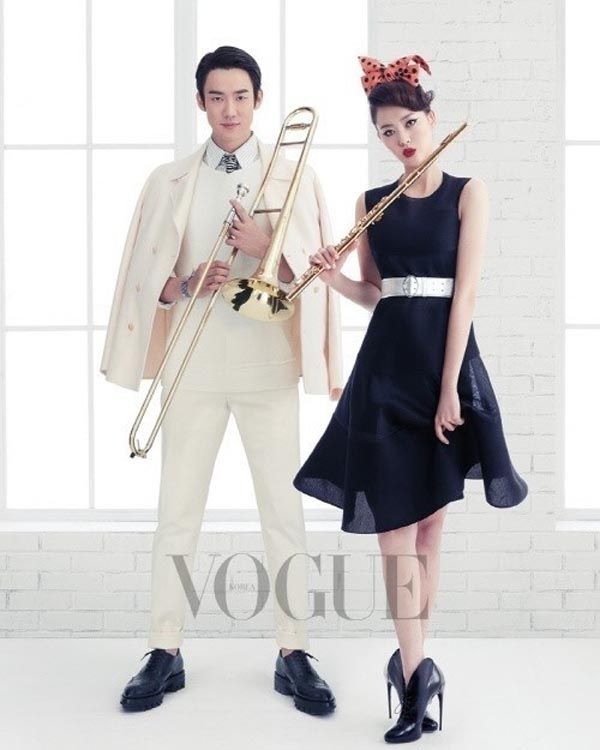 Aww, I love this: It's the cast of Answer Me 1994 in a group photo shoot for December's issue of Vogue Korea, which is enough to make me happy to see it. But I particularly appreciate that they get a chance to dress up in fancy (and modern!) duds, lookin' fashionable in a way that their adorably countrified characters don't in the drama proper.
I also love the wit in the shot below, with the three boys (Sohn Ho-joon, Kim Sung-kyun, and Baro—or as we know them better, Haitai, Samcheonpo, and Binggeure) holding cellos while Do-hee (aka Yoon-jin) holds up a violin to emphasize how tiny she is, a trait that's constantly referenced by the gang. And I don't know what Garbage/Oppa/Jung Woo is wearing, but somehow he makes camo-capris-or-are-they-ajumma-pants look cool.
And not to stir any pots, but… does it say anything that the shoot seems to have decided that Yoo Yeon-seok and Go Ara are the main coupling? Or is the only thing shown by that the fact that some photogs are on Team Chilbongie?
Yoo Yeon-seok said in the magazine's accompanying interview (which we will all now have to run out and buy, I'm sure) that he'd had a rough time after playing unlikable roles in Introduction to Architecture and Werewolf Boy (people would get mad at him in real life—ah, the perils of being so good at playing jerks), so this is a nice change of pace. He said, "I'd like it if Chilbongie becomes Na-jung's husband and I can become Korea's Soondoongie [pure heart, innocent boy]." Oh, I think one of those is already true. Though I'm sure the other thing would help.
Answer Me 1994 broadcasts on tvN on Fridays and Saturday, although this week there will only be one episode, thanks to the Mnet Asian Music Awards (MAMA). Episode 11 will air Saturday.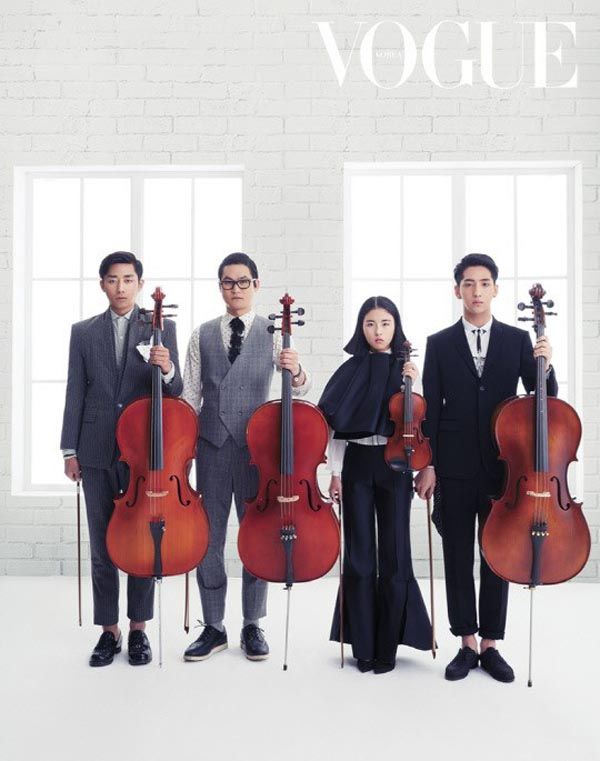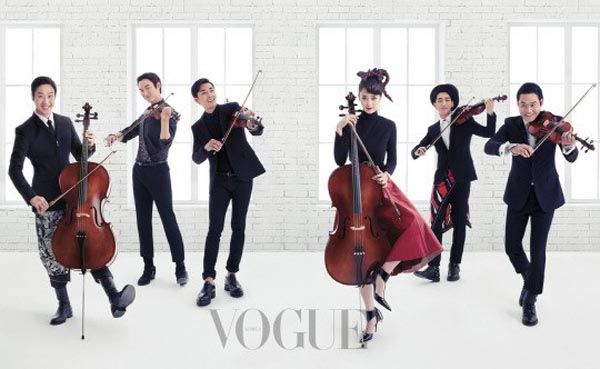 Via Star News
RELATED POSTS
Tags: Answer Me 1994, Baro, Do-hee, Go Ara, Jung Woo, Kim Sung-kyun, photo shoots, Sohn Ho-joon, Yoo Yeon-seok