Cast of Answer Me 1994 in all of the December photo shoots
The cute music-themed Vogue photo shoot was just the tip of the iceberg; most of the major magazines have now released teaser photos of their upcoming December issues, and it seems like the Answer Me 1994 cast managed to get into ALL of them. They're seriously everywhere!
For instance, here's the Elle shoot with Go Ara, Yoo Yeon-seok, and Do-hee. He's wearing rather a lot of makeup for my tastes, but you know, he looks pretty sizzling so I'm not gonna complain too hard.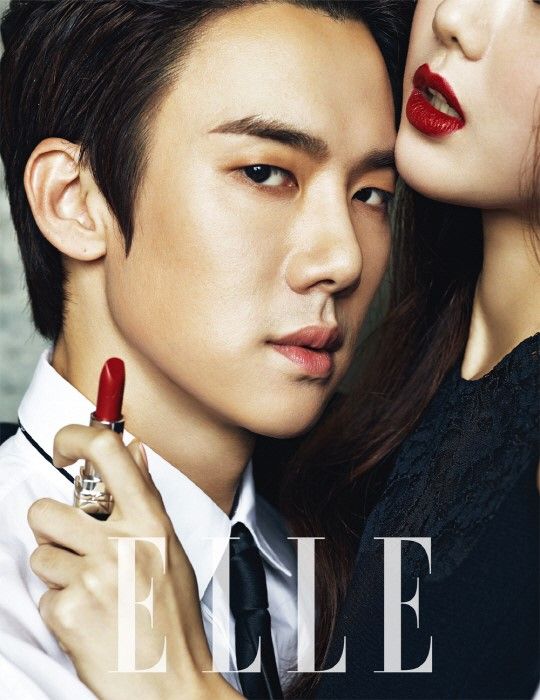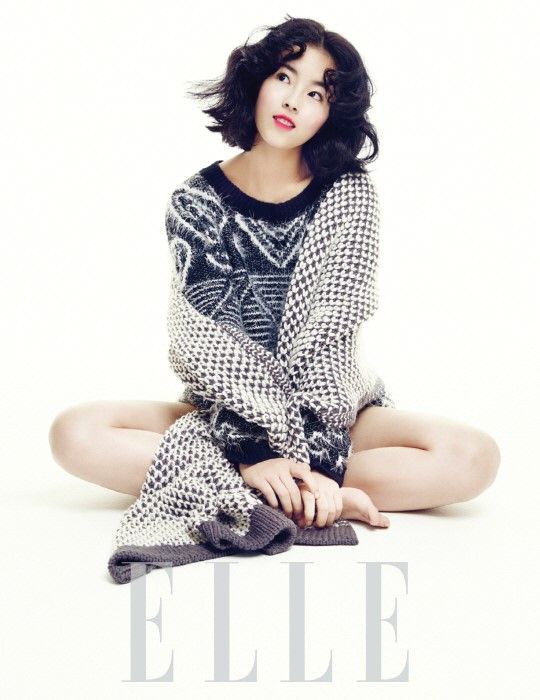 Here's Oppa— er, Jung Woo in CéCi's December issue, rockin' a bold pattern: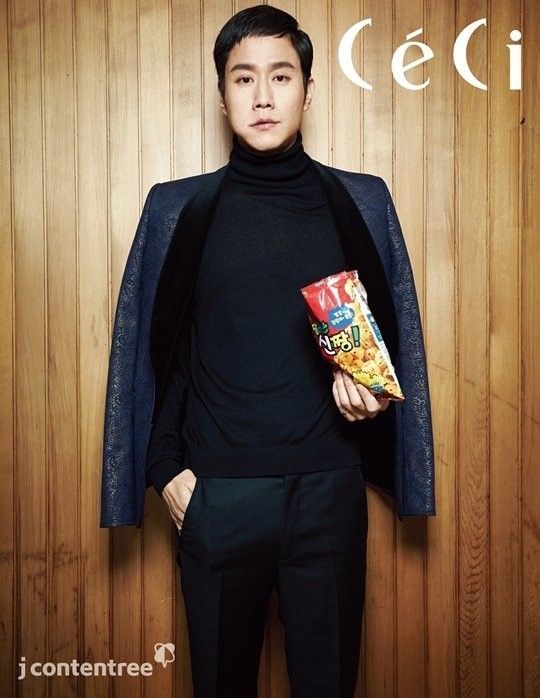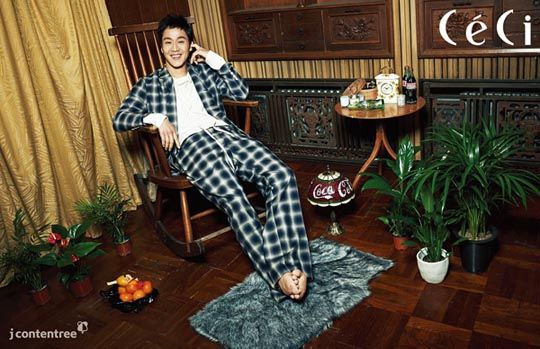 And Jung Woo again in December's issue of Dazed & Confused: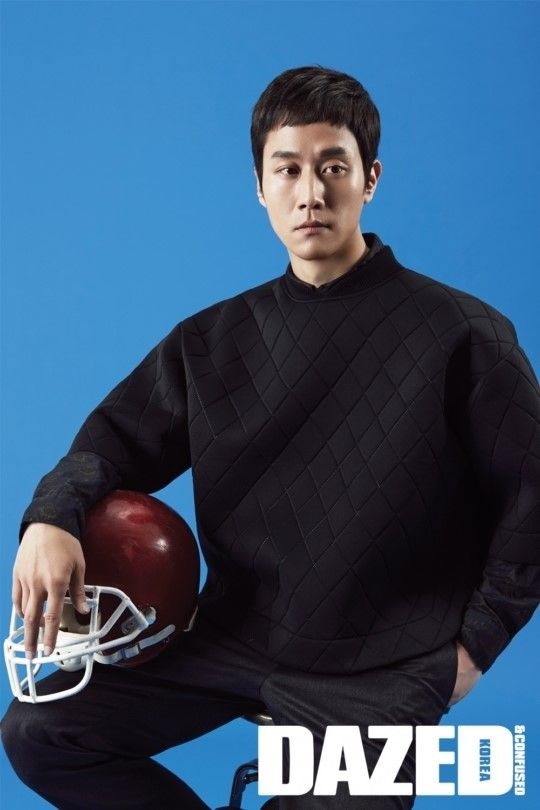 Chilbongie again, this time looking playful in Nylon…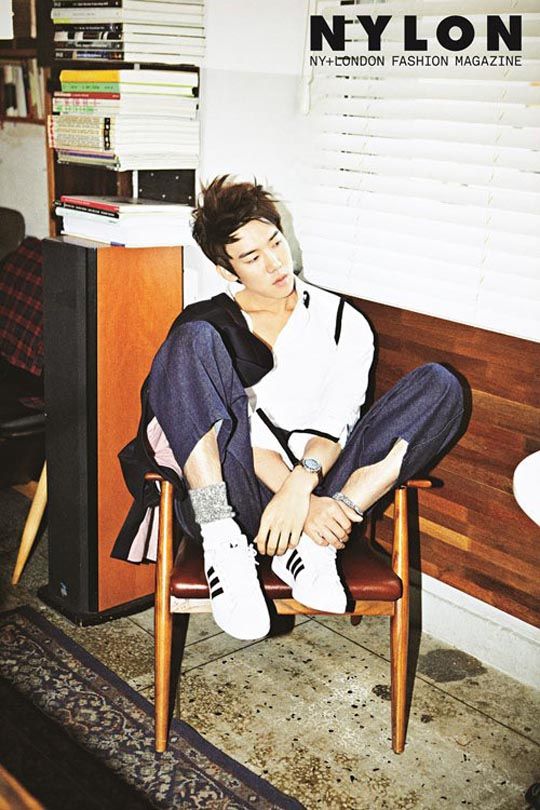 …and a bit more polished in Cosmopolitan, where he poses with Seo Hyo-rim. The shoot features actors from King Kong Entertainment, including Sung Yuri, Lee Dong-wook, Honey Lee, Lee Kwang-soo, Lee Jin, Jang Hee-jin, Lee Chung-ah, Im Joo-eun, Park Min-woo, Jo Yoon-woo, and Yoon Jin-yi. Not that you can make out their tiny, tiny faces in the shot.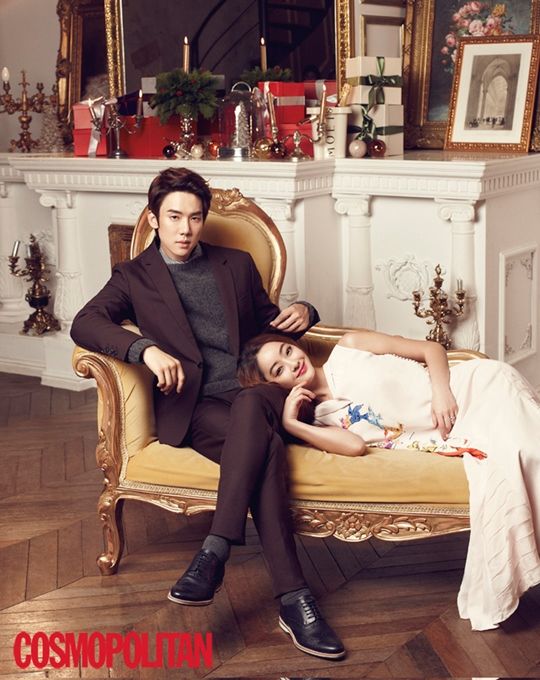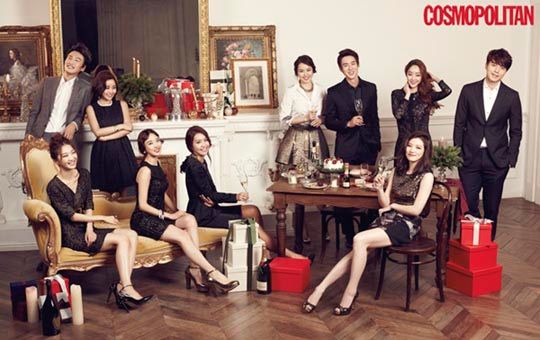 And here are a bunch of photos taken from a Cine 21 shoot that were featured on King Kong's official site:

Samcheonpo! Kim Sung-kyun sure cleans up nice, doesn't he?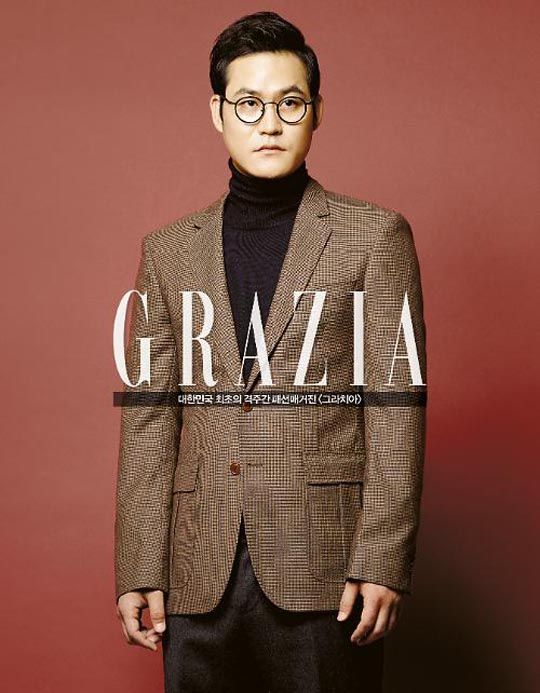 Oh, sweet dorky Baro: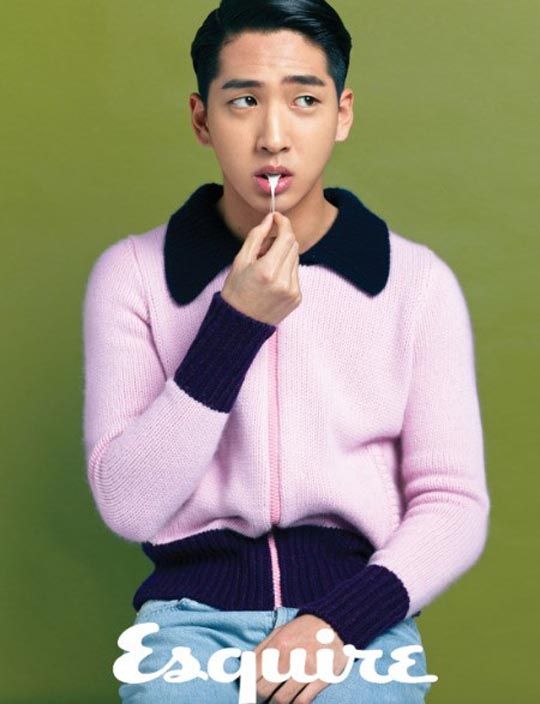 Last but not least, here's Haitai/Sohn Ho-joon in a shoot for the December issue of "lifestyle creator magazine" The Celebrity, taken at a party hosted by U-know Yunho, who is apparently a childhood friend. Others at the party include actress Park Su-jin, Super Junior's Kangin, Jewelry's Kim Eun-jung, and others.
RELATED POSTS
Tags: Answer Me 1994, Baro, Do-hee, Go Ara, Jung Woo, Kim Sung-kyun, photo shoots, Sohn Ho-joon, Yoo Yeon-seok