First teaser and meet-cute for Prime Minister and I
Here's our first peek at KBS's upcoming Monday-Tuesday show Prime Minister and I, the rom-com starring Lee Beom-soo (IRIS 2) as the prime minister and single dad, and idol-actress Yoon-ah (Love Rain) as the nanny who helps save his family and wins his heart in the process. The leads shot their first meeting (pictured below), and I don't know what kind of meet-cute ends with the heroine hanging onto a man's legs looking like a sad kitty, but let's just hope there's a comical explanation.
Lee Beom-soo stars as the nation's youngest prime minister, a whip-smart politician who never misses a beat. He's also a widower with three children, and it's as a father where he falls short. When he first meets Yoon-ah's character she's a reporter and her character will be his opposite in every way—bumbling, unpolished, hapless with everything. But she'll eventually be hired to raise his kids, and she'll turn out to be great in the one area of life he fails at, and become the Mary Poppins/Suspicious Housekeeper who saves the family.
The drama co-stars Yoon Shi-yoon (Flower Boy Next Door) as the prime minister's aide, Chae Jung-ahn (When A Man Loves) as his chief of public relations and closest confidante since college, and Ryu Jin (Standby) as the prime minister's brother-in-law and political rival.
The teaser doesn't give us much, but it is a fun change of pace to see Lee Beom-soo so polished and chic when he so often plays the hapless wisecracking character (because he's so good at them). It's not a lot to go on as a taste of the show to come, but I think we can expect light heartwarming family fare.
Prime Minister and I follows Mi-rae's Choice and premieres December 9.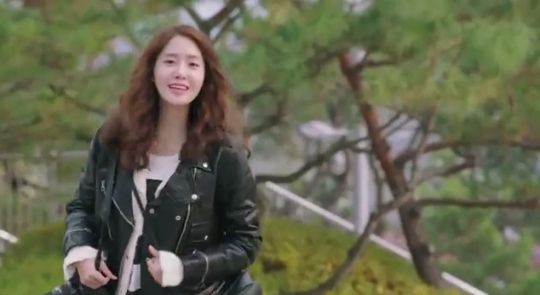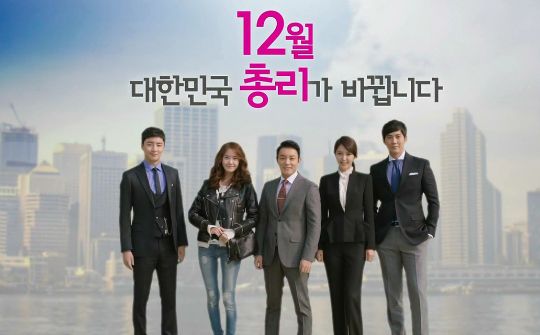 Via E Daily
RELATED POSTS
Tags: Lee Beom-soo, Prime Minister and I, Yoon-ah