First teaser and more stills for Pretty Man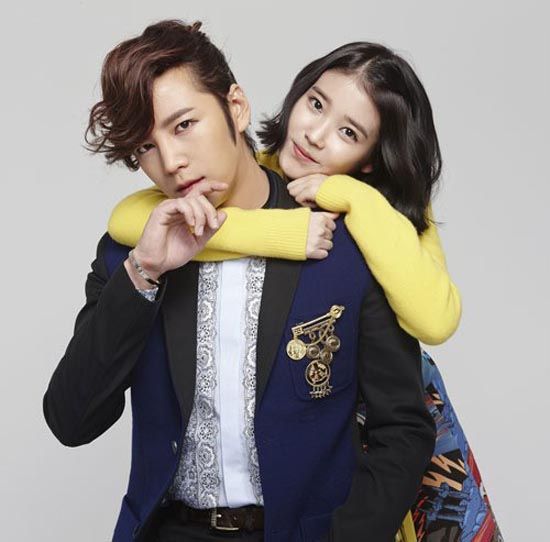 The first teaser is out for Pretty Man, along with a few more couple stills, and while I still don't really know what the story is going to be (other than one man going after ten women using his extensive "dating know-how"), the tone looks pretty cute. Light, fluffy, and hopefully zippy.
The teaser's pretty brief, and just shows us the moment our average heroine (IU) first laid eyes on the prettiest boy she ever did see (Jang Geun-seok), back when she was a middle schooler and he was in high school. I love that he gets the shampoo hair model edit, wavy locks flowing in the breeze.
As far as rivals go she's got a pretty formidable one in the older, richer, more glamorous Han Chae-young, but something tells me our main couple is going to have all the chemistry. At least I hope so; I tend to groan when we have an ordinary heroine pining so one-sidedly over the hero, but I'm crossing my fingers that IU can pull it off while being more endearing than pathetic. The teaser makes reference to Jang Geun-seok employing his knowledge of women to win them over in "the pretty man's dizzying dating game—dating to achieve success." Details are, as ever, deliberately vague (booo—I can't get excited about it if I don't know what it is!).
Pretty Man premieres on November 20.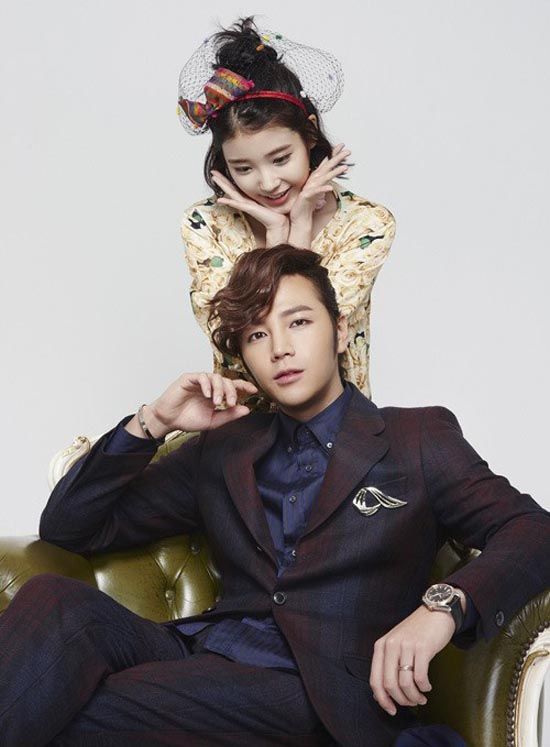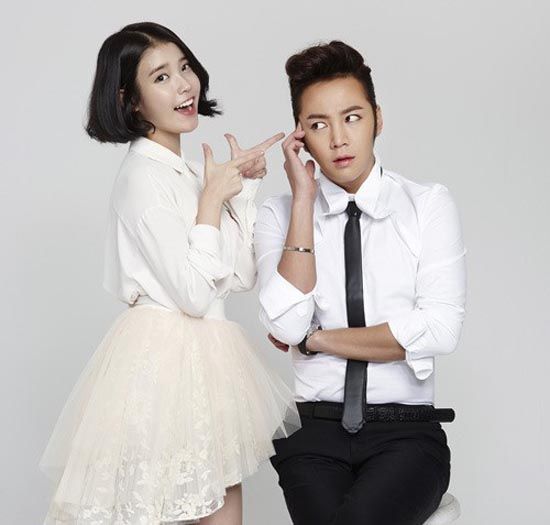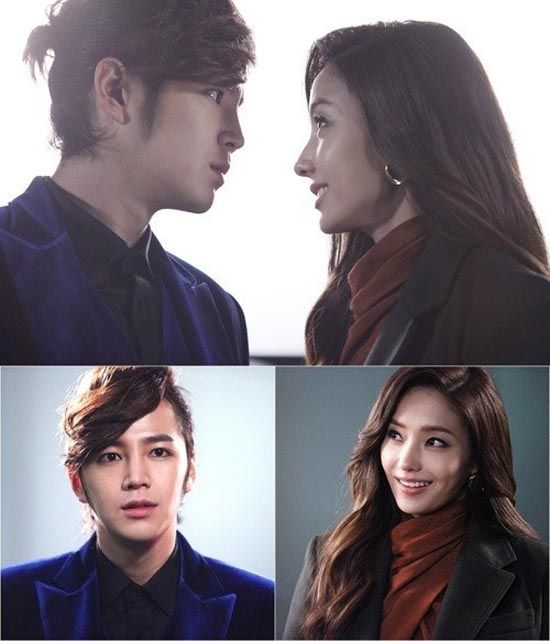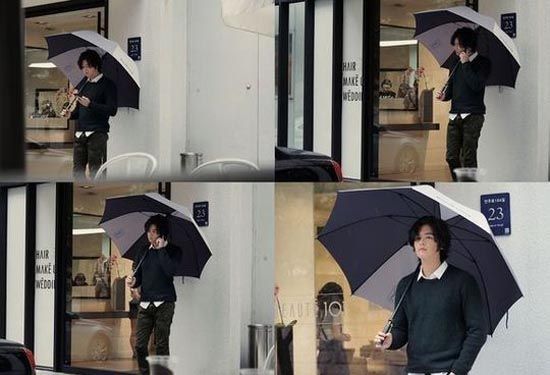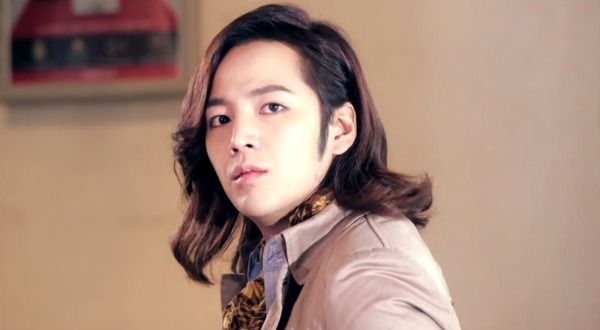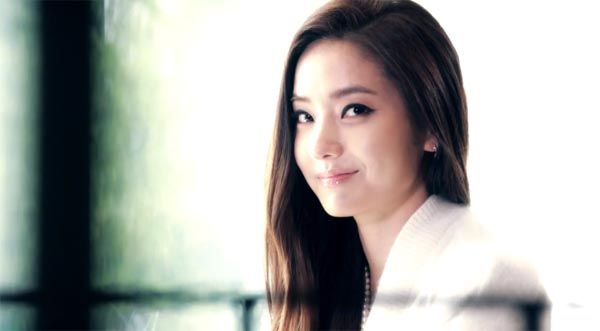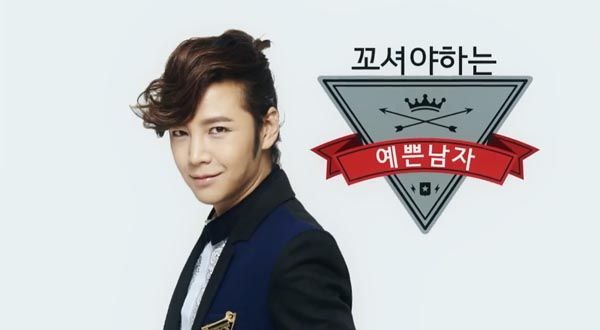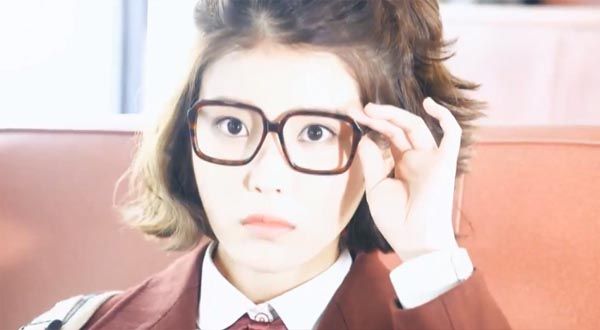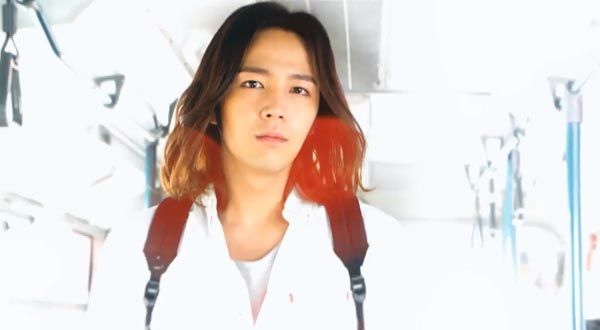 Via Osen, No Cut News
RELATED POSTS
Tags: Han Chae-young, IU, Jang Geun-seok, Lee Jang-woo, Pretty Man