Gong Yoo goes from hunter to hunted in The Suspect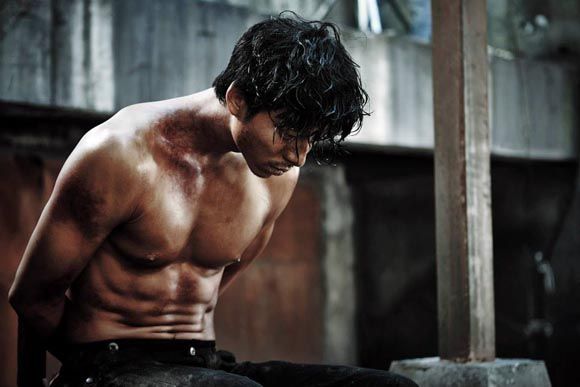 Helloooo there, Gong Yoo and Gong Yoo's Abs (which surely deserve their own mention, no?). He's got a new action-thriller movie in the works called The Suspect, which has released a "real action trailer" and promo stills and plans to release by the end of the year.
In the film, Gong Yoo plays former elite North Korean special agent, Ji Dong-chul, who's on a personal revenge mission. Trained as the crème de la crème of his already topflight combat troop, he's armed with a diverse set of fighting skills, which we'll get to see on display throughout the course of the movie. Dong-chul has been abandoned by his country, and after losing his family he heads South with one goal: Find his wife and child's killer. Aw, so he's a tortured widower and daddy AND hard-bodied fighting machine? Way to push all those fangirl buttons at once.
So Dong-chul takes up a job as a designated driver while working toward that goal, and one day happens to witness the murder of his one friend, who gives him something before dying… and that turns Dong-chul into a suspect in that murder. Poor guy really can't catch a break.
Playing a heartless "hunting dog" who tracks down targets in cold blood is Park Hee-soon (Gabi, The Client), who's fantastic in these kinds of badass roles. He'll close in on Dong-chul, but even as our hero becomes the target, he refuses to give up his own hunt, his mantra being "Until I catch the bastard, I can't get caught."
The Suspect (and Gong Yoo's Abs!) goes on display in December.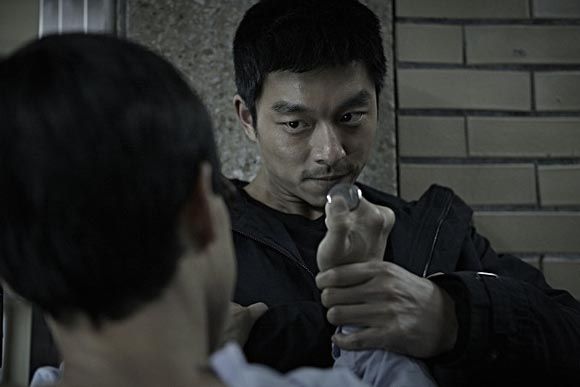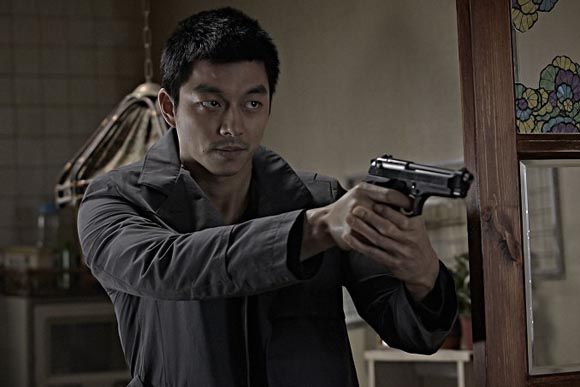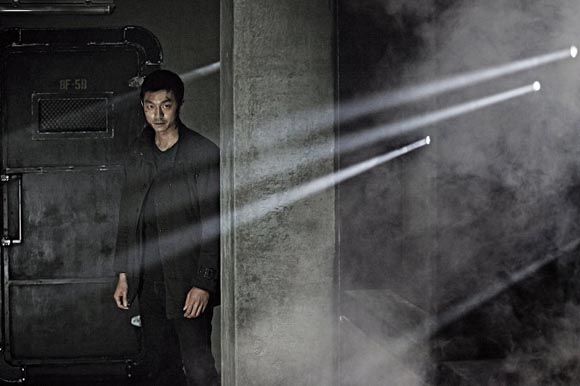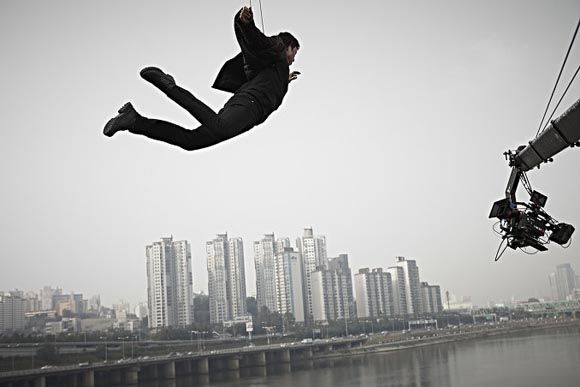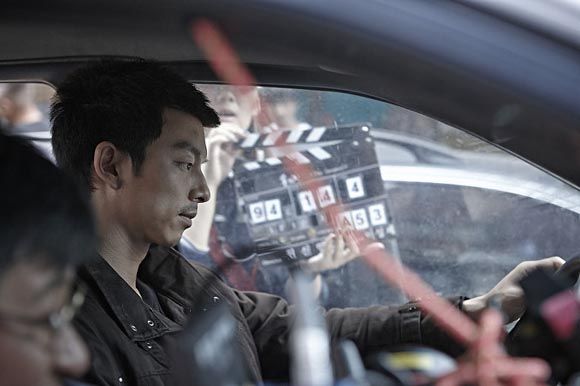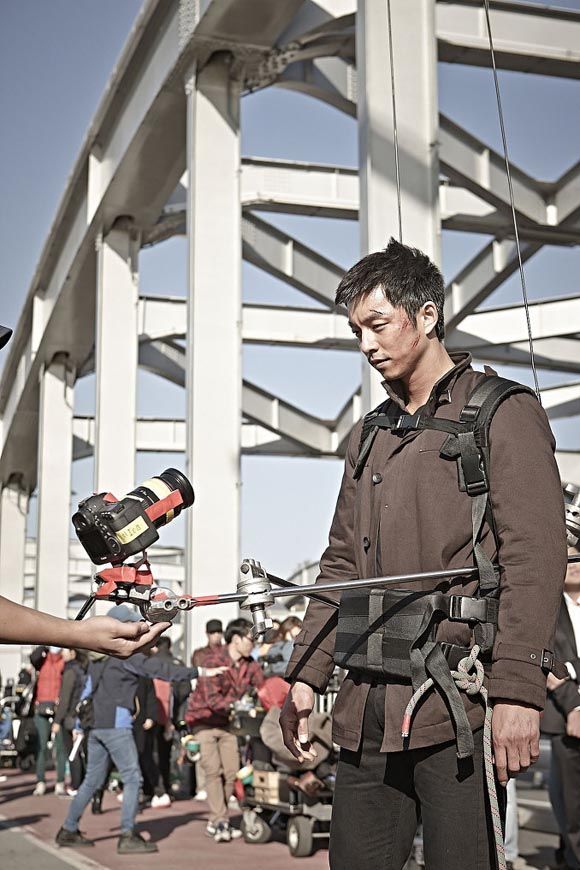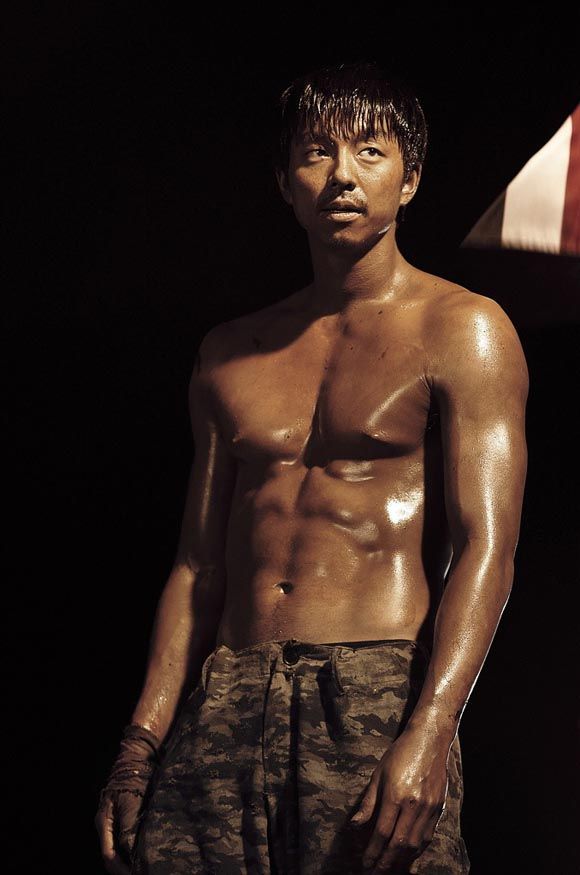 Via SBS E!
RELATED POSTS
Tags: Gong Yoo, Park Hee-soon