Jin Sae-yeon replaces Kim So-eun in Age of Feeling
KBS's big-budget 1930s action noir drama Age of Feeling has had its share of setbacks and then some, with casting changes and broadcast delays left and right. But it looks like the production is finally setting sail for a January broadcast, for realsies this time, they swear. The thing is, in securing that January timeslot, they lost leading lady Kim So-eun (sad), so the drama had to undergo yet another casting change, and now Jin Sae-yeon (Five Fingers) has been cast to replace her. Oddly enough, it'll be her second occupation-era drama since Gaksital, and the second time she's been called in to replace a leading lady since Five Fingers.
Age of Feeling is an adaptation of a manhwa from the writer of Damo, about a fighter in Shanghai during the Japanese occupation years. It's called an action noir melodrama, and features characters of multiple nationalities (Korean, Chinese, Japanese) and a story about "the loves and friendships of those who are young, ambitious, and in pain." It's vague but it's something. Kim Hyun-joong (Playful Kiss) stars as a loyal fighter who's tough but would do anything to protect the little sister he loves.
Im Soo-hyang (IRIS 2) plays a love interest whose love turns to hate when the parents she reunites with are lost at the hands of the hero's father, and Jin Sae-yeon plays the other love interest, a singer with a tough, courageous attitude who eventually fights on the side of the independence. So… after playing Mok Dan in Gakistal, she's pretty much playing Rie this time? I'm pretty iffy on this cast, but I hope there's some big production value and sweeping period drama to tune in for.
Age of Feeling is set to air 24 episodes on Wednesdays and Thursdays following Pretty Man in mid-January.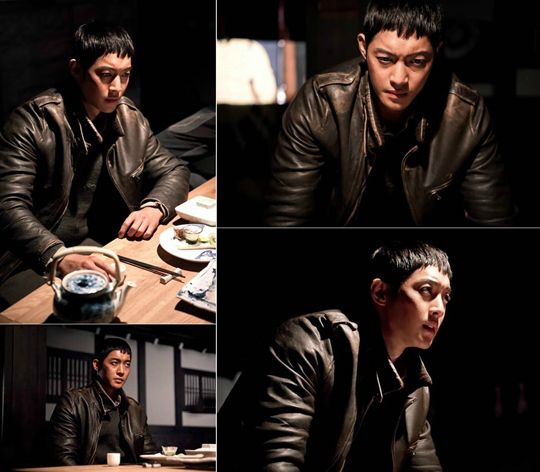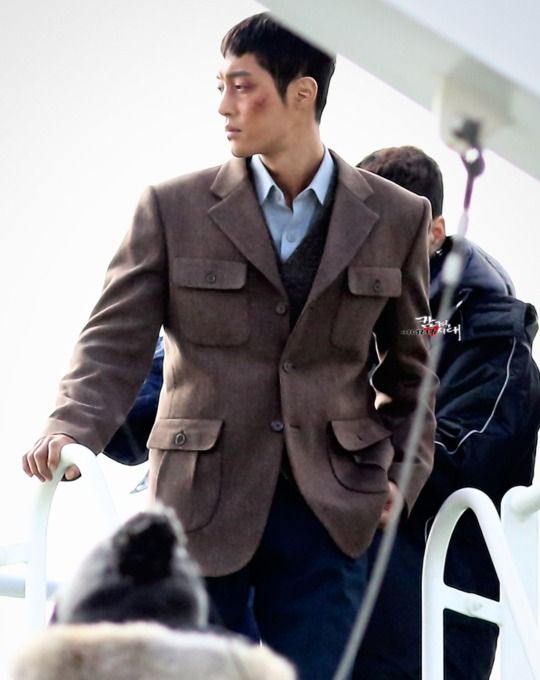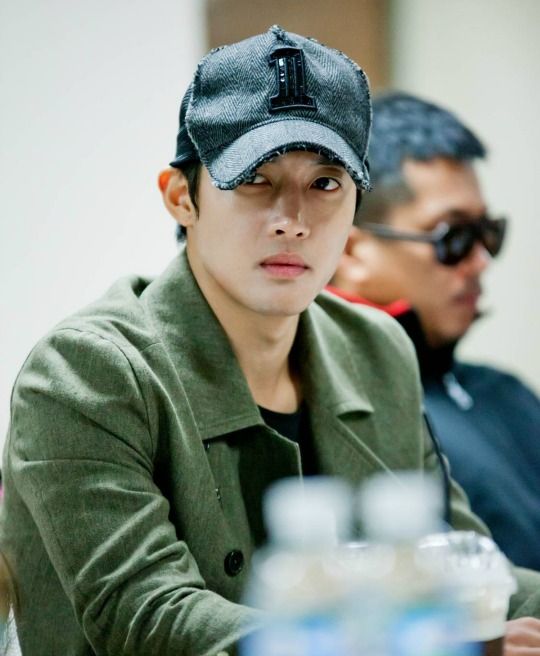 Via Osen, Hankook Ilbo, TV Report
RELATED POSTS
Tags: Age of Feeling, Jin Sae-yeon, Kim Hyun-joong, Kim So-eun