Joo-won and Kim Ah-joong's new rom-com Catch Me
Sometimes I wonder if Joo-won cloned himself, because he's in so many things that I often don't know when he could've possibly filmed half of his projects. I had nearly forgotten about this one, a cops-and-robbers romantic comedy movie called Catch Me (previously called Only You), co-starring Kim Ah-joong (My P.S. Partner). The production released the first batch of stills, and it looks like light and fun romance with cop hijinks… which okay, is sort of like that one drama that shall not be named, but you know, better!
Joo-won stars as a detective, which is pretty familiar territory for him. His character specializes in profiling, and he takes on a case involving an infamous cat burglar. Kim Ah-joong plays his ex-girlfriend, and their sweet first love romance runs the whole gamut of embarrassing couple t-shirts and promises of forever made at Namsan Tower. Only… when they reunite much later, she's the cat burglar he's trying to catch. How much he knows about her and vice versa when they meet again, I don't know. But that, I'd wager, is the fun.
Joo-won said in an interview about working with his co-star: "I learned a lot working with rom-com queen Ah-joong noona, and we had fun filming. Noona gave me lots of help, and we looked out for one another during the shoot." Kim Ah-joong: "Joo-won-sshi has mature sides too, and he's so tall that when I'm standing next to him, he feels like an oppa. We relied on each other without having to say the words, and I think we fit well together."
Catch Me is gearing up for a December premiere.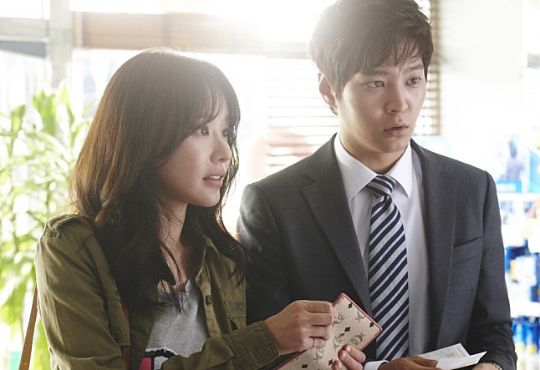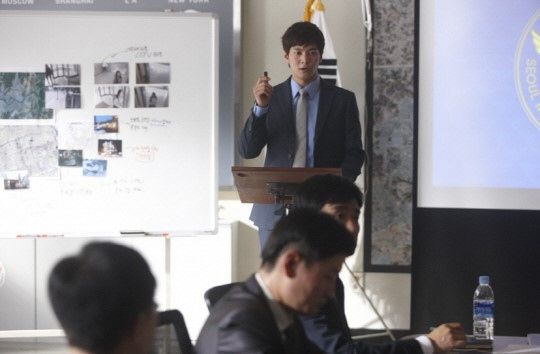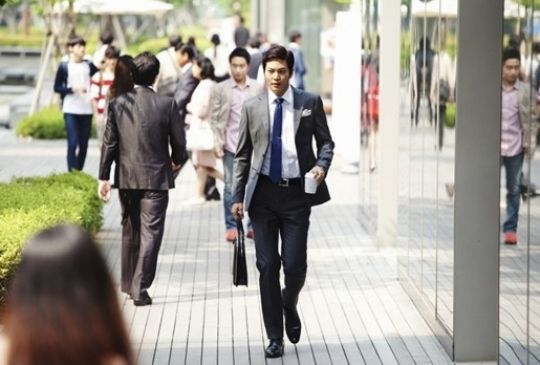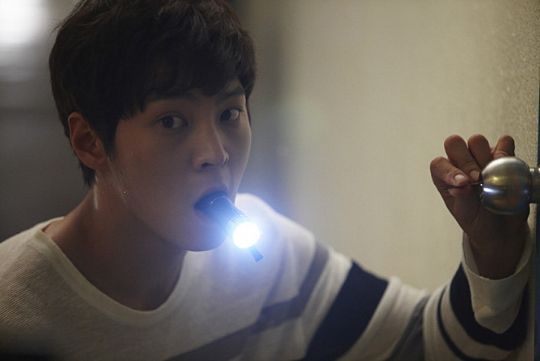 Via TV Report
RELATED POSTS
Tags: Joo-won, Kim Ah-joong