Kim So-yeon headlines I Need Romance Season 3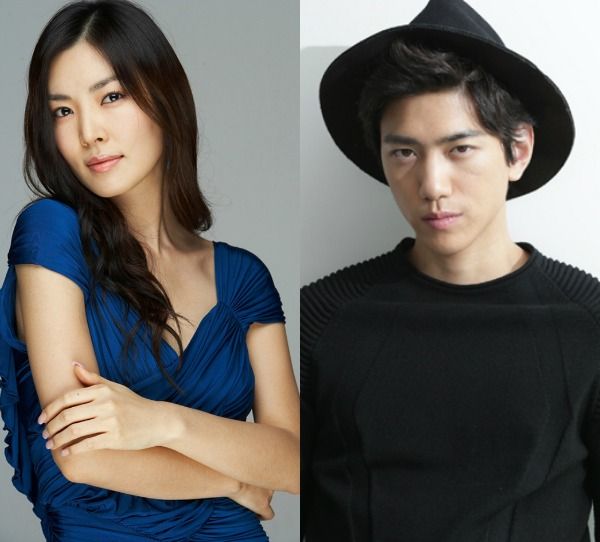 Eeeeeee, Kim So-yeon (Two Weeks) and Sung Joon (Gu Family Book) in a potential noona romance? I'm officially excited. Cable network tvN's single-girls-in-the-city romantic comedy franchise I Need Romance is gearing up for a third season, which I was totally ready to let fly under my expectation radar, but then this happened: Kim So-yeon has confirmed that she'll be headlining the series as the main character (Love. Her.) and Sung Joon is considering playing her leading man. All aboard!
The third season (or spinoff, technically, since it's a new story with similar themes) comes from the same writer-director team that brought us the first two seasons, and will again focus on a trio of girlfriends with Kim So-yeon front and center. The I Need Romance franchise is not without its faults (Second Lead Syndrome is particularly deadly in this universe), but they're all marked with a stylistic flair and a frank telling of sex, love, and singledom from a woman's point of view.
This time many of the characters will share a workplace, with Kim So-yeon playing a 33-year-old fashion marketing director of a home shopping company. Her love interests will be an older work sunbae who mentors her versus a younger man who comes along and heals her jaded sense of romance. Sung Joon is being courted to play the younger man, while Namgoong Min (Unemployed Romance) is considering the work sunbae role. So far the character descriptions haven't been 100% definitive about one guy getting bigger billing over the other, so we might have to find out the hard way—with hearts on the line—if the tables are set to be flipped.
Yoon Seung-ah (Empire of Gold) is also considering a role as a rookie at Kim So-yeon's company, which I'm guessing places her in romantic rival territory since the trio of girlfriends is usually a tight-knit group of thirtysomething women. Kim So-yeon's character is described as having developed a tough prickly outer shell to succeed in the workplace, but she hasn't fully given up on the idea of true romance even after countless failures in the love department.
I Need Romance Season 3 will air Mondays-Tuesdays on tvN, and will follow Basketball in January.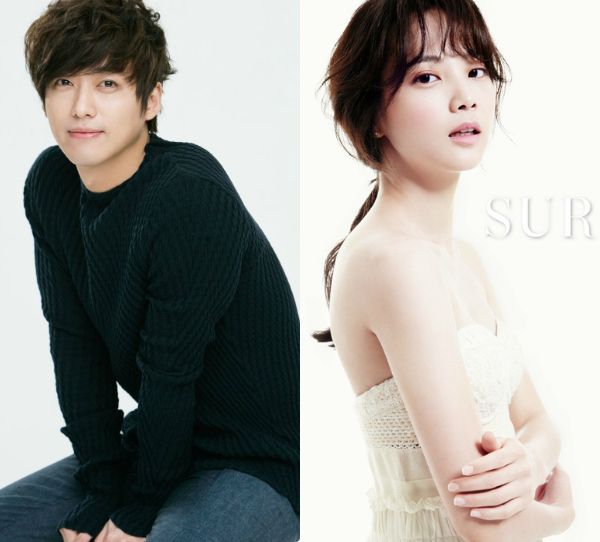 Via Osen, Review Star
RELATED POSTS
Tags: I Need Romance, I Need Romance 3, Kim So-yeon, Namgoong Min, sequels, Sung Joon, Yoon Seung-ah