Miss Korea's first shoots with Lee Yeon-hee
I wouldn't say these first stills of Miss Korea are terribly revealing, but at least they're something. The upcoming MBC rom-com series starring Lee Yeon-hee has just begun shooting, and this set of photos features her in the role of a woman who was once the most popular girl in high school, now an elevator girl.
Like so many former hotshots whose star flamed out in high school, it looks like her best days are in her past as she struggles to scrape by… until a group of former schoolmates led by Lee Seon-kyun decide to try to save their flagging cosmetics business by turning her into Miss Korea. Romance, of course, ensues. (And comedy, too — hopefully lots of it. The writer's previous projects include Pasta and Romance Town so it may not be the rollicking kind of comedy, but I expect a light, bantery tone with situational humor.)
My first question is, Do they still have elevator girls? To… push the buttons for you? But apparently they do, and not only is it a real job at the fancy department store where Lee Yeon-hee works, there's a whole department with an elevator girl manager and everything. Lee Yeon-hee will be the eldest unni of the crew, which includes Kim Ye-won (Standby).
Miss Korea will air as a Wednesday-Thursday drama and premieres in December.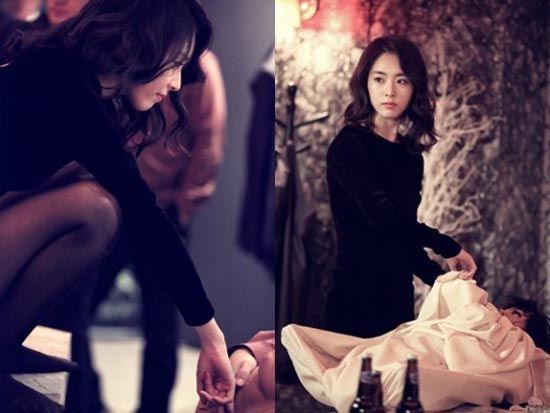 Via Ten Asia
RELATED POSTS
Tags: Lee Yeon-hee