Park Yoo-hwan and Yoon Seung-ah join I Need Romance 3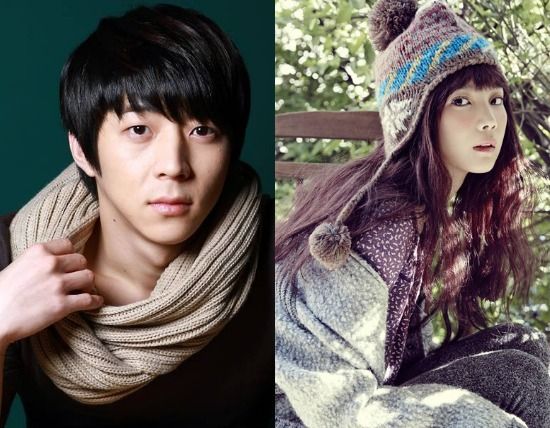 Upcoming tvN rom-com I Need Romance Season 3 went on another happy casting spree, giving us more additions to the crew of the home shopping network where our heroine Kim So-yeon will work, which will also serve as this season's backdrop for romance in the workplace. Joining the cast are Park Yoo-hwan (Can't Live Without You), Yoon Seung-ah (Empire of Gold), and Park Hyo-joo (The Chaser).
Kim So-yeon stars as a fashion marketing director of a home shopping channel where most of our cast will work (with the exception of her romantic interest Sung Joon, a songwriter). Park Yoo-hwan plays the team's 27-year-old maknae, a sweet guy who gets along fantastically with all the noonas in the workplace due to a lifetime's worth of experience growing up with an overbearing mom and strong-willed older sister. He's the peacemaker, the good listener, and all-around perfect dongseng.
Yoon Seung-ah plays a 25-year-old new hire at the company who spent half her twenties slaving away in preparation to join the rat race for a salaried job mostly because she's told that's what you have to do in life, only to come out on the other end and realize she doesn't even have a dream. She's in a five-year relationship with a guy studying for the civil service exam, which basically means he's a sucky boyfriend who has no time for her, but will one day be A-list husband material. She'll come to confide in Park Yoo-hwan like everybody else does, but sparks will fly and she'll end up attracted to him instead.
Park Hyo-joo plays another member of the team who enjoys her single life at 36, and is a survivor above all else. She's a happy-go-lucky, laid-back character who enjoys both online and offline dating and generally keeps to casual short-term relationships. She'll encounter an unexpected opportunity for romance that promises to deliver laughs.
There are just so many people to like in this drama. I'm looking forward to Yoon Seung-ah's mid-twenties identity crisis storyline; it sounds really relatable and cute. And I guess this means both Yoobros will be on TV at the same time, which I'm thinking is bad news to no one.
I Need Romance 3 is set to air on Mondays and Tuesdays in January.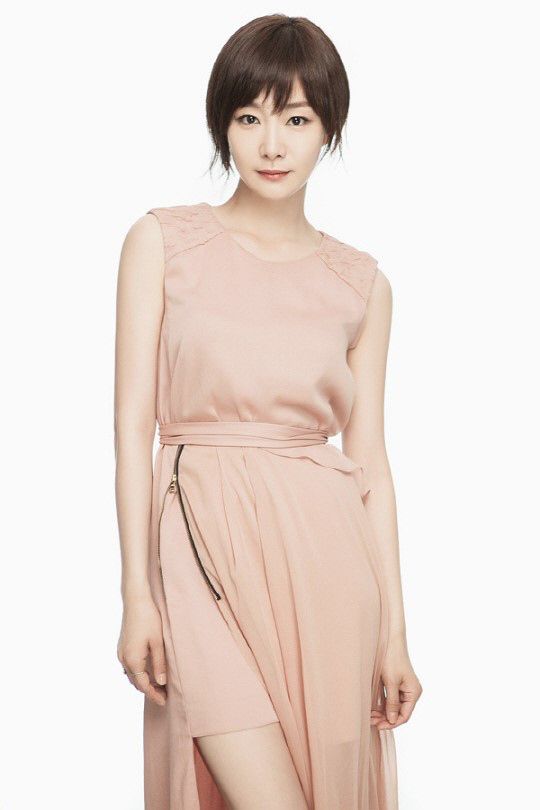 Via Hankook Ilbo
RELATED POSTS
Tags: Park Hyo-joo, Park Yoo-hwan, Yoon Seung-ah