Posters for Pretty Man's pretty cast
Bah, I'm not ready for new dramas to start yet, but here they come anyway. It's like time has a mind of its own, all inconsiderate-like. KBS's brand new Wednesday-Thursday drama Pretty Man is getting ready to premiere this week, and has released posters and more stills. The 16-episode romantic comedy stars Jang Geun-seok (Love Rain) as the prettiest man who ever was, and IU (You're the Best, Lee Soon-shin) as the Plain Jane who loves him from afar.
Jang Geun-seok plays a man who discovered as early as kindergarten that he was prettier than most and could get special treatment because of it. During his school years he never once had to bring a lunch to school, and now only has to glance at designer things in stores before women throw presents his way. Uh… we're supposed to like him, right?
Han Chae-young (Ad Genius Lee Tae-baek) is the rich, glamorous, successful woman he wants, but for reasons unknown, she makes a game of "training" him and tells him to conquer ten of the most eligible bachelorettes in the city first. I'm trying to wrap my head around the thinking behind that, but in any case she seems like she wants to possess him like a toy. Still don't know how the other women figure into it, but I think I'll just let the drama tell me, in case I'm straining to see a logic that doesn't exist in the first place.
IU plays the average girl who has had a one-sided crush on Pretty Man since junior high, and Lee Jang-woo (Oh Ja-ryung Is Coming) is the nice guy who ends up falling for her. On paper, I'm all for the nice guy over the one who thinks it's a good thing to be professionally pretty to get things for free, but I'm sure the point of the drama will be how the bad boy really has a heart of gold on the inside and falls for the sweet average girl, right? Right?
Pretty Man premieres Wednesday on KBS. And in case you haven't seen it, the second teaser is below.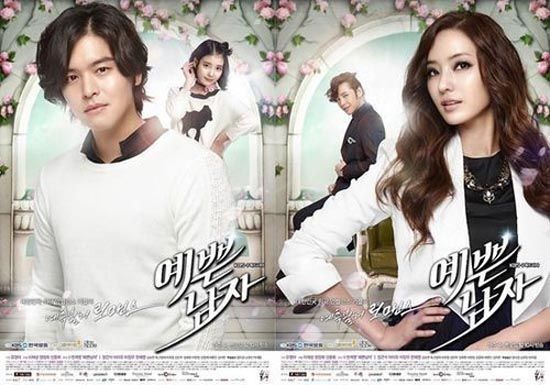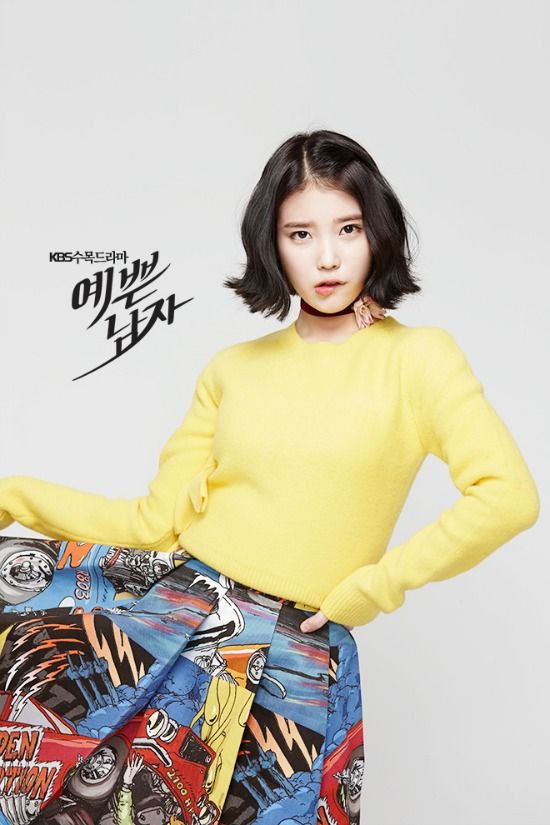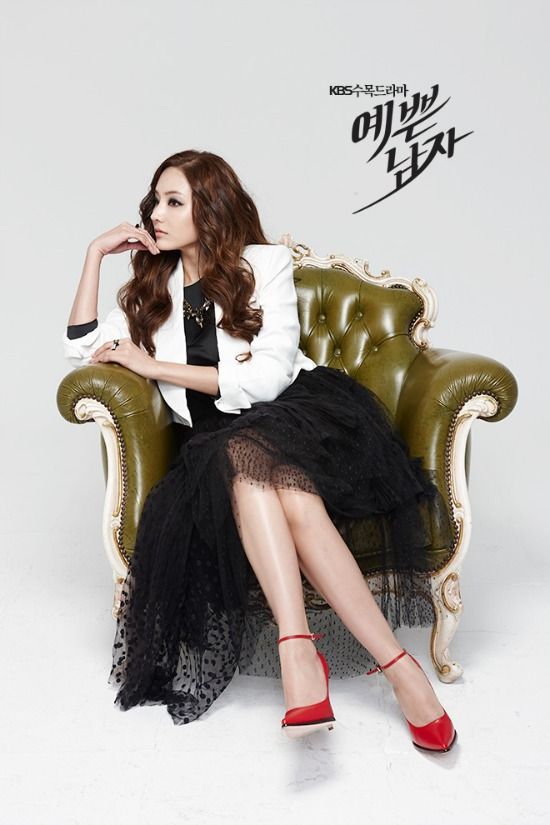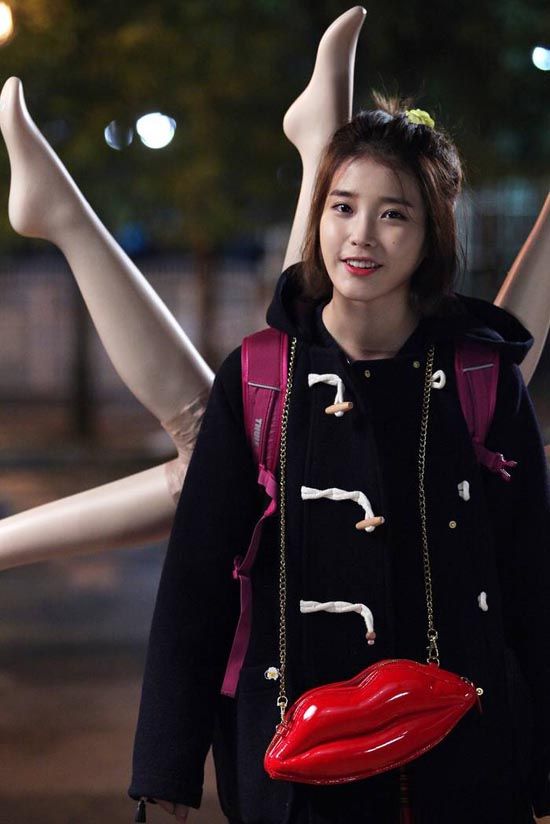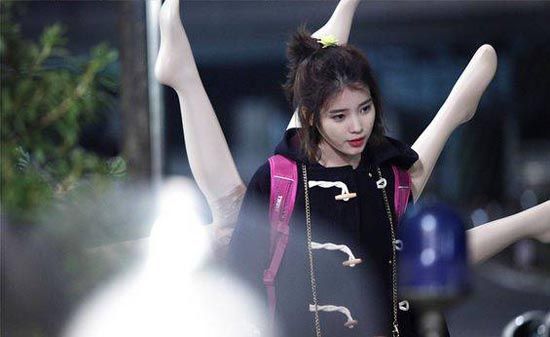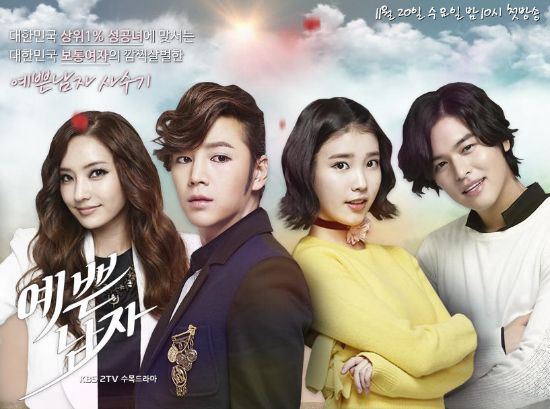 Via Enews24
RELATED POSTS
Tags: Han Chae-young, IU, Jang Geun-seok, Lee Jang-woo, Pretty Man