Rain takes Hollywood movie The Prince as comeback role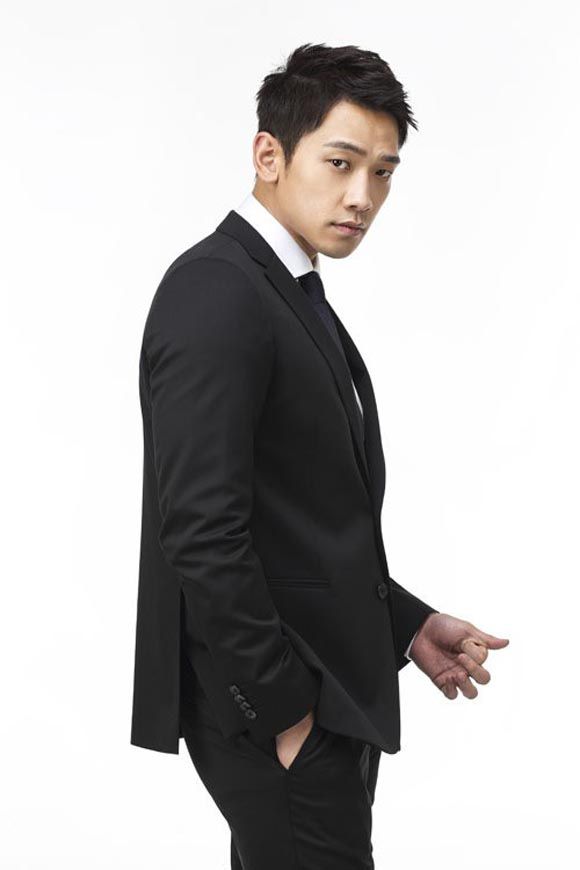 Rain is out of the army and heading back to work, skipping Chungmuro to head straight to Hollywood with a movie called The Prince. He'll get to show off some action moves as he stars alongside Bruce Willis and John Cusack in the Brian A. Miller-directed thriller.
The plot unfolds as a former mob enforcer (Jason Patric) finds himself confronting old enemies when his teenage daughter disappears and he returns to Las Vegas to try to find her. Bruce Willis takes the primary villain's role as the guy who's got an old score to settle with Patric, while John Cusack plays the hero's friend and retired mob guy. Rain plays a character named Mark, but his role has not been described.
The cast also includes 50 Cent, Jonathon Schaech, and Gia Mantegna. For such a list of big names, the film's budget is a modest $15 million, which is hefty by Chungmuro standards but assuredly not by Hollywood's.
The Prince will be Rain's first film since the aviation action movie R2B: Return to Base, which he shot before enlisting in 2011; before that he had his Hollywood debut with a supporting role in 2008's Speed Racer, then took the lead in the Wachowski brothers' 2009 action movie Ninja Assassin. I actually think he did his best acting work in his earlier or lesser-known projects (I'm a Cyborg But That's Okay, Sangdoo Let's Go to School, and Runaway Plan B, for instance), but I guess once you go Hollywood, that's all anybody will talk about.
Rain was discharged from military service earlier this summer and was a recent performer at the MAMA awards on Mnet; he announced that he will be making his K-pop comeback in January and has an upcoming album release planned. Filming on The Prince begins next month in Alabama; the film aims to release in 2014.
Via Chosun
RELATED POSTS