Second teaser and more stills for Prime Minister and I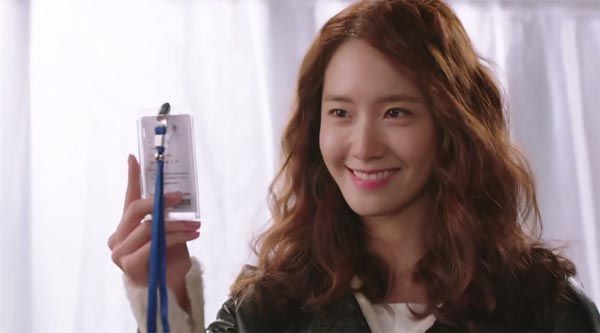 The second teaser for Prime Minister and I is out, though it isn't much of a change from the first, merely flipping around the perspective to show Yoon-ah's side (the first featured Prime Minister Lee Beom-soo getting ready for his day). Mostly what I get from it is tone, since it does little to explain the story (of a prime minister single dad who falls in love with the "young mother" who comes into their lives), and seems like a bright, uplifting type of rom-com.
Lee Beom-soo recently gave an interview describing the show and his role, and described Yoon-ah, Chae Jung-ahn, Ryu Jin, and Yoon Shi-yoon as cheerful, comfortable, and enjoyable co-stars who keep the set atmosphere fun. (Not that I'd expect anything less than compliments in this kind of interview.) There's actually a funny coincidence connecting him and Yoon-ah, as he moved into a new apartment building not long ago and realized that she was an upstairs neighbor, although they've never run into each other. Is there an apartment villa in Seoul just for celebrities, and would that be really cool or uncomfortably surreal?
Lee's a father in real life — he has a daughter and his wife is pregnant with their second child — though hopefully he's better at it than his character, who's sharp and smart in politics but completely without skills in the domestic realm. He describes the drama as a "warm, happy, romantic" show, which keeps things light and heartwarming for the Christmas season. It seems like the extreme melos and makjang crazies are the big hits these days, but I wouldn't be averse to having feel-good shows getting more love.
Prime Minister and I airs on Mondays and Tuesdays beginning December 9.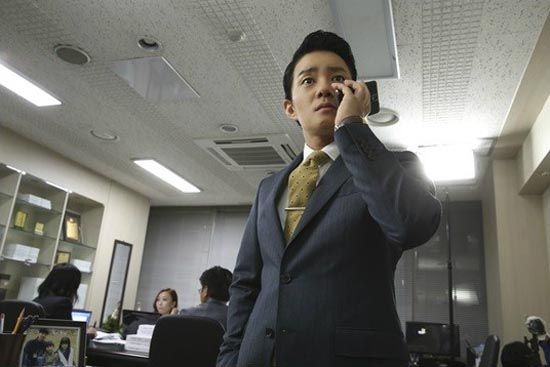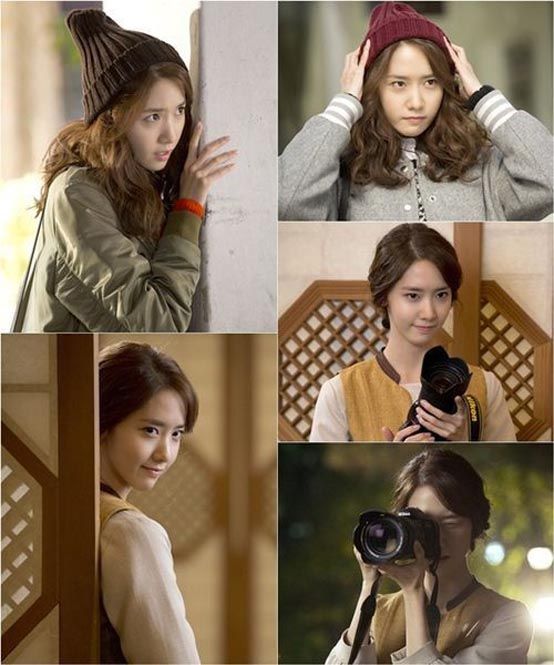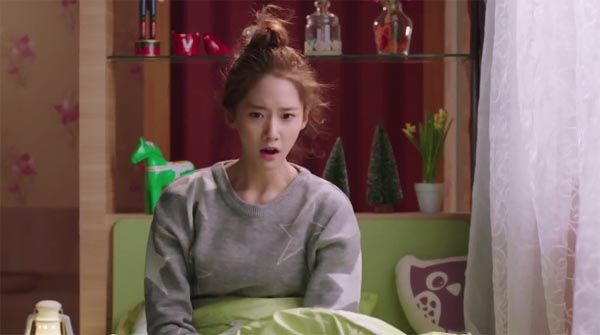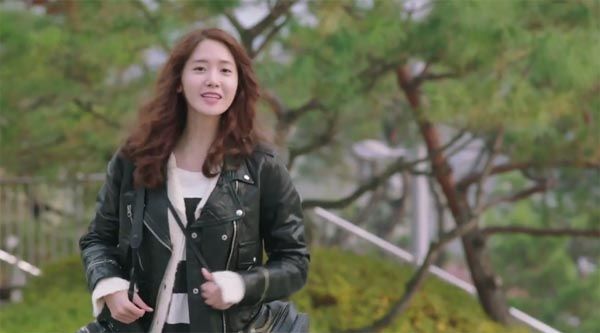 Via TV Report
RELATED POSTS
Tags: Lee Beom-soo, Prime Minister and I, Yoon-ah