Teaser and posters for chase rom-com Catch Me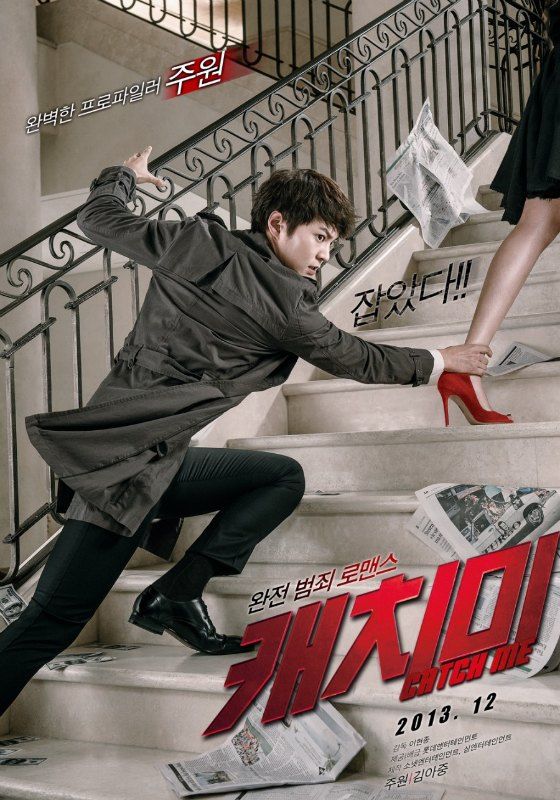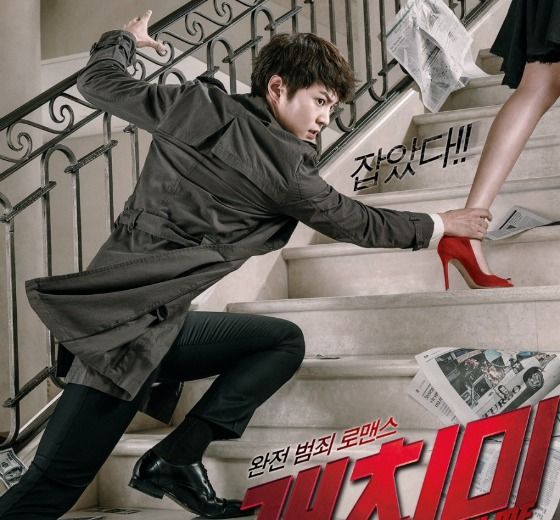 Hee, I like the poster concept for Joo-won and Kim Ah-joong's new romantic comedy movie Catch Me. There's just inherent comedy in Joo-won grabbing Kim Ah-joong's ankle to catch her; sure he's the cop chasing the cat burglar, but it also has the double meaning of him being the clingy one in the relationship who holds her back. She looks adorably miffed in her poster after being caught, but I suspect she'll be the one holding the cards in this relationship.
Kim Ah-joong and Joo-won star in the cops-and-robbers rom-com as a couple that splits up and reunites ten years after their relationship. But in that time Joo-won has become a detective and an expert profiler with a perfect record, and Kim Ah-joong has become a legendary thief of cultural artifacts who never misses her target and never leaves behind any trace that she was ever there. As first loves reunite, she'll end up the prime suspect in a robbery case he's trying to solve. He'll chase, be chased, and get so turned around he doesn't know what's what.
The teaser opens with Joo-won's introduction of the legendary calculating thief he's trying to catch, and cuts to him asking his girlfriend sweetly if she's eaten dinner. Her answer: "I'll eat lots of rice with beans when I get there anyway." [Rice with beans = prison food.] Hur. Then it's Kim Ah-joong's turn to introduce Joo-won as the ice-cold profiler who graduated the police academy at the top of his class, and has model good looks to boot. Cue string of slapstick gags for the not-so-perfect cop on the case. Kim Ah-joong: "Can you catch me?" Joo-won: "Can you run from me?" Maybe, but who'd wanna?
Catch Me hits theaters December 12.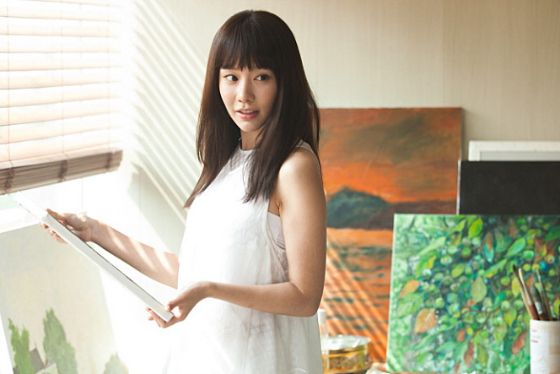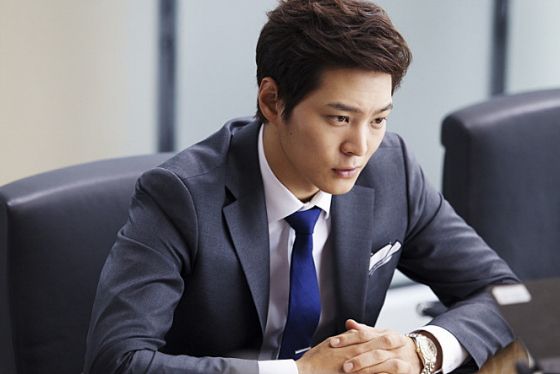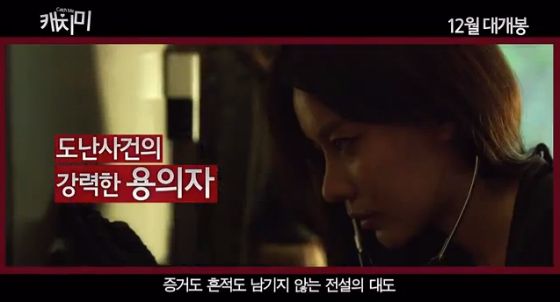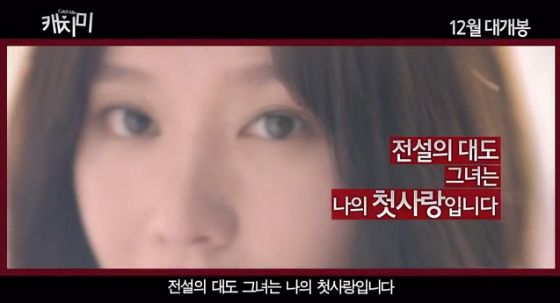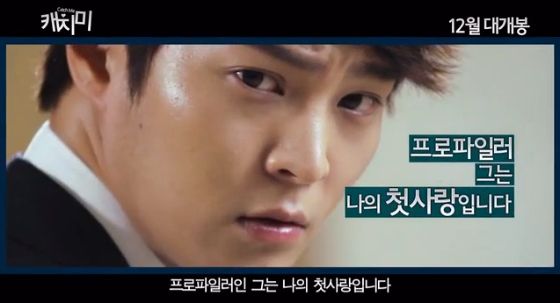 Via TV Report
RELATED POSTS
Tags: Joo-won, Kim Ah-joong