Contract marriage hijinks in store for Prime Minister and I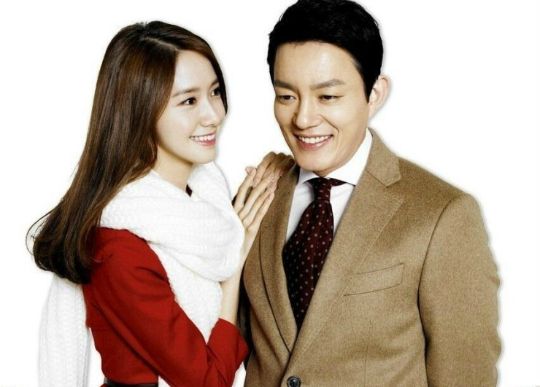 So get this: Prime Minister and I turns out to be a contract marriage drama! Why didn't it lead with its most interesting hook from the start? Here I was expecting some kind of live-in governess/nanny a la Mary Poppins by way of Suspicious Housekeeper, when in fact there's a premise that makes the whole thing much more interesting. Sometimes all it takes is a scam wedding to go from bland to potential hootenanny.
The new KBS Monday-Tuesday drama comes from the PD of Ad Genius Lee Tae-baek and the writers of My Fair Lady, and stars Lee Beom-soo as the handsome single prime minister who is as much a celebrity as he is a politician. He was widowed eight years ago and raises three kids on his own, though he's such a workaholic perfectionist and rigid in everything he does that he is by all accounts a terrible father. His character is described as always saying the right thing… but in the most aggravating way possible. Heh.
Yoon-ah plays a young writer who used to dream of writing like Jane Austen someday, but fast came to realize how little it pays to try to be Jane Austen. She's the only daughter to a father with Alzheimer's, and to earn the money for him to be cared for at a nursing center, she puts her skills to use for celebrity gossip rags. So she becomes a third-rate paparazzo to pay the bills, and then one day gets the assignment to cover the story every outlet desperately wants: a glimpse into the prime minister's love life.
What happens instead is that in dogging him so relentlessly, she ends up mistaken as his girlfriend. And once compromising pictures get leaked, they enter into a contract relationship to preserve the prime minister's image, which escalates into a contract marriage. What's great about the setup is that even the second leads Yoon Shi-yoon and Chae Jung-ahn are the prime minister's staffers, which means they have to be complicit in the ruse despite each having a vested interest in the couple not being a real couple. I dunno guys, I might have to watch this…
Prime Minister and I follows Mi-rae's Choice and premieres December 9.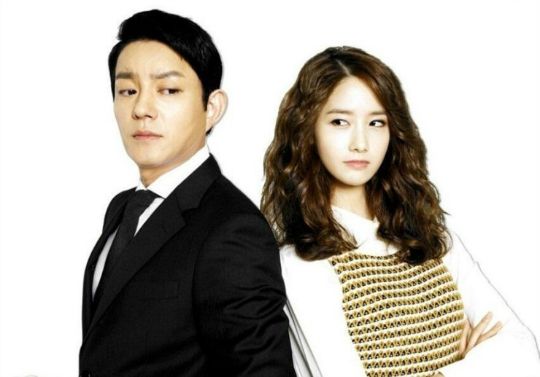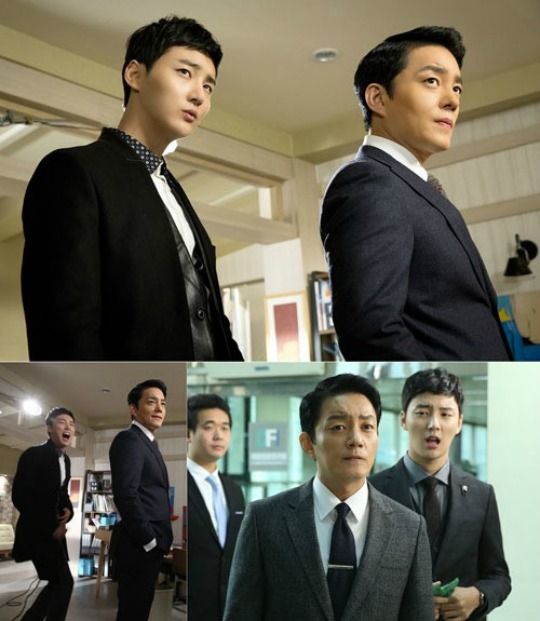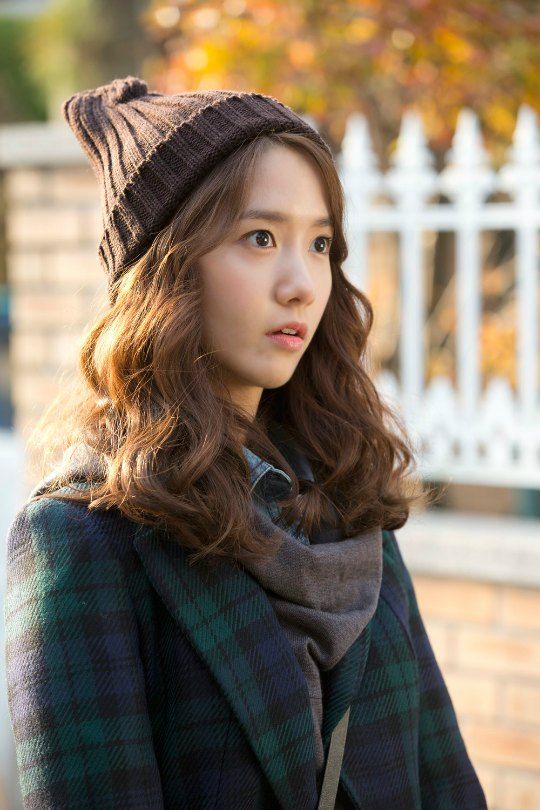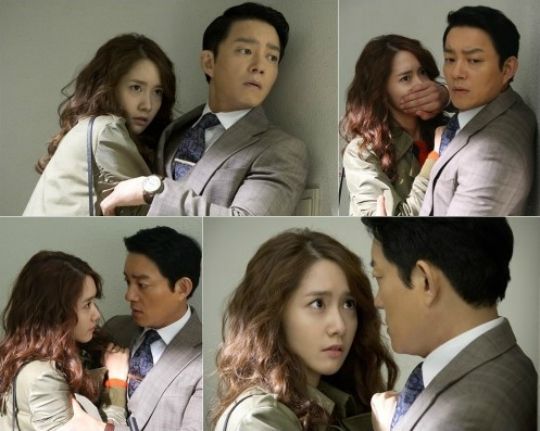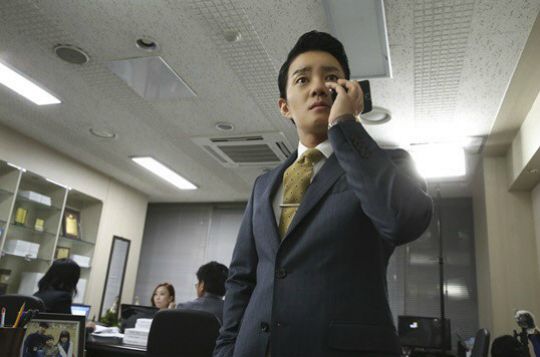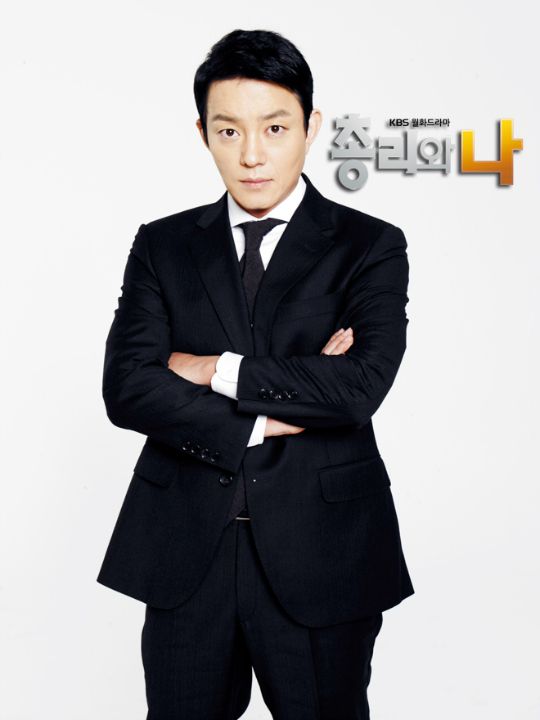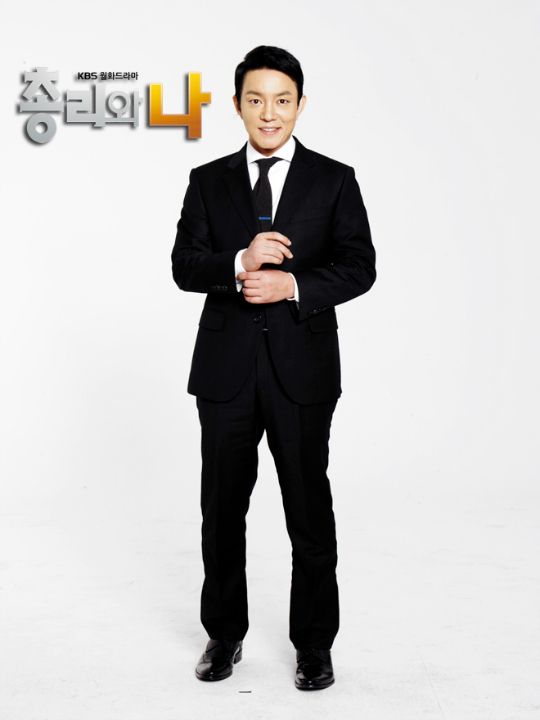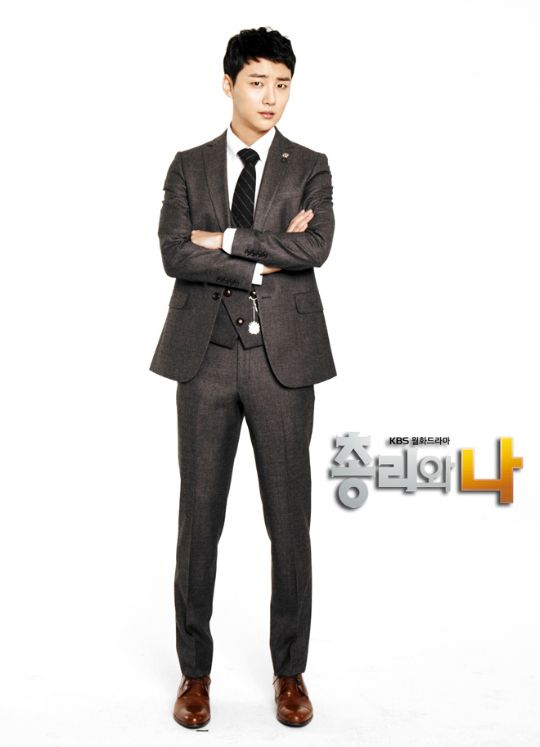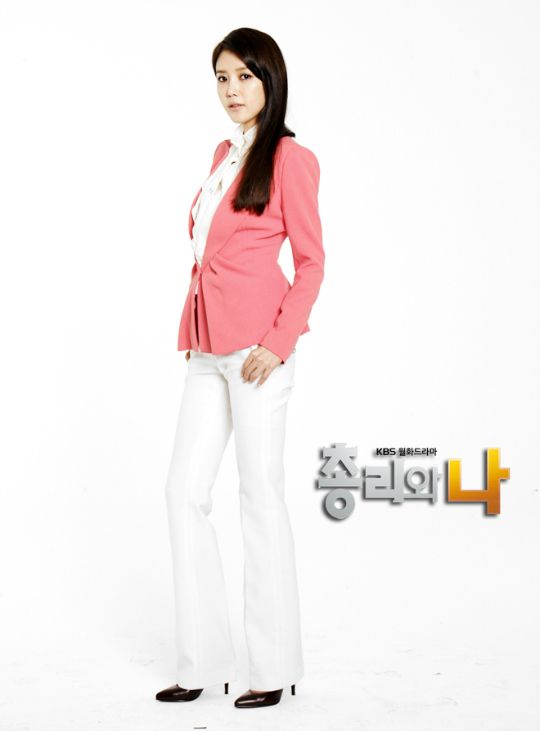 Via KBS
RELATED POSTS
Tags: Chae Jung-ahn, Lee Beom-soo, Prime Minister and I, Yoon Shi-yoon, Yoon-ah