From the poster shoots for Age of Feeling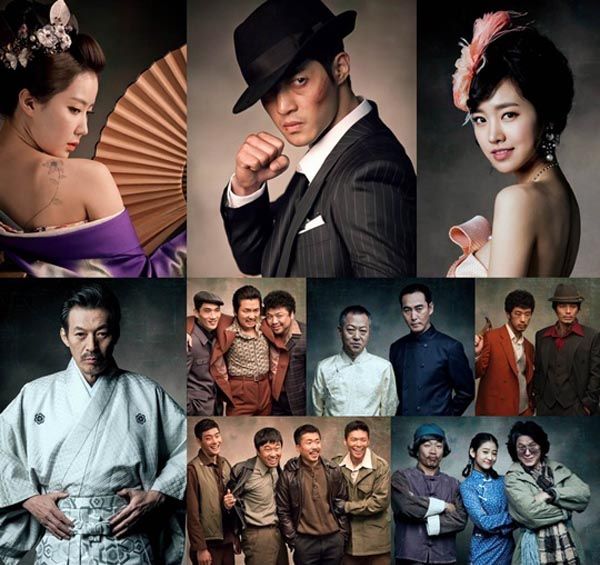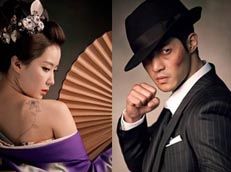 KBS's upcoming romantic period noir Age of Feeling has released some photos from their recent poster shoot, and they're lookin' pretty good. It's kind of amazing how Kim Hyun-joong went from playing the quintessential flower boy, all prettiness and gentle demeanor, and now he looks like a pretty creditable tough guy. The transformation really begun with his role in City Conquest, but considering how we never got to actually see any of it, this will be the real debut of Rough-n-Tumble Hyun-joong.
I try not to get too excited about poster shoots or promo materials, because they can often lead you astray and you never know till the actual product is before you. But for promo stills, these are very nice ones, and capture the flavor of the period nicely. (That would be 1930s Shanghai, populated by a mix of Korean, Chinese, and Japanese characters.) Pictured in these shots are leading ladies Im Soo-hyang playing a mysterious and sexy love interest and Jin Se-yeon in the role of cheerful aspiring singer, with a mix of familiar and new faces in the supporting cast.
I'm disappointed that we still have yet to see a glimpse of Kim Jae-wook, though it's understandable given that he was a relatively late addition. Kim plays the sensitive second lead in this drama, an art lover and music aficionado with refined tastes, which sets him up in direct opposition to the fighter hero. (Which is a bit amusing, since Kim Hyun-joong and Kim Jae-wook could easily be considered as the same "type" for most roles, looks-wise.)
The drama has just over a month left before it hits the airwaves, and I hope it's making the most of its lead time. Age of Feeling will follow Pretty Man and premieres on January 15.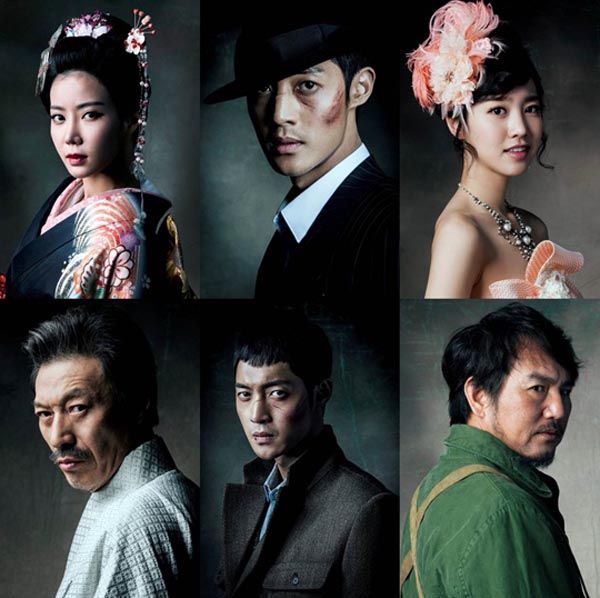 Via TV Report
RELATED POSTS
Tags: Age of Feeling, Im Soo-hyang, Jin Se-yeon, Kim Hyun-joong