Go Soo pairs with Moon Chae-won as lifelong lovers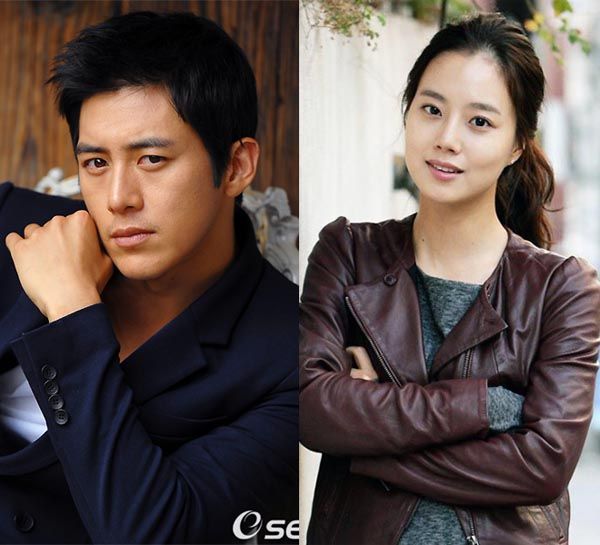 Go Soo and Moon Chae-won are being paired together—yay! But… the project is only a short film—pooh?
The project is called The Day Min-woo Arrives and it comes from famed writer-director-producer Kang Je-kyu, whose previous productions include Shiri, Taegukgi, and My Way. So while it may be a smaller project, it's still rather high-profile, so there is that.
The Day Min-woo Arrives is part of a larger project grouping four famous Asian directors, each of whom will produce a short that will then be screened as part of an omnibus project bearing the title Beautiful 2014. Director Kang is both writing and directing this project, which follows the life of a man separated from his beloved in the North-South division. The film follows the man in the sixty years afterward, as well as the woman who has waited for him through all that time, showcasing a stirring story of longing and love.
I love both actors, who have both been improving year to year and do lovely jobs in heart-rending romantic roles. While Good Doctor wasn't my favorite role from Moon Chae-won, it didn't diminish my liking for her, considering how great she was in prior projects like Princess's Man and War of the Arrows. Go Soo, on the other hand, pretty much rocked the heck out of his Empire of Gold role with a relentless performance I found rather riveting. Plus, his eyes were all about the romantic longing in Will It Snow For Christmas.
The Day Min-woo Arrives will begin filming in mid-January, and will screen in March at the Hong Kong International Film Festival. It will then be released in April.
Via Tenasia
RELATED POSTS
Tags: Go Soo, Moon Chae-won, short films