High-octane thrills for fugitive Gong Yoo in The Suspect
Sure, it's a pretty timeworn formula to make your blockbuster action movie about a super spy who's been left to fend for himself in a strange land, but hell, I've seen the Bourne trilogy more times than I can count, so it's not like I'd say no to slick, pulse-pounding thrills. Plus, Gong Yoo. His new movie The Suspect has released posters and an official trailer as it gears up for a December premiere, and it looks like all the crazy stunt work pays off. He looks BADASS.
The new action thriller from director Won Shin-yeon (Seven Days) stars Gong Yoo as an elite North Korean agent who gets abandoned by his country and loses his wife and daughter on top of it all. He ends up in South Korea, keeping his head down with a job as a designated driver, when one day he ends up framed for murder and on the run. But what begins as a fugitive's run from the law becomes a hunt for the person who killed his wife and child.
The trailer opens with his life as a spy gone wrong, as he narrates: "I am Ji Dong-chul. I am an agent of the special forces. I am currently being chased. No… I am chasing someone." As the fugitive becomes the revenge-seeker, he closes in on the killer all while trying to evade the authorities, led by spare-no-tears "hunting dog" captain Park Hee-soon (All About My Romance). He swears he'll be the one to capture the suspect, while Ji Dong-chul vows, "I will kill everyone involved."
Co-starring are Jo Sung-ha (King's Family) and Yoo Da-in (Delicious Life). And yes, that is totally Answer Me 1994's Kim Sung-kyun, aka Samcheonpo, you see in the stills. Oddly enough, it's how he usually looks in movies, though now it's mind-boggling after seeing him be so sweet on TV.
The Suspect hits theaters Christmas Eve.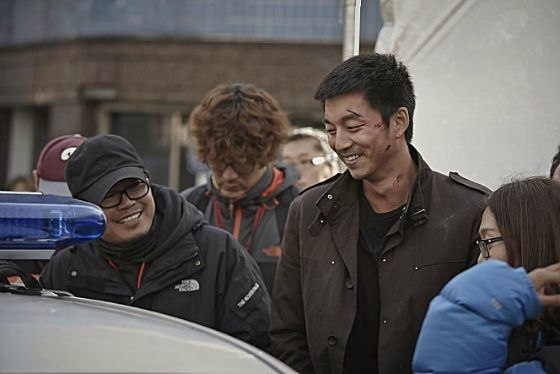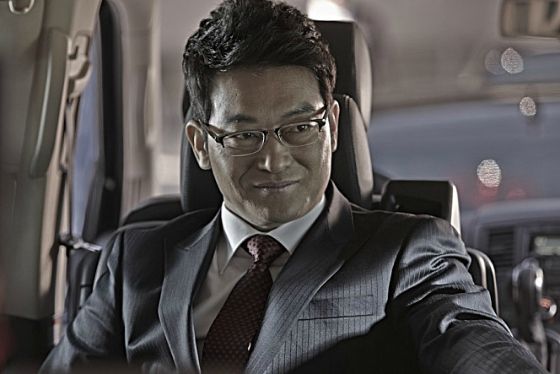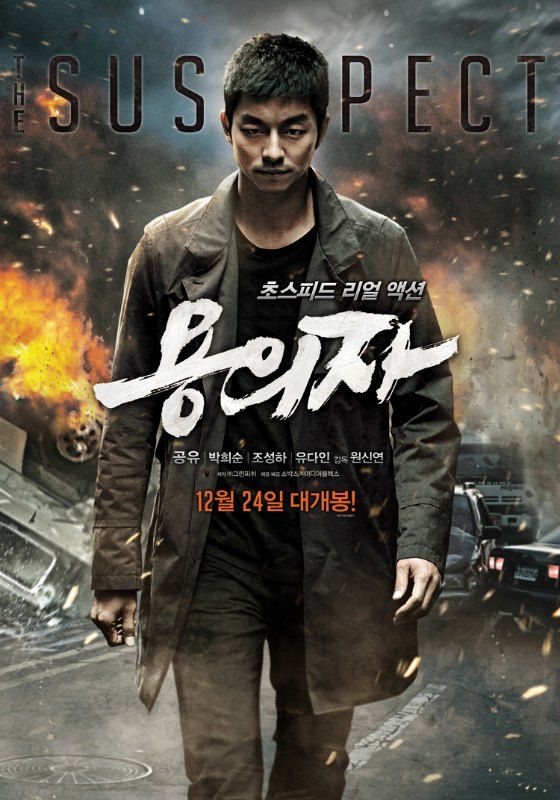 Via Hankyung
RELATED POSTS
Tags: Gong Yoo, Park Hee-soon